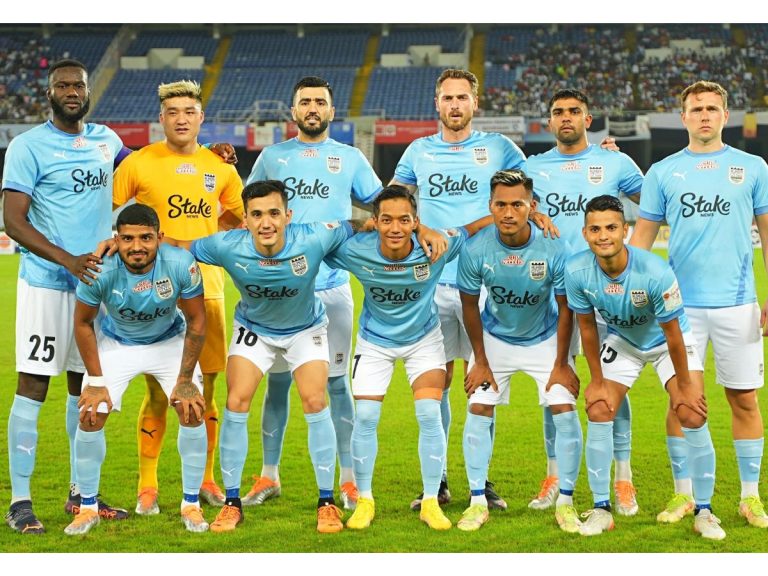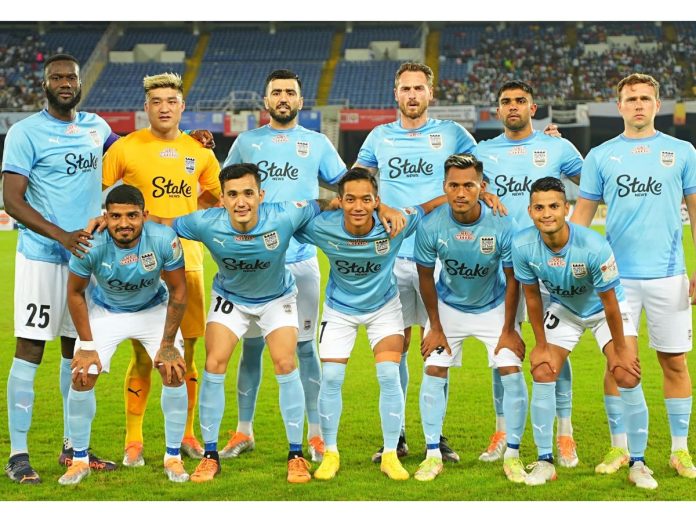 Mumbai City FC has been nothing short of a juggernaut in this Indian Super League (ISL) season. Des Buckingham's men are the only unbeaten side in ISL 2022-23 and have been oozing class and consistency.
After losing to Bengaluru FC in the Durand Cup 2022 final 1-2, Mumbai City FC came back with a bang in ISL 2022-23 and have been the best team so far. Table-toppers in ISL 2022-23 presently, Des Buckingham's players have been nothing short of sensational. The likes of Phurba Lachenpa, Greg Stewart and Ahmed Jahouh have been stupendous with their performances and the Islanders have broken several records in the ISL 2022-23 season.
In this article, we take a look at 3 records broken by Mumbai City FC in this season:
1. Longest winning streak in ISL history
After beating Odisha FC 4-2, the Islanders had equaled Jamshedpur FC's record of 7 consecutive wins in ISL. The Men of Steel had achieved his in ISL 2021-22 when they were the ISL League Shield winners. Now after their 4-0 thumping win over Kerala Blasters FC where all the goals came in the 1st half, Mumbai City FC became the first team to win 8 games on the trot in ISL.
2. Mumbai City FC has the longest unbeaten streak at home in a single season (when compared to club)
Mumbai has played 7 matches without losing a single game and it is a club record. Their previous record was 6 unbeaten games at home and they have now surpassed that with full power.
3. Longest unbeaten run in a single ISL season
It was Mumbai City FC itself who held the previous record of going 12 games without tasting a defeat in the 2020-21 season. But in the 2022-23 season, they have gone a notch higher as they are unbeaten for the last 13 matches.
Also read: ISL 2022-23: 3 Goalkeepers Who Have Impressed In This Season So Far