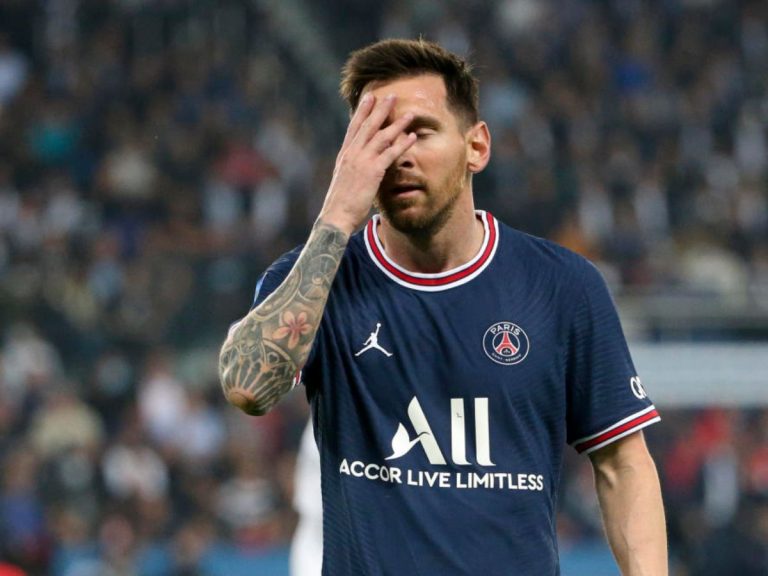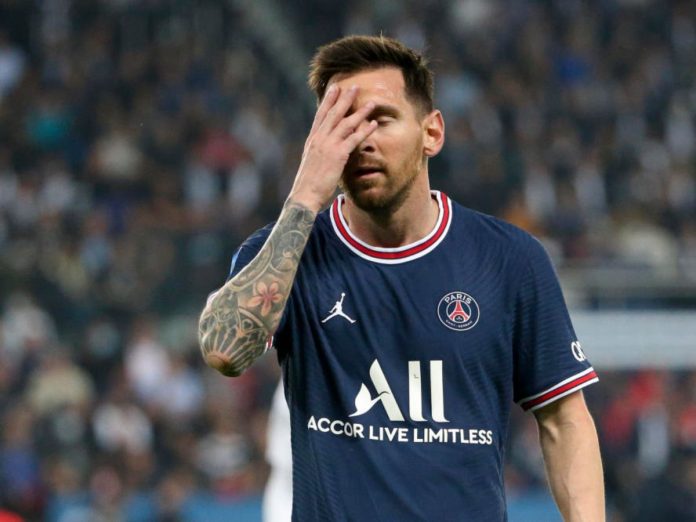 Talismanic striker Lionel Messi has been suspended by his club PSG for 2 weeks for a shocking and bizarre reason. The iconic striker and 6-time Ballon D'or went on an unauthorized trip to Saudi Arabia and was hence suspended by his club.
It is reported that he had taken permission from the club authorities but he was denied permission. Despite not having permission for the Saudi Arabia trip, Lionel Messi went for his personal permission and this didn't go down well with the authorities of the French club.
Messi has been slapped with a 2-match ban and wages worth of 2 weeks for this trip. Now as per a report by renowned sports journalist Fabrizio Romano, Lionel Messi is all set to leave the club at the end of his contract.
His contract is set to expire at the end of 2022-23 season and it is being said that Messi will be leaving the club and will be joining some other club.
"There are no doubts about that anymore. Behind the scenes, it's now understood that Leo's father Jorge communicated the decision to PSG already one month ago due to the project. It was the final breaking point," said Fabrizio Romano.
Lionel Messi had left his long-standing club Barcelona and had joined PSG in 2021. In 71 matches so far, Messi has netted 31 goals for PSG. In this season, the Argentina captain has scored 20 goals across all competitions.
Lionel Messi had won the FIFA World Cup 2022
Messi scripted history when he led his side to an iconic victory in the FIFA World Cup 2022, which took place in Qatar. He had won the Golden Ball in the tournament for scoring 7 goals. In the finals, Messi had netted a brace and the other goal was scored by Angel Di Maria for Argentina.
Then in the penalty round, Messi's Argentina kept their nerves and had an unbelievable victory. The entire world watched in awe and amazement as Lionel Messi added the only missing silverware from his already glittering trophy cabinet.
Also read: Erling Haaland Scores Most Goals In A Single Premier League Season