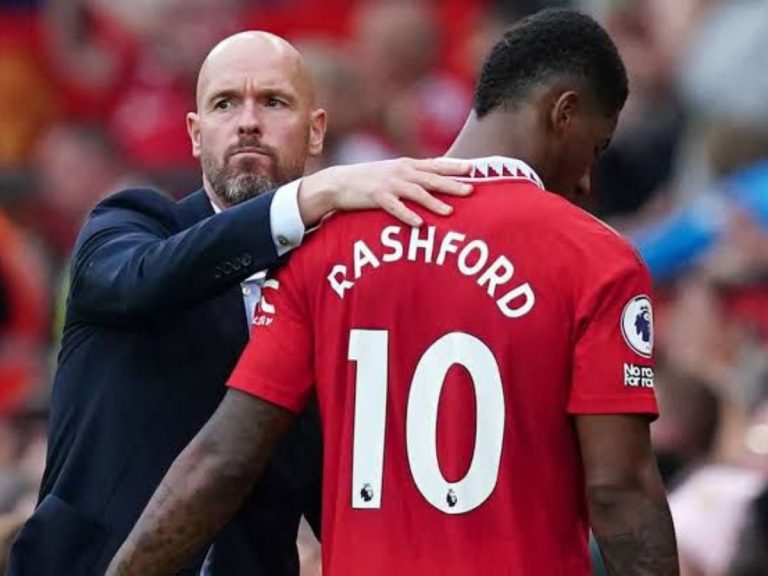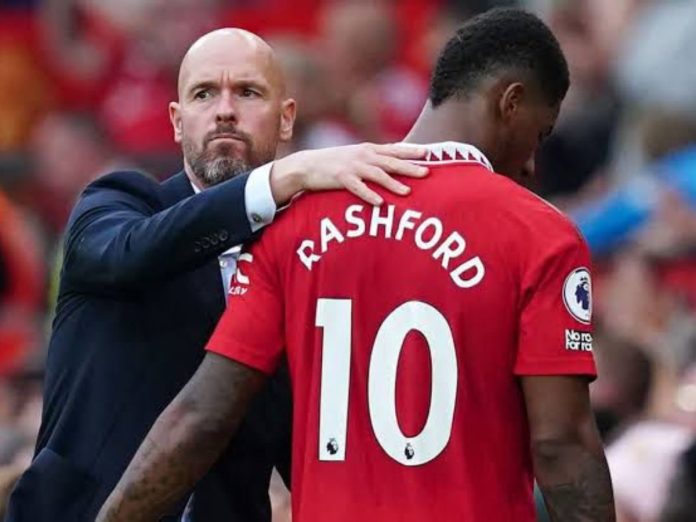 The Premier League is the top-flight football competition of English football and is one of the prestigious tournaments in the world. It features few of the most iconic and prestigious teams in the world and naturally, the stakes and excitement levels are quite high.
England lives and breathes football and this sport runs in their veins. The Premier League is a pride of England are the fans are quite involved in this sport, just like the football players. Manchester United are the most successful team in England and have top-flight English league titles on 20 occasions.
Pep Guardiola's Manchester City are the defending champions after they pipped past Arsenal towards the end of Premier League 2022-23. Premier League 2023-24 is slated to begin from 11th August 2023 (12th August if we take IST into consideration).
Manchester City will be locking horns with Burnley in the season opener. The match will be played at the Turf Moor Stadium.
City had completed the 'Treble' after they won the UEFA Champions League 2022-23 title and the FA Cup title. Pep Guardiola won his 3rd UEFA Champions League title and is a sheer achiever when it comes to coaching football clubs.
In this article, we take a look at the history, most successful team and the relegation process of the Premier League:
History of the Premier League
Founded way back in 1992, the Premier League is the top-tier of English football. It was initially called the FA Premier League and it operated out of an office at Lancaster Gate, which was its headquarters.
After English football came out of the controversies it was embroiled in towards the second half of the 20th century, the Premier League was launched and it changed the fortunes of English football.
The likes of Manchester United, Arsenal and Newcastle United started dominating proceedings in the initial few years. In the first 8 editions, Manchester United won the title on 6 occasions, underlying their dominance in English football.
In the initial few years of the Premier League, there were 22 clubs. From the 1994-95 season, the total teams have been reduced to 20 teams. And till date, it has remained the same.
Most successful team in Premier League
Manchester United are the most successful team in the history of the Premier League. They have won the title on 13 occasions, which is the highest so far. Their arch-rivals Manchester City have won the Premier League on 6 occasions.
Relegation process
The teams that are relegated from the Premier League play the second-tier football league of England, which is the English Football League Championship.
Every year, 3 teams are relegated to the EFL Championship and 3 teams come into the Premier League.
Burnley, Luton Town and Sheffield United have qualified for the Premier League 2023-24 and will be competing in England's highest football league.
Also read: Premier League 2023-24: Schedule, Teams, Start Date, Live Streaming Details