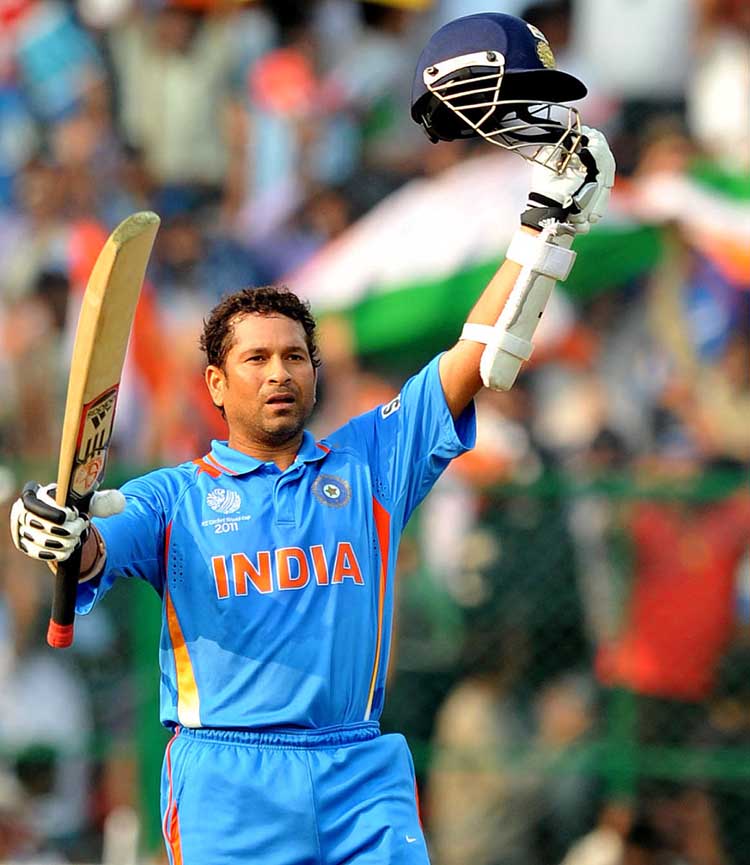 In this article, we'll talk about 3 Indian Cricketers who have made most consecutive ODI appearances In Indian Cricket History!
In the late 20th century, fitness wasn't that famous among Indian cricketers. Likewise, cricket was not as popular as it is now. During that time, people wouldn't prioritize their fitness and health. In fact, people assumed that their fitness has nothing to do with cricket and other sports. The captainship of MS Dhoni evolved the Indian cricket team. 
As soon as Dhoni got the entry in the international cricket format, he asked the players to improve their fielding and get more runs between the wickets. Mahendra Singh Dhoni had even rotated some of the well-known Indian players in an attempt to save runs.
Virat Kohli, the current captain, is following Mahi's idea. The improvement in health and players' fitness is quite visible these days. However, considering the matches played in recent times and the cricket tournaments held across the world, it has become quite challenging for Indian cricketers to play several ODIs in a row. In this post, we are going to highlight the 3 Indian cricketers that are known for giving consecutive appearances in the ODI format. Let's have a look:
3 Indian Cricketers who have made most ODI Appearances in a Row
1. Sachin Tendulkar – 185 ODI Matches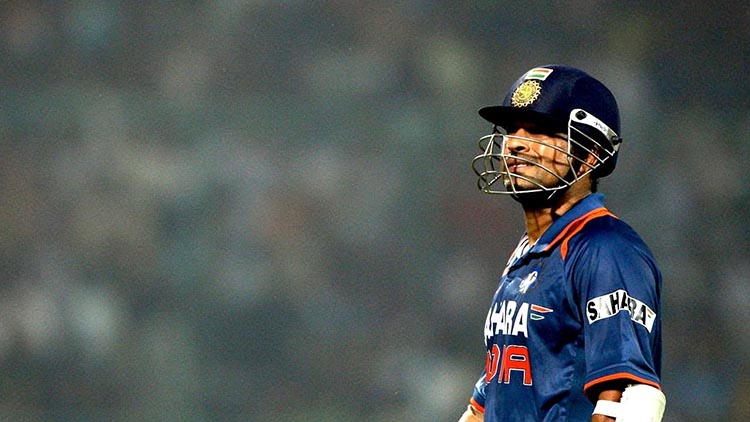 Even though Sachin's debut was not as great as people imagined, he surprised cricket buffs with his fantastic batting and fielding skills. Sachin started his cricket career in 1989. After playing a few international tournaments, Tendulkar got a chance to play in the ODI. 
The Master Blaster of cricket has made appearances in 185 consecutive ODI matches and crossed 6,600 runs. He managed to score 6620 runs at an average of 40.61. He played ODI consecutively for eight years to set these records. In his overall ODI career, Tendulkar scored 49 centuries. This all-rounder cricketer not only surprised us with his batting skills, but his fielding on the ground was superb. He took 62 wickets and 65 catches. Sachin Tendulkar scored 4 centuries against Australia. He scored these hundreds at an average of 55.95. 
In 1996, Sachin managed to add 1,611 scores to his total. He played only 32 matches and scored 3 centuries. The cricket legend has played 463 matches and scored a total of 18,426 runs in his ODI career. He proved himself on the field with amazing batting, fielding, and bowling talent.
2. Mohammad Azharuddin – 126 ODI Matches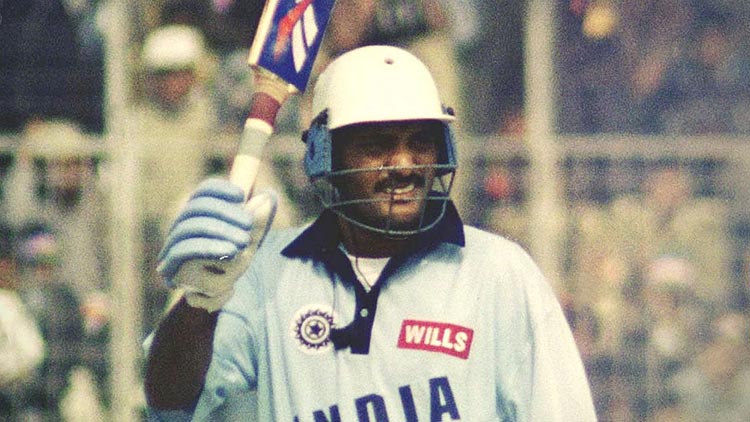 In a period of 6 years, Mohammed Azharuddin appeared in 126 consecutive ODI matches. Starting on 6th December 1991, he kept playing for India in ODI for the next 6 years. He scored 3,774 runs with 27 half-centuries to his name. He managed to score these runs at an average of 38.12. With 769 runs and 8 fifties, the former Indian captain did his best in the year 1993. It seems like Azharuddin loved to play against England and Sri Lankan bowlers. He scored 10 half-centuries and played at an average of 50+ against these teams.
Azharuddin's cricket career did not last long. Due to the match-fixing scandal, his image as a cricketer ruined. The 1996 match-fixing scandal resulted in the permanent ban of Azharuddin from all cricket formats.
3. Virat Kohli – 102 ODI Matches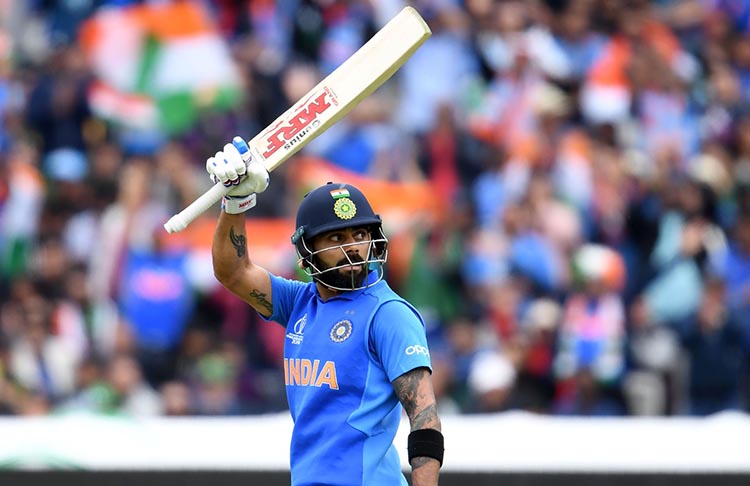 The current Indian captain, Virat Kohli, is third on our list of the top 3 batsmen that played most numbers of the consecutive ODIs. Virat's consecutive ODIs started on 25th August 2010 and he played 102 matches by 5th March 2014. He played all these matches in a row. The run-machine of India scored 4,552 runs in 102 matches. He scored these runs at an average of 54.84. The best part is that he hit 17 centuries and 22 half-centuries.
Kohli's favorite opponent was Australia. He played against the Kangaroos at an average of 63.11 and scored hundreds and fifties thrice and twice respectively. King Kohli also played well against West Indies, New Zealand, and England. 
Virat Kohli had a major contribution to India's 2011 victory in the ODI innings against Sri Lanka. He scored 3 half-centuries and 4 centuries. His average was 63.11 in the 17 innings. He played one of the best knocks in the CB series with a total of 133 runs to his name. The team had to chase 320 runs in 40 overs. Virat earned great respect and lots of appreciation from cricket fans after batting aggressively against Sri Lanka's top bowler "Lasith Malinga".