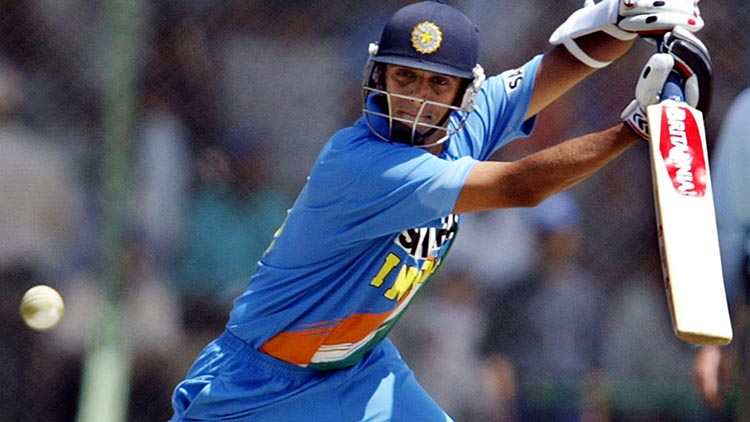 Ever since the departure of Yuvraj Singh from cricket, no batsmen has been as successful coming in at number 4. Over the past few years, the likes of Ajinkya Rahane, Ambati Rayadu, and MS Dhoni have tried to fill in the number 4 spot. Nevertheless, none of them had been able to match the exceptional standards set by a few legendary Indian batsmen.
The number 4 has been a worrisome spot for the star-studded Indian team. While some players were not simply able to perform coming at second down. Others were provided with rather fewer opportunities to leave a mark.
Lately, KL Rahul and Rishabh Pant were asked to perform the duties at number 4. Their performances were not up to the mark, given the amazing talent that these 'Men in Blue' possessed. The issue is more vital in ODI format than 20-20 and Test cricket.
Recently, a young cricketer- Shreyas Iyer has shown an excellent batting display coming in at number 4. However, it is a little too early to label him as one of the best, but it is safe to say that he has cemented his place in the team, at least, for now. Here are the top 3 Indian batsmen who mastered the number 4 spot.
#3. Rahul Dravid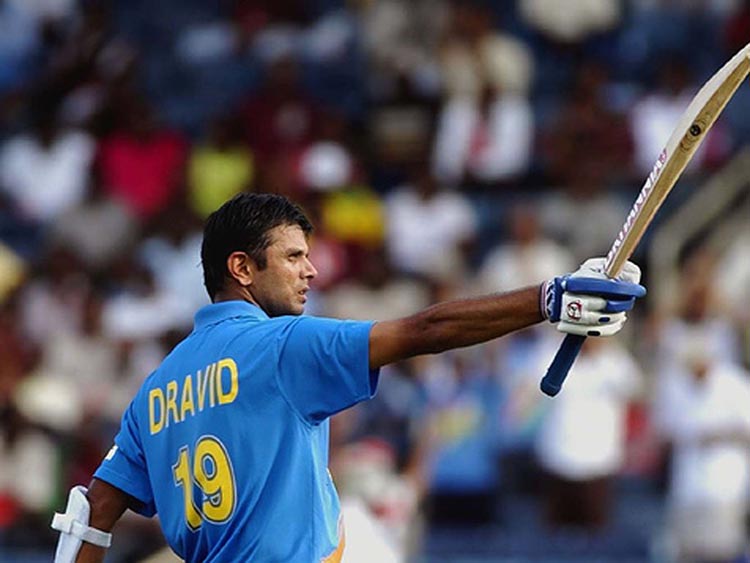 This gentleman needs no introduction. Rahul Dravid was one of the strongest pillars of the Indian cricket team for over a decade. Famous for his excellent display in Test cricket format, Rahul Dravid's ODI career is rather under-appreciated. The legendary batsman was a master of slow-building innings who provided the much-needed stability to the team.
The stats do not do justice to Dravid's excellence. Still, he was one of the best batsmen to come in at number four statistically. The great wall played 108 innings at number 4. He amassed a total of 3,301 runs with a decent batting average of 36.27.
The Wall scored 2 hundred and 26 fifties at number four position. The defense expert finished 11 of those innings unbeaten. Rahul Dravid was also successful playing at number 3 and at times, at number 5. Overall, Dravid scored 10889 runs in 318 ODI innings. He earned a total of 344 ODI caps, a true legend of the game.
#2. Yuvraj Singh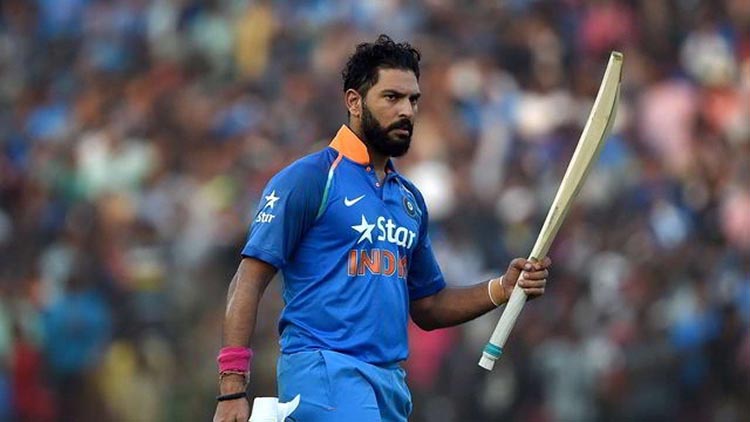 There have not been many players in the history of the game who could pull off those big hits better than Yuvraj Singh. The ruthless batsman paranoid bowlers globally. The tall, sinewy player was a true all-rounder of the game. He could bat and bowl, and he was one of the finest fielders to ever grace the game.
Statistically, Yuvraj Singh is the second-best player to bat at number 4 for India. He came in at number four at 108 occasions scoring a total of 3,415 runs. The fearless batsman had a knack for big-hitting innings. His astonishing strike rate of 89.44 was remarkable for a number 4 batsman. He scored 17-fifties and 6-hundreds, playing at No. 4 at an average of 35.21.
He played a scintillating inning against England in 2017, scoring his career-best 150 runs coming in at number 4. He was instrumental for India in 2011 as the team won the World Cup and bagged the Man of The Tournament prize. Overall, Yuvraj Singh finished his ODI career with a total of 8,701 runs scored in 278 matches.
#1. Mohammad Azharuddin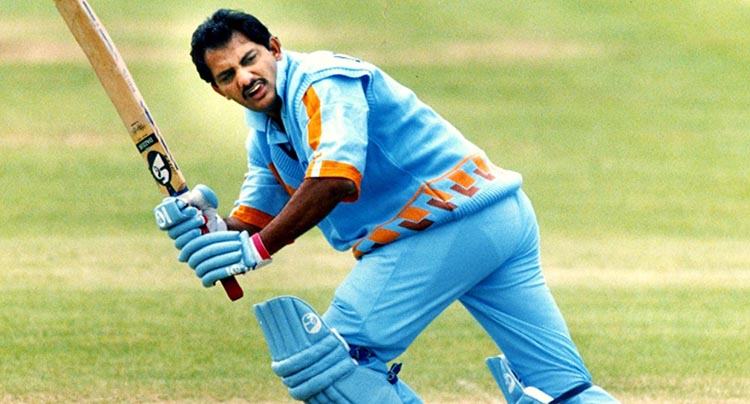 Mohammad Azharuddin is by far the best player to grace the number 4 spot in the history of Indian cricket. The former captain came in at number 4 at 137 occasions, scoring a total of 4,605 runs. He had a remarkable batting average of 40.39 with a strike rate of 77.58.
Azharuddin scored 3-hundreds and 33-fifties batting at the No. 4 spot. The amazing right-handed batsman ruled the leg-side. He was quite successful coming in at number 5 as well. Azharuddin scored his career-best 153 (not out) playing at number four position.
The former captain was successful in the Test format as well. He was much loved by the fans of Indian cricket. However, a lifetime ban imposed on him for match-fixing saw an unfortunate ending to his career. Overall, Mohammad Azharuddin scored a total of 9,378 runs in 308 innings. His long-lasting record is hard to beat.