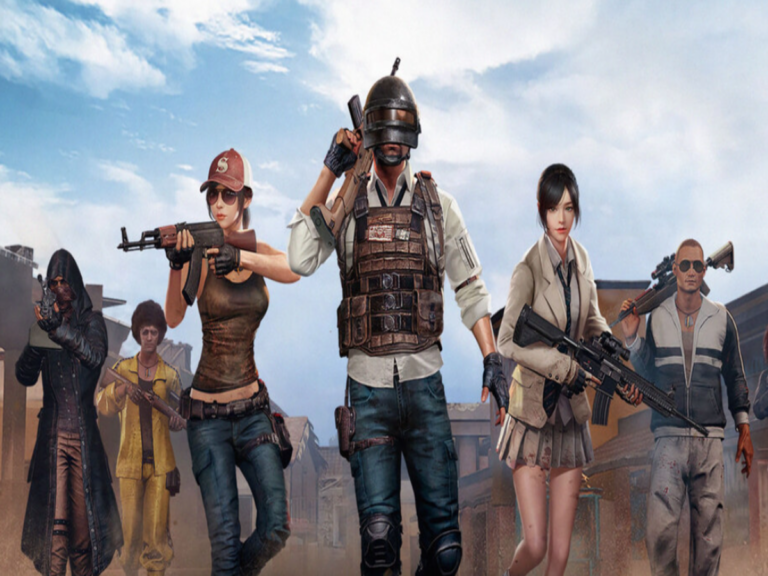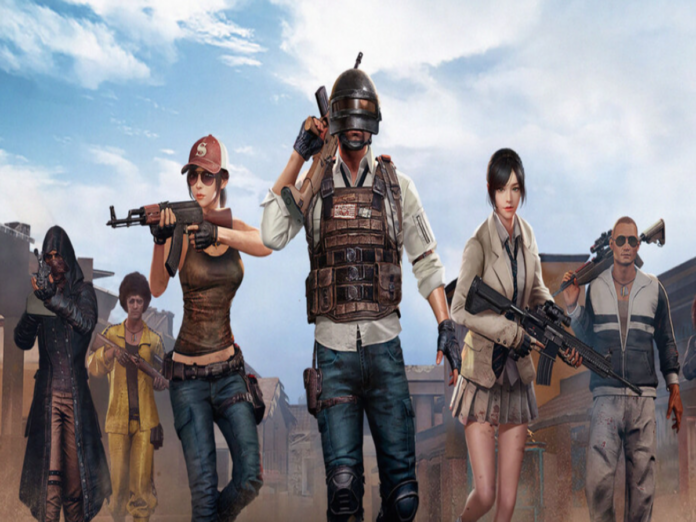 Playing BGMI as a squad can be very interesting and can also be a fun way to spend time with your friends in a unique manner.
However, whether you are playing with your friends or random matchups, it is always essential that you contribute well to the success of your team.
Every BGMI squad necessitates cohesion and contribution from each member. Otherwise, it will be extremely difficult to score a chicken dinner.
Thus, here are 5 tips that you can keep in mind to contribute more to your Battlegrounds Mobile India squad.
1. Strategize well
It is necessary in every squad match in BGMI that you come up with a good strategy with your teammates at all times.
Use the communications features properly. This includes marking your enemies, supplies, or talking to each other about the happenings of the game.
2. Revive your teammates
Many times in BGMI, players avoid reviving their teammates as they feel it will bring them in the sight of the enemies.
However, remember that BGMI has many features that can help you with this. Use a smoke grenade to move to your knocked down friend.
You can also now carry your knocked down teammates to a safe spot and then revive them.
3. Carry extra supplies
Even if you are fully stocked with necessary supplies, unless your backpack is full, it is always wise to carry extra supplies for you BGMI teammates.
This can range from medkits, to ammo, and to even extra weaponry if you are stuck in a sticky situation.
4. Provide cover fire
If your teammate in BGMI is stuck in the open and is being shot at by enemies, providing them with cover fire will ensure that they get back to safety.
It will also help you take down the opposite squad more easily.
5. Understand each member's strengths
Every member of a BGMI squad will have their strengths and weaknesses. For instance, some may be good snipers, while others may be better at close combat.
Comprehend the strengths of each person and use it to your advantage.
Also Read: New ICC Men's Cricket ODI World Cup 2023 Theme Song Features BGMI Pro Scout