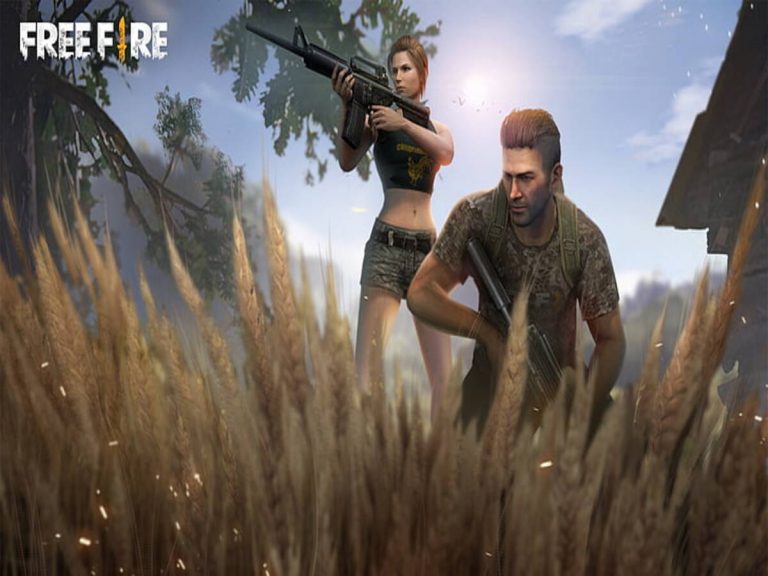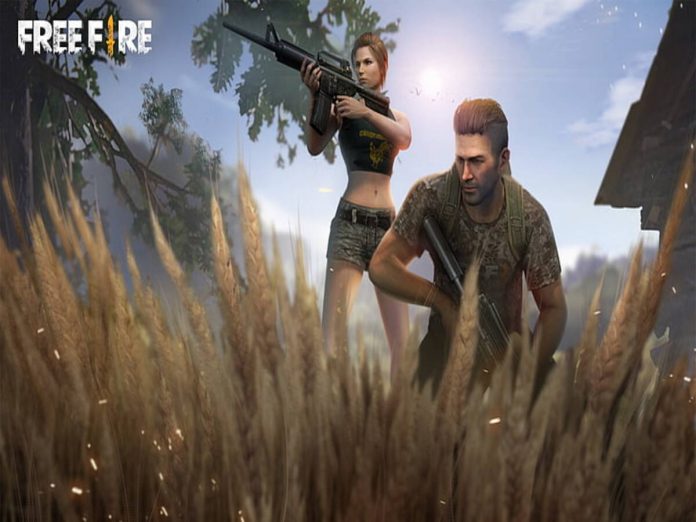 Free Fire players may compare their skill level to others using various data within the game, which include in-game stats like kills, win rates, and other performance indicators.
In essence, having excellent statistics is a sought accomplishment for many users, and it motivates them to keep playing and improving their performance.
When it comes to win rate, it takes a lot of work and regular grinding to raise the figures.
Keep reading for 5 tips to get more wins and thereby increase your win rate in Free Fire.
1. Choose the right combination of characters and pets
The selection of characters and pets may have a significant influence on how well matches go. In Free Fire, each player and pet has special skills that may be used to advantage in combat.
Players must carefully examine the characters and pets they choose depending on their desired playing style.
The odds of obtaining a Booyah are increased and enormous advantages might result from this cautious selection.
2. Team coordination
Having strong teamwork is the second strategy that is incredibly helpful in winning a Free Fire game.
To have a strong synergy, players in teams and duos must enter the game with regular teammates.
They can more readily communicate the location of their opponents and take them out if they have good communication.
3. Avoid hotdrops
The choice of landing sites in Free Fire will be a key factor in increasing the victory rate. In general, it is preferable to choose areas that are both relatively safe and have the potential to provide excellent loot.
By doing this, players may survive longer and have the loot they need to battle for victory later on in the game.
Additionally, hot drops must be avoided since they are massacres in the early stages of the game. Rapid elimination and a drop in the victory rate will result from this.
4. Loot well
Lack of equipment is a typical problem among Free Fire players. They sometimes fail to gather enough resources.
In Free Fire, where the enemy density dramatically rises in the end zones, it may be quite bothersome when one does not have the necessary resources during the last few minutes of the battle.
Thus, players should begin looking for essential weapons and amenities as soon as they get on the island. They must have an abundance of gloo walls and ammunition on hand.
5. Practice on training grounds
Players that can hit their targets accurately and with strong aim have a greater chance of winning the Booyah and moving through the levels.
Players may go to training grounds and engage in various exercises to sharpen their aim and reflexes to hone their skill set.