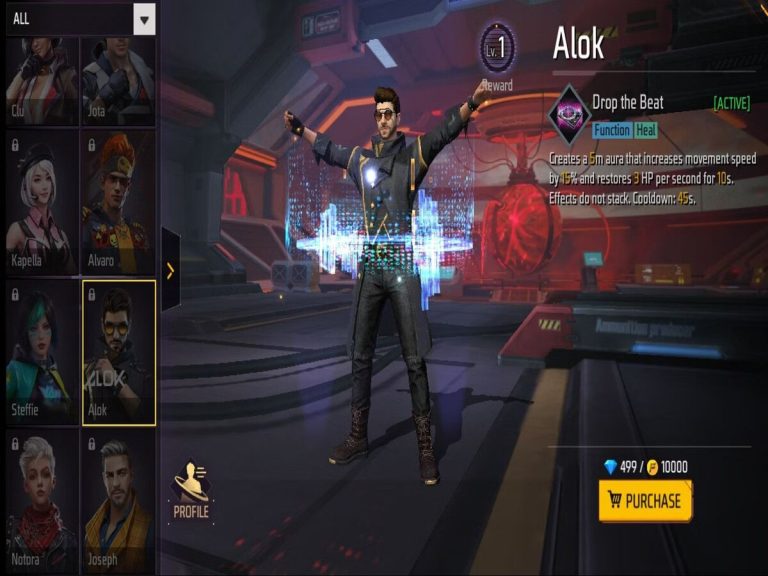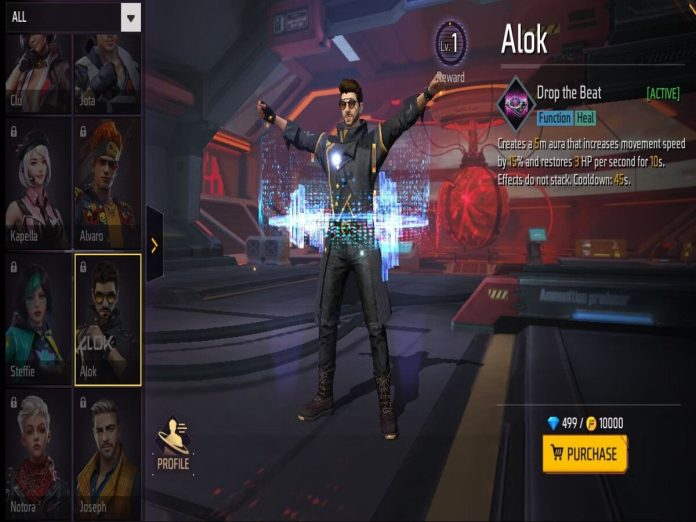 One of the most sought-after characters in Free Fire MAX, Alok, will be appearing in his Awakened form as part of the Free Fire OB41 update, according to a prior announcement from Garena.
Free Fire MAX players may finally get it now that the 6th Anniversary festivities have started.
The Awakened version is not available for purchase in stores as the other characters are. Instead, obtaining them involves completing missions.
Similar to other awakened characters, the Awakened Alok in Free Fire MAX may be unlocked.
You have to finish a certain series of Awakening Missions and play matches with Alok or his skill, Drop the Beat.
These could include covering a given amount of distance by running, taking out opponents with a certain kind of weapon, or even supporting fallen teammates.
In the event that the missions are challenging, you also have the option to reload them using gold.
After finishing them, you will get a unique Alok Awakening Emblem. You may also get the same thing by participating in the Free Fire MAX 6th Anniversary festivities' Graffiti segment.
You may click on the different areas of the card to unlock the Awakening chapters after you have a sufficient number of Awakening Emblems.
You'll get the Awakened Alok after every chapter has been unlocked.
How to get Awakened Alok in Free Fire MAX
You may follow this easy method to get the Awakened Alok in Free Fire MAX:
Go to the character area of your account and choose Alok as your character after completing the relevant Awakening missions.
For a new interface to load, choose Awakening.
For the Alok Awakening Emblem, click the claim button. They may be used to open a certain Awakening chapter.
Similar to that, you must unlock every character to get the Awakened Alok.
A new skill is also given to you once the character awakens. It is referred to as Party Remix in the case of the Awakened Alok.
This ability and Alok's Drop the Beat skill are closely related. When Alok's main ability is used, you will drop musical notes 2m behind you.
When your teammates pick up these notes, which have a five-second duration, they will also experience the aura's effects. Along with getting 3 HP each second, their movement speed will be increased by 15%.