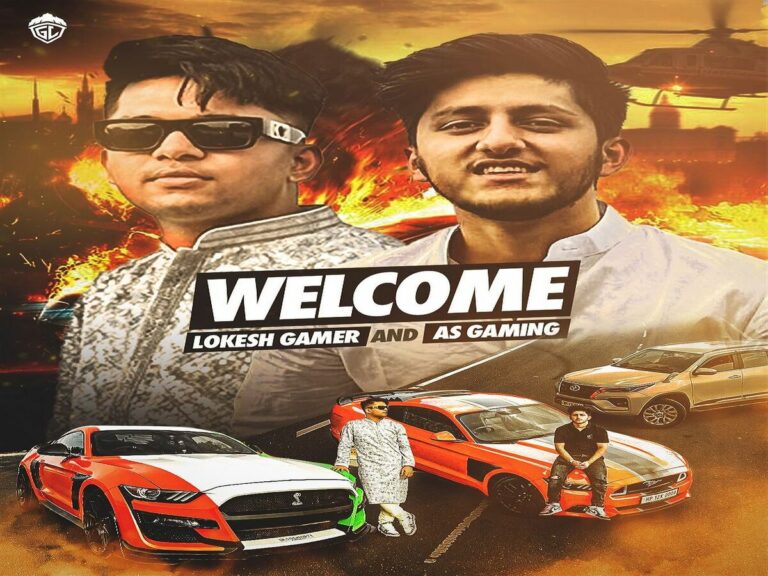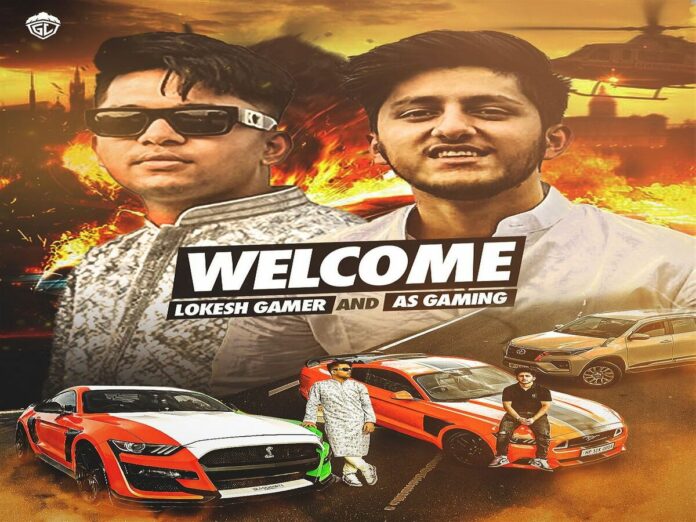 AS Gaming and Lokesh Gamer, two creators of Free Fire content, have been roped in by GodLike Esports.
In order to prioritize data security and user privacy, Garena has announced the game's return to India with a number of feature adjustments. 
The organization enlisted the services of the two well-known streamers after detecting the enthusiasm among fans in the nation.
Originally scheduled to debut on September 5, 2023, Free Fire India was delayed by a few weeks by Garena in order to improve the gaming experience.
Who are AS Gaming and Lokesh Gamer?
Sahil Rana, otherwise known as AS Gaming, has almost 20 million followers on his YouTube channel and is well renowned for his original material.
He mostly concentrates on Free Fire content. But he also publishes non-gaming content on other platforms.
Over 2.8 billion views have been accumulated by his primary channel.
Free Fire's success in India is mostly due to AS Gaming. GodLike Esports' decision to hire him will unquestionably aid in the company's future expansion.
One of India's most popular streamers is Lokesh Raj Singh, popularly known as Lokesh Gamer. On YouTube, he has amassed more than 15 million subscribers, and he has 5.4 million Instagram followers.
In April 2019, Lokesh Gamer uploaded his debut video on YouTube. In a relatively short amount of time, he has amassed an extensive following.
Lokesh Gamer often works with AS Gaming to produce content. Fans are overjoyed that both content producers are joining GodLike Esports at the same time.
By acquiring the old lineup of Blind Esports, GodLike Esports made the debut of their Free Fire esports team in September 2021.
Before the game was banned, the squad enjoyed a successful run in a number of competitions, including FFPL Winter.
Because their team includes well-known players like Jonathan Gaming, Neyoo, Zgod, Spower, and Shadow, their BGMI Esports has a huge fan base as well.
Also Read: Free Fire India New Release Date And Time