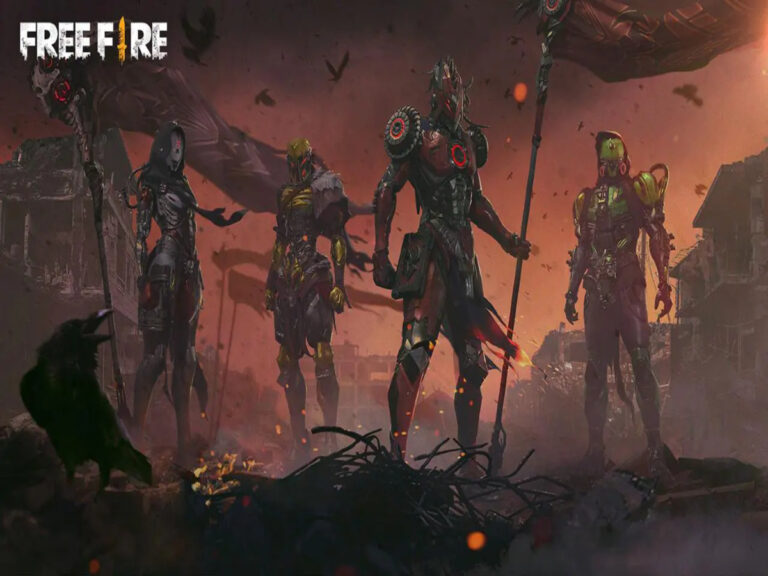 Free Fire, a much-loved battle royale game from Garena has made spectacular news for its comeback to the Indian mobile gaming industry as Free Fire India.
The game's return was announced last week on the developer's official social media accounts.
Saina Nehwal, Leander Paes, Sunil Chhetri, and Rahul Chaudhari were among the well-known Indian sportsmen featured in a brief clip posted on Free Fire's YouTube account.
The Indian mobile gaming community is abuzz at the news of the game's reappearance after an absence of one and a half years.
Free Fire India has chosen former Indian cricket captain MS Dhoni as its brand ambassador, as Garena's battle royale game is making a return. 
Free Fire India's Return Date Postponed
The path to the game's comeback has been difficult, and the most recent release date has also been delayed.
Fans who had been hoping for the game's comeback since the Ministry of Electronics and Information Technology (MeitY) banned it in February 2022 are disappointed by this revelation.
The release has been delayed by a few weeks. Garena announced the postponement only a short time ago through its social media accounts.
Whether the game's comeback has a definite new release date is the main fear that each and every Free Fire India fan has right now.
No particular information has been provided by the developer in response to this query.
Although Garena did state that the launch had been delayed by a few weeks, no specific date has yet been provided.
The post said:
"To ensure we can offer the best possible experience to all of our Free Fire India fans from the start, we will postpone the launch by a few more weeks. In addition to refining the gameplay, we are taking some time to fully complete our localization of the Free Fire India experience. We would like to thank our Free Fire India community for your support, and hope that you will bear with us while we work on bringing you the ultimate battle royale experience."
When is the new release date?
It's critical to understand that re-releasing a game into a market after a prohibition is a challenging process.
Important elements to take into account include regulatory challenges, compliance problems, and guaranteeing a positive response from the local audience.
Thus, it will take a few more weeks for Garena to re-release Free Fire India.
Also Read: PUBG Mobile 2.8 Update: Check Out All The New Features