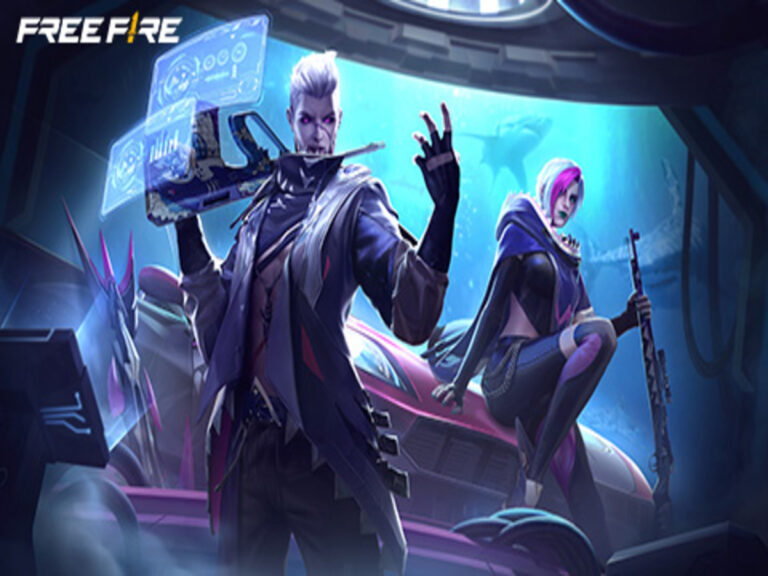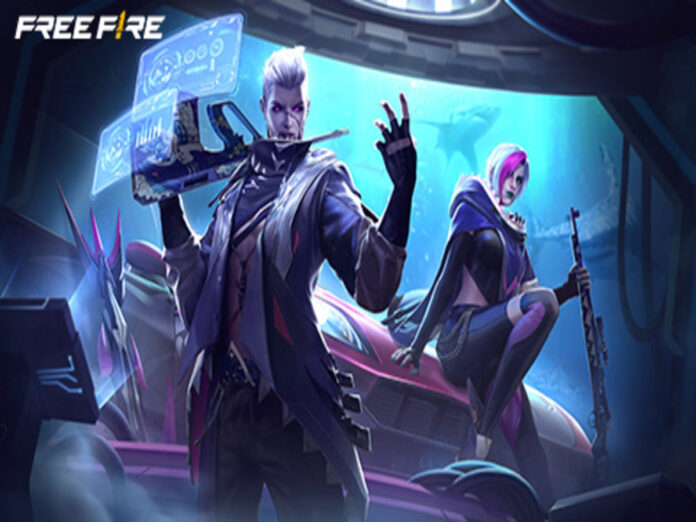 Unforeseeable to the Indian gaming community, Garena has chosen to push back the launching of Free Fire India by a few more weeks.
Fans have not been given a new release date for the special edition by the Singapore-based business.
The developer has also said that it would take time to polish gameplay and finish localizing the experience.
The game's release date was set for September 5, 2023 at a prior development news conference that took place in late August.
This unanticipated move, however, has alarmed everyone in the community. Because of the holdup, gamers will have to wait a few weeks before they can play their preferred battle royale game, Free Fire once again.
Free Fire Launch Date Pushed Further
Free Fire India's original release date has been pushed back by a few weeks, according to a statement from Garena.
In a recent statement on its official social media accounts, the developer addressed the issue and thanked fans for the overwhelmingly positive reaction to the game's announcement.
The message in the post by the developers of Free Fire said:
"To ensure we can offer the best possible experience to all of our Free Fire India fans from the start, we will postpone the launch by a few more weeks. In addition to refining the gameplay, we are taking some time to fully complete our localization of the Free Fire India experience. We would like to thank our Free Fire India community for your support, and hope that you will bear with us while we work on bringing you the ultimate battle royale experience."
As previously said, the creator has not provided any information on the revised release date for the battle royale game.
So, the precise date of Free Fire India's comeback to the Indian market is still unknown.
However, the developers will keep the player base informed and release more information about the release date in the coming days.
Also Read: The Return Of Free Fire And BGMI And How It Impacts Indian Esports