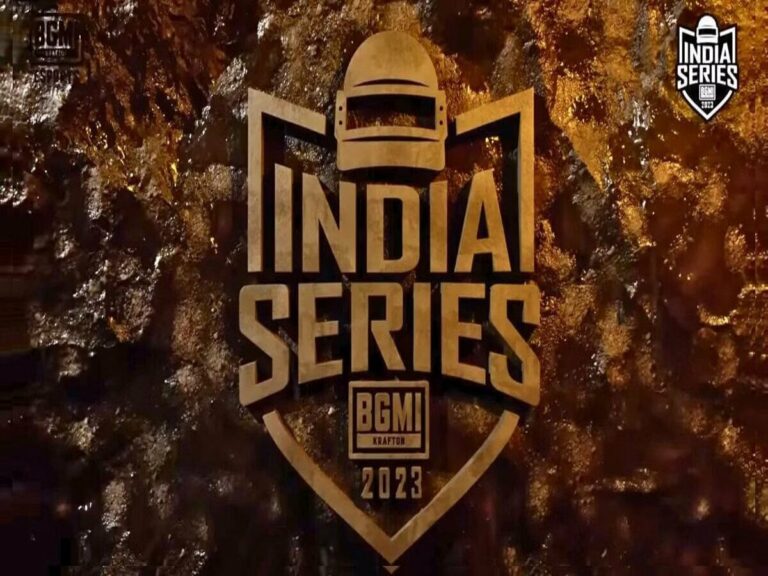 The first official Battlegrounds Mobile India Series (BGIS) esports competition after the game's comeback to the Indian mobile gaming industry in May is the BGIS 2023.
The major stage of the competition, The Grind, as well as the in-game qualifications, have already been completed.
The 2048 eligible teams are presently engaged in Round 1 matches to determine who will advance to Round 2.
However, owing to server login troubles experienced by players all throughout the nation, Krafton has chosen to postpone the matches that were to take place on August 30. The tournament's steady growth has abruptly come to an end as a result of this.
In order to prevent any oversight, the developers have written emails advising team owners and captains about the scheduling procedure.
However, Krafton has not yet provided a specific date for when the matches will take place.
Furthermore, esports fans and BGMI players should keep in mind that the email made no mention of any news on the upcoming matches.
Therefore, it is anticipated that the ones planned to begin on August 31 will take place at the time and date specified by Krafton.
BGMI Server Authentication Error
Players of BGMI complained about getting a notification stating, "Server authentication error. They see the message "Login failed" while trying to access their account.
Players were unable to access Battlegrounds Mobile India for a considerable amount of time due to the error notice, which persisted regardless of the sign-in method.
A notice named "Notice on Login Failure" was posted to the official website in order to address this problem.
In this report, Krafton claimed that it has located players who were having login problems as of 11:45 IST (GMT +5:30) and that it was looking into the problem. The article text stated:
"Dear BATTLEGROUNDS MOBILE INDIA fans, we have identified an issue where players are experiencing login failure from 11:45 am, 30/8, with an error message showing 'Server authentication error. Login failed'. We are currently investigating this issue, and we will get back to you as soon as it gets resolved."
Around 2:00 pm IST, the game's servers were brought back up, rejoicing BGMI players and fans all throughout the nation.
In light of the fact that the game has already completed its three-month trial period as instructed by MeitY, the discussion of whether it has been banned once again has come to an end.
Also Read: BGMI Guide: How To Win Mid-Range Fights