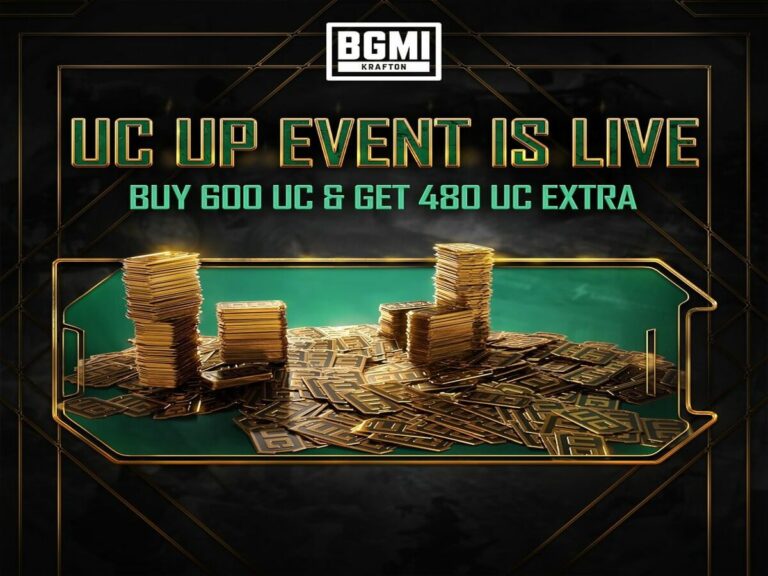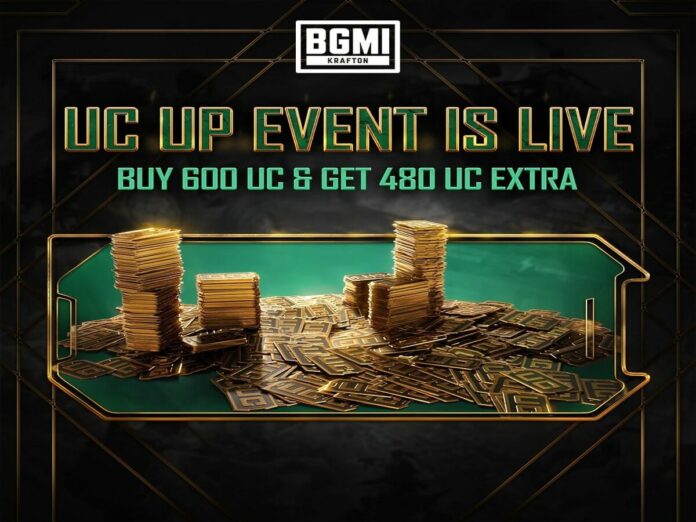 One of the most played mobile games in India is Battlegrounds Mobile India, or BGMI. The game is based on the battle royale genre, in which players must endure until only one is left. 
This game is primarily free-to-play. However, there are a few parts of the game which do not affect the gameplay as such but enhances it like outfits and items.
These can be purchased from the in-game store using Unknown Cash- the currency that is used in Battlegrounds Mobile India, or BGMI.
Battlegrounds Mobile India gamers have received a brand-new UC event announcement from Krafton. 
On a successful top-up of their in-game currency – UC, they are eligible for a free bonus of UC. Where UC is required, the game provides great in-game cosmetics and goodies.
How to get extra UC in BGMI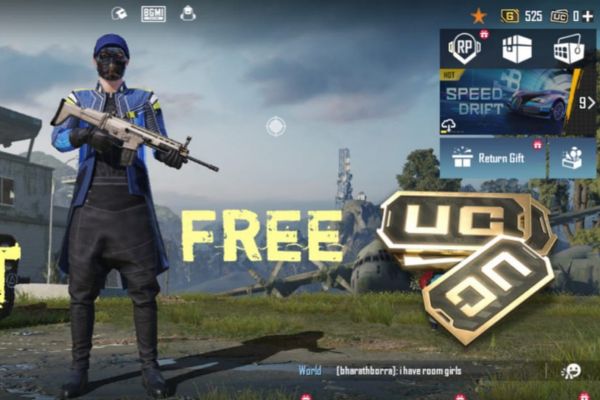 BGMI's in-game products and cosmetics may be purchased by players with UC. Players formerly had to buy UC in-game at a certain price, however that is no longer the case.
Players must sign into BGMI and choose the cart icon in the top right corner of the screen in order to get the UC in their accounts. 
Instantly top up BGMI UC. You may choose how much UC you want to buy, pay for it, and the UC will be deposited to your BGMI account right away.
Buy 600 UC and get 600 UC + 480 Bonus. Using the Google Play Store payment method, UC payment is easy. There is no need to log in or register.
Thus during this event, players can get extra BGMI UC when they purchase it without having to do anything.
If you were already planning on purchasing BGMI UC, such top-up events are the best time to add UC to your account. It is thus wise to make necessary UC purchases currently as the event is active.
Also Read: PUBG Mobile 2.8 Update: Improved Damage For Crossbow