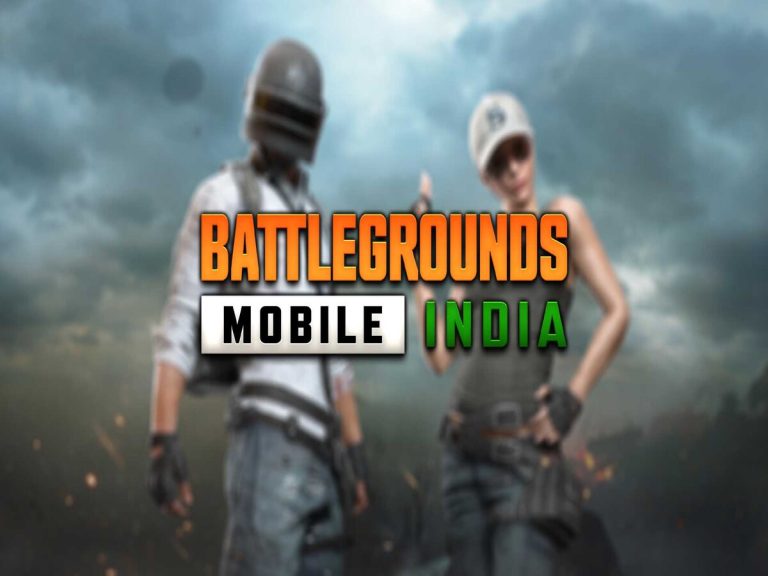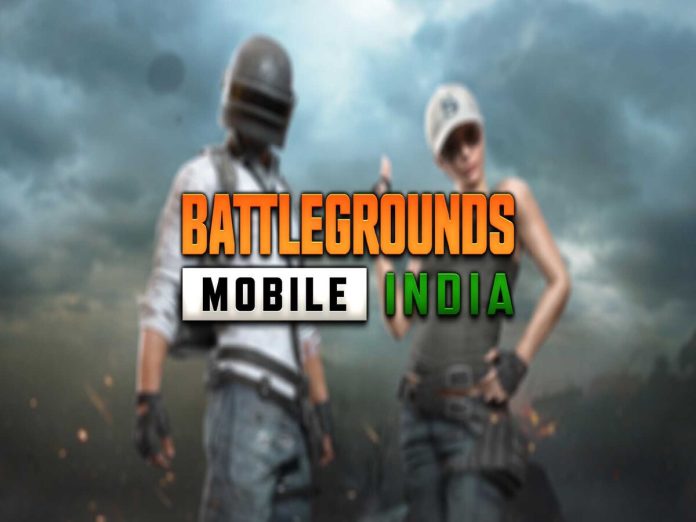 Ever since its comeback to the Indian gaming scene, fans of Battlegrounds Mobile India have been anticipating the BGMI 2.7 update.
The expectation has only grown when PUBG Mobile added its most recent update and the Dragon Ball Z collaboration.
However, Krafton hasn't released any public statements. However, a few trustworthy leakers said that the BGMI 2.7 update will be released the next month.
BGMI 2.7 update features
According to Lucky Man, a well-known leaker in the sector, BGMI would exclude the BGMI 2.6 update and instead include some of its components in the BGMI 2.7 update with Dragon Ball Z components already present in PUBG Mobile. 
By August 9, 2023, the devices are anticipated to get the BGMI 2.7 update given his track record of reliable leaks.
The BGMI 2.7 update, according to the leaker, would include aspects from Dragon Ball Z into the game.
If this information is accurate, the update will include features such as Summoning the Shenron, Dragon Ball villages, Special Dragon Ball Z Battle Royale mode maps (Sanhok, Nusa, and Livik), Dragon Ball Z-themed flying car, Special Dragon Ball Z characters, Night mode and more.
The leaker also asserts that BGMI users would eventually have access to everything that PUBG Mobile players have, but only after a month.
Due to this, the September-slated next PUBG Mobile update will instead be released in October for BGMI.
It is anticipated that this update would contain the Halloween-themed mode from the international edition.
Then, in November, the PUBG winter update should be included, which, according to the rumour, will launch on Battlegrounds Mobile India in December.
Lucky Man has also expressed his opinion on the introduction of the A1 Royal Pass. According to their video, before the game is released, developers will need to make certain changes.
BGMI players who completed the previous M21 and M22 missions may not receive the A1 Royal Pass and may receive the A2 Royal Pass instead.
Also Read: League Of Legends Quick Play Mode Release Date Details Revealed