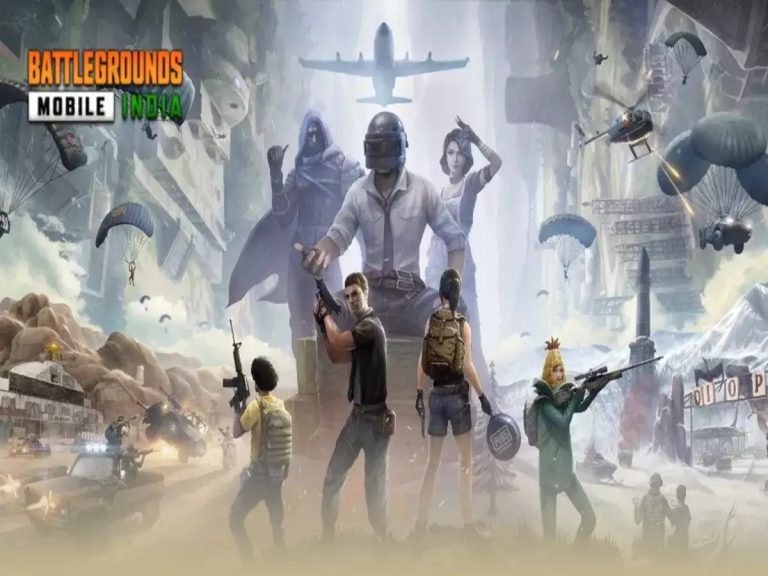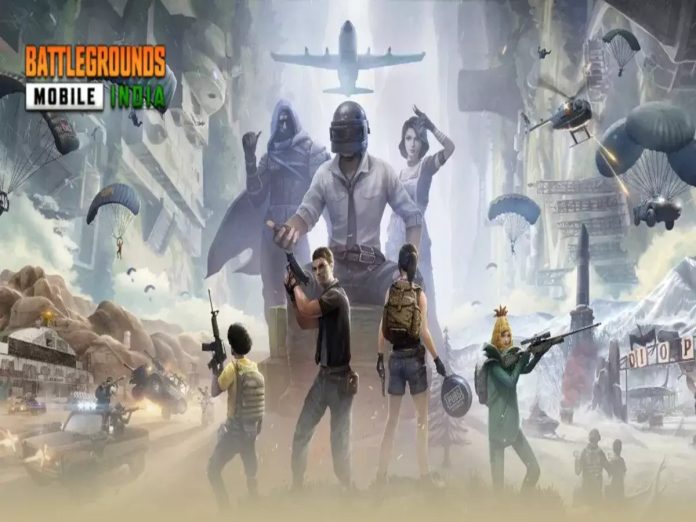 The BGMI 2.7 Update has been one update that players of the game are waiting for a long time. Since PUBG recently received a new update, there have been reports concerning the game's upcoming significant update. 
Fans are eager to catch up on all the fresh material they have missed and all the upcoming ones now that Krafton's well-liked battle-royale title has made a triumphant comeback to the Indian market.
However, Krafton has yet to release another version update of the game since its reintroduction in the Indian markets in May 2023.
Indian gamers are eagerly awaiting the news of the first significant Battlegrounds Mobile India upgrade since PUBG received its 2.6 update and is moving on to the next.
The PUBG Mobile 2.7 update brought forth numerous new and exciting features including a widely-appreciated collaboration with Dragon Ball. 
The fans of BGMI are thus wondering when these features will be brought to Battlegrounds Mobile India. Therefore, here is more information about the BGMI 2.7 update release date.
BGMI 2.7 Update Release Date
There have been rumors about BGMI's forthcoming substantial update ever since the PUBG Mobile's most recent update, the PUBG Mobile 2.7 update was released.
Fans of the game have been waiting with bated breath for the BGMI 2.7 update.
Nevertheless, according to certain sources, the BGMI 2.7 Update will reach your devices by the end of July or the start of August.
If these reports are to be believed, the iOS upgrade will be 1.91 GB in size and roughly 716 MB for Android users.
In that scenario, it is anticipated that the 90 FPS setting issue would also be resolved for Android users by the BGMI 2.7 Update.
The game's next update is anticipated to significantly alter the gameplay and maybe include new maps.
This new update is anticipated to provide a ton of thrilling new material, intensifying the gunfights and enhancing the excitement of the game.
Also Read: BGMI UC Station: All You Need To Know