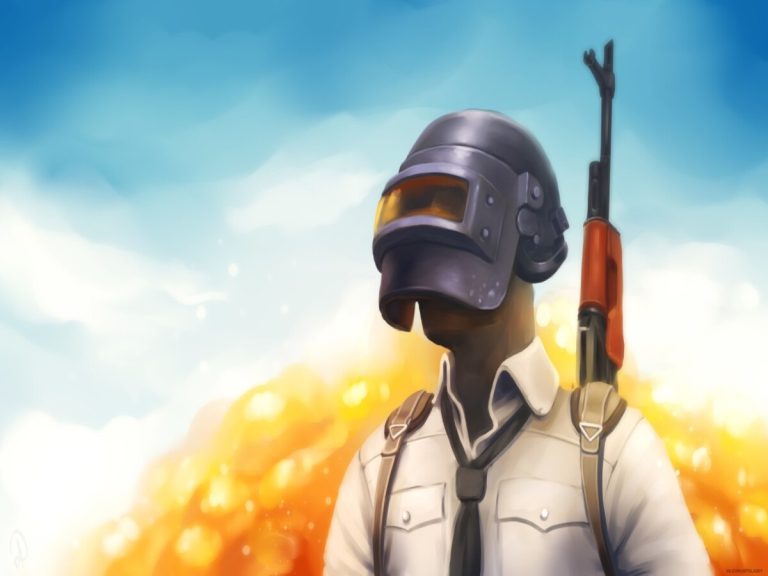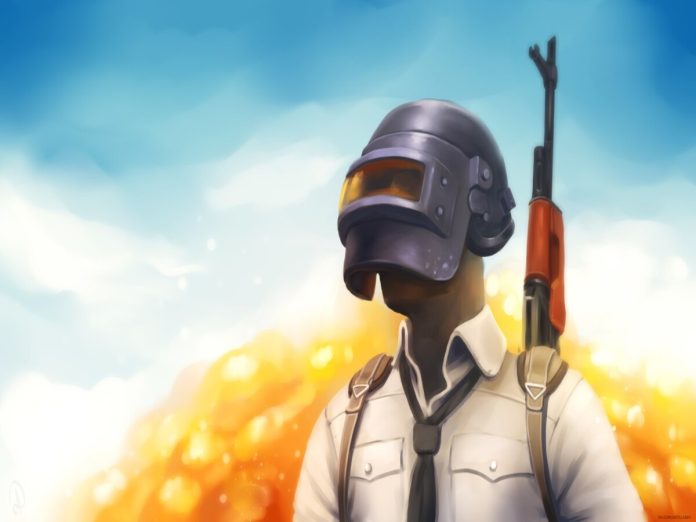 The PUBG Mobile 2.7 update is finally here after a prolonged wait and it has fans ecstatic and spellbound.
The introduction of a thrilling Dragon Ball Super-themed game and a stand-alone collaboration mode, where you may play as well-known characters like Ultimate Gohan, Son Goku, and Vegeta, offers players a novel experience.
The player community has been anticipating the PUBG Mobile 2.7 update ever since the creators revealed the two modes.
The major attraction of the 2.7 update is the content created in partnership with Dragon Ball Super.
If you are looking to download the PUBG Mobile 2.7 update, you can do so from the App Store or the Google Play Store depending on your device.
If you already have the game installed, you can simply update it.
Alternatively, you can also download the official APK file of the game. Here's how to do it.
How to download PUBG Mobile 2.7 APK file
Android users may access the APK file published by the developers on the official website to get the PUBG Mobile 2.7 update. From the URL provided below, you may get the most recent file:
PUBG Mobile 2.7 APK download link: https://pubgmobile.live/apk
Click the link above to download the APK file. The size of this file may be between 600 and 700 MB.
To finish the installation when the download is finished, browse to the phone's storage. When asked, you may need to choose the option to "Install from Unknown Source."
Since the game requires more resources, you cannot immediately start playing the game after installation. Low-Spec (about 600 MB) and HD resource pack (around 1 GB) are your two choices.
Before starting the PUBG Mobile 2.7 download, make sure your device has adequate storage. This will ensure a seamless installation. 
Once you have completed the installation, you can begin trying out the new features of the update.
Avoid visiting random websites that provide PUBG Mobile APK download links since doing so might result in the suspension of your account.
Also Read: Minecraft Bedrock Beta/ Preview 1.20.20.21 Download Guide & Process