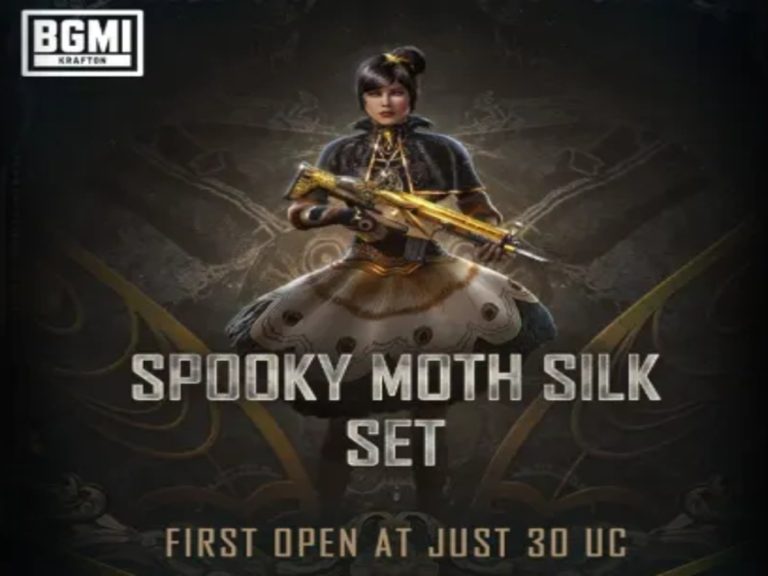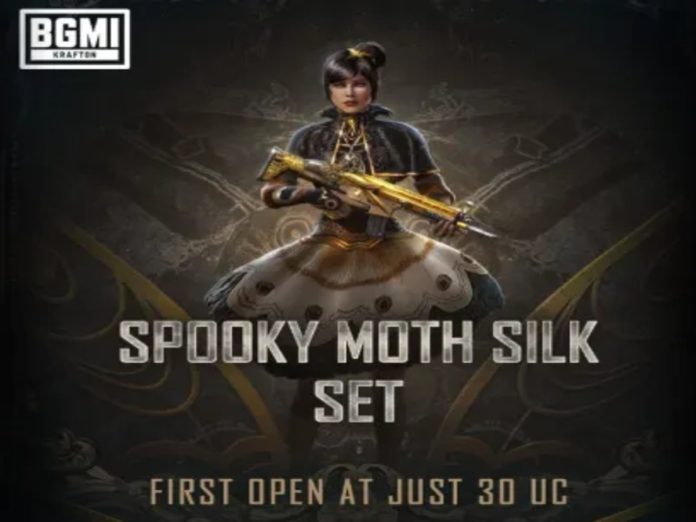 Gamers all throughout India play BGMI, a battle royale game created by Krafton Inc. It has become one of the pioneers in battle royale gaming on mobile phones.
Developers often add a number of new features, modes, and events to further enhance players' game experiences.
The BGMI UC Station event is the most recent and has drawn the most people out of all the events that are presently accessible. This is because it provides a great opportunity to receive additional UC for free.
The event has already gained attention in the gaming community since it provides players with free additional UC.
In order to get a bonus of up to 200 percent (or 2x), players must buy a specified number of UC during the event.
Every day, BGMI players are given two spins to attempt to win the biggest bonus amount.
How to access BGMI UC Station
To access the BGMI UC Station event, go directly to the event from the Events area or go to the in-game shop to see the UC bundle costs.
The procedure that players must follow is given here below:
Select an amount for the targeted purchase from 75, 380, 750, 1900, 3800, or 7500. Spend 30 UC to modify the amount.
Select the bonus amount, which may be between 110% and 200%. You may adjust the bonus amount up to three times by paying 50 UC for each modification.
Either accept the offer or choose 'No Thanks' to cancel.
Players may try their luck at winning a 2x extra UC from the BGMI UC Station event, which is accessible for free. It would ordinarily be difficult to win this reward.
This is an incredible opportunity to buy BGMI UC as it can otherwise be quite expensive, in comparison.
Players seeking to buy UC in the game should ideally wait for events like the BGMI UC Station event to get the maximum benefits out of their purchase.
Also Read: PUBG Mobile 2.7 Update APK Download Guide