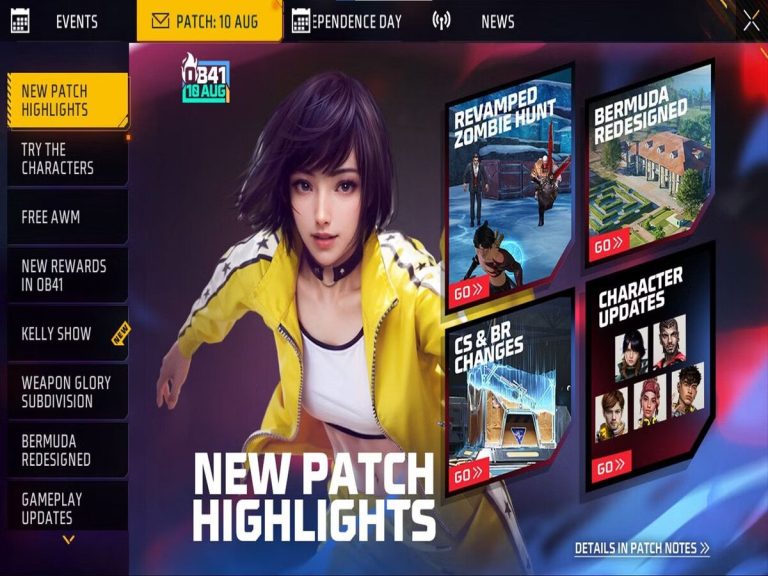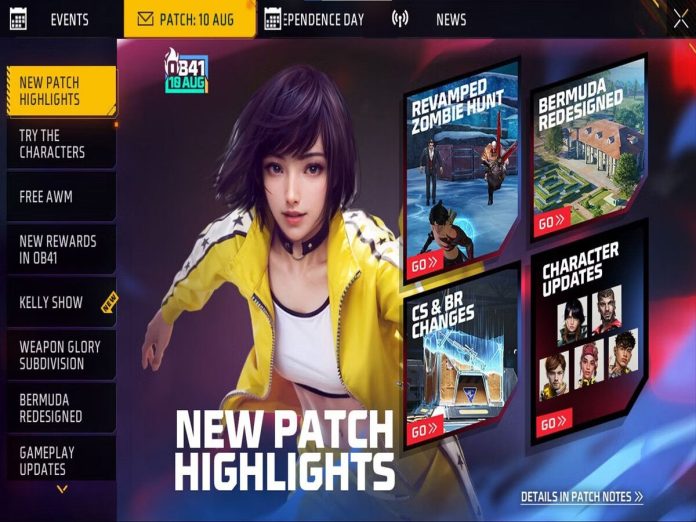 After the successful launch of the OB40 edition of the game, the Free Fire OB41 update is now available.
The update itself is ready for download on supported systems, and its patch notes have also been made accessible.
You may now explore the new features of the game, including character modifications, UI updates, and more.
Because the creator does not formally provide APK file downloads for the patch on the game's website, the Free Fire OB41 update may be obtained through the Google Play Store.
It is not advised to get the most recent version from unauthorised sources. The security of your account and device may be seriously threatened by third-party APKs.
After installing the Free Fire OB41 update, you may get a variety of rewards, including free AWM skins, character trials, and other costumes.
Free Fire OB41 Official Download Link
To update the battle royale title Free Fire to its OB41 version, complete the following steps:
Launch the Google Play Store app and look for the game there.
The exact Google Play Store link for the Free Fire OB41 update is provided below: https://play.google.com/store/apps/details?id=com.dts.freefireth&hl=en_IN&gl=US
To begin the download, click the "Update" button. The "Install" button will appear on the screen if your device does not already have an earlier version of the game installed.
Considering that there is no server downtime when the download is complete, you may launch the game right away and explore the new Free Fire OB41 patch's features.
Android users are recommended to utilize the Google Play Store to obtain the OB41 update. The size of the update is 200–250 MB, however this may change depending on the device.
However, a new installation would need around 300 MB of storage on your smartphone.
Also Read: BGMI 2.7 Update Full Download Guide