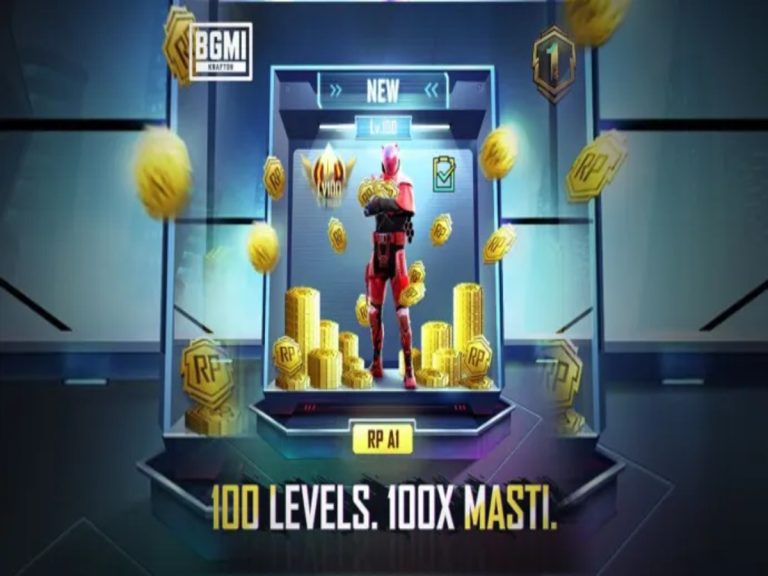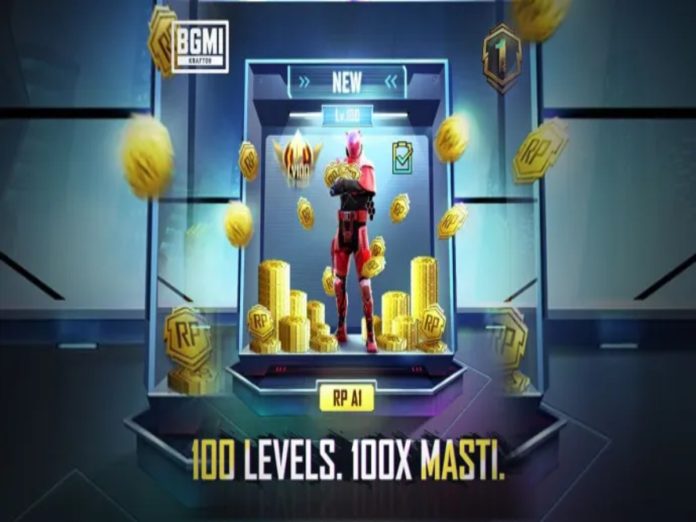 Krafton recently released the BGMI 2.7 update, which has become a big hit in the gaming community.
Due to the new update's several new features, battle royale players nationwide have already upgraded their games.
However, the new A1 Royale Pass has unequaled popularity since the Indian gaming community has been anticipating its release ever since Krafton first revealed that it will be included.
Read ahead to find out the requirements for buying the Battlegrounds Mobile India A1 Royale Pass and the benefits that come with it.
BGMI A1 RP
The A1 Royale Pass, which debuted to BGMI earlier today, is based on the Roaring Rampage theme.
Players may access it till October 2, 2023 (5:29 am IST), and they can get the special rewards.
There are two versions of the new A1 Royale Pass available for purchase.
Players have the option of paying with UC for the full edition or the monthly version (which has awards split into rankings 1 through 50 and 51 through 100).
The complete version may be bought for 720 UC, while the Elite Pass of the monthly version costs 360 UC.
The Elite Pass Plus edition, meanwhile, is available for 960 UC (monthly version) and 1920 UC (full version) each purchase.
Rewards
The following list highlights the top rewards that BGMI players may get by acquiring the new BGMI A1 RP:
RP Rank 1: Precision Artistry DP-28 and Neon Slayer Set
RP Rank 5: Neon Slayer cover
RP Rank 10: Blaster Tank Mythic Crystal Piece and Ultramarine Pterosaur skin
RP Rank 15: Cute Battle Emote and Serpentine Gaze Plane Finish
RP Rank 20: Steel Morpher Helmet
RP Rank 25: Labyrinth Beast Parachute
RP Rank 30: Tangerine Drake Emote, Pearlescent Upgrade card, and Violet Eclipse Thompson SMG
RP Rank 40: Tangerine Drake Set
RP Rank 45: Pearlescent Upgrade card
RP Rank 50: Ember Prowler Cover and Drakonbane Remnant Machete – Level 1
RP Rank 50: Ember Prowler Cover
RP Rank 55: Brass Bovine MG3 and Joyful Debut Emote
RP Rank 60: Pixel Kitty Backpack
RP Rank 65: A1 Avatar and Cutie Tanky Ornament
RP Rank 70: Violet Eclipse Sidecar Motorcycle and Ember Prowler Set
RP Rank 75: Pearlescent Upgrade card
RP Rank 80: Fun Astronaut SLR, Specter Slayer Emote, and Secret Runes Stun Grenade
RP Rank 90: Swiftshooter M16A4
RP Rank 95: Pearlescent Upgrade card
RP Rank 100: Specter Slayer Set
The new BGMI A1 RP definitely seems to be worthwhile for the price and players should grab it as soon as possible.
Also Read: BGIS 2023 The Grind Round 3 Details, Schedule, Teams