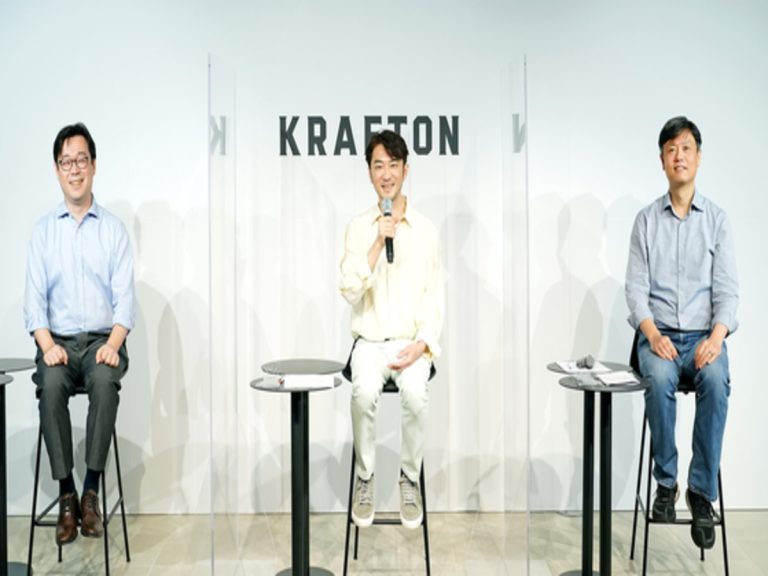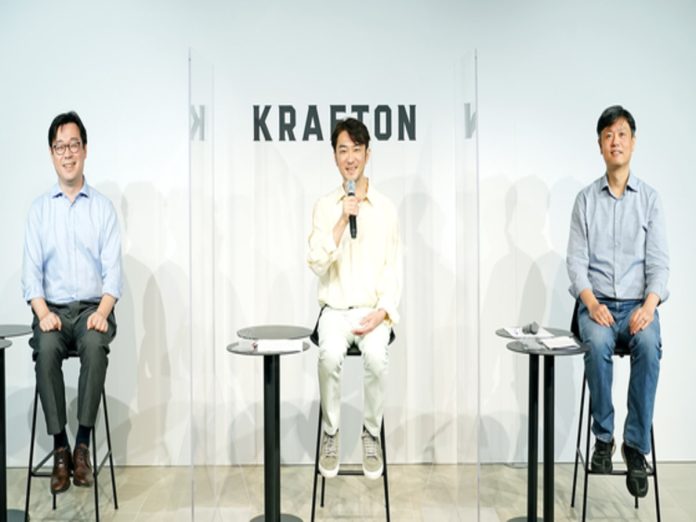 Krafton's 2023 Q1 earnings call took place recently where CFO Bae Dong-geun commented about the BGMI ban.
He said during the Q&A portion of Krafton's 2023 Q1 earnings call that the firm would see improved growth in the mobile gaming sector if they get some "good news" about BGMI.
He continued by discussing the negative effects of the BGMI ban on business sales during the previous few quarters.
Bae Dong-guen expressed uncertainty on the status of the game in the Indian market, saying:
"If we are also able to get some good news regarding Battlegrounds Mobile India, I believe that Krafton's mobile performance will turn for the better. 
But with regards to whether this is a sufficient enough signal as you would have wanted to expect, I am not quite sure. As a CFO, I think this is actually my take on this. Yeah, so you can enjoy it."
Bae Dong-geun on the company's decline
Bae Dong-geun remarked the following on the company's decline in year-over-year growth:
"Lower year-over growth is mainly due to restrictions on BGMI services in India."
The firm would see a sharp increase in sales if the BGMI ban is removed, the CFO further guaranteed. It will be aiding in the company's overall development.
He said precisely:
"The sales on a yearly basis were lower when comparing Q4 to Q1 of the previous year due to services of BGMI… If the ban is lifted and we are to resume with our services, the numbers will start to creep up. I think, all in all, we will see a flourish in our sales later this year."
CEO of Krafton on BGMI unban
Chang Han Kim, CEO of Krafton, discussed the company's ongoing efforts to make the game accessible to mobile players in India. This was also at the company's 2022 Q4 Earnings Call. 
He was certain that the ban on Battlegrounds Mobile India will be lifted in 2023.
The CEO and CFO both expressed optimism about significant rise in their revenues after the game's unban, which was mirrored in the CFO's most recent comments.
There is still no news about when the BGMI unban date will take place as of this writing.
Also Read: New Car Racing Mode Will Feature In Fortnite: Check Details