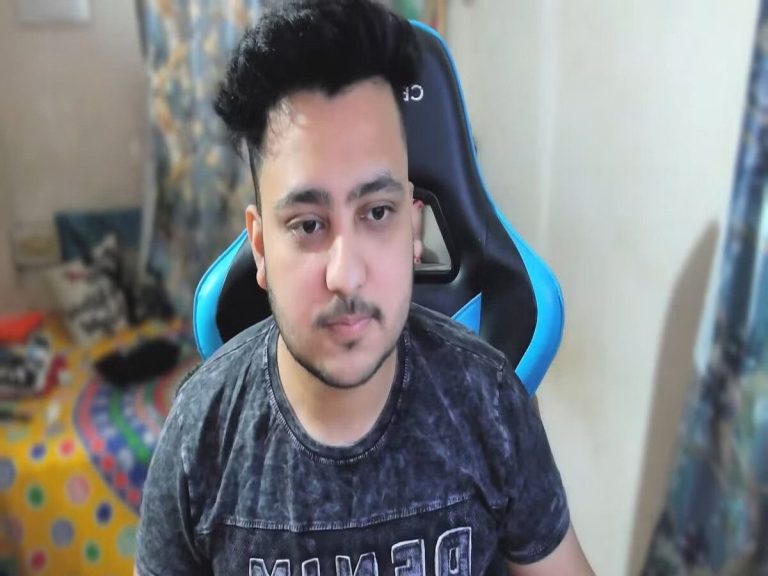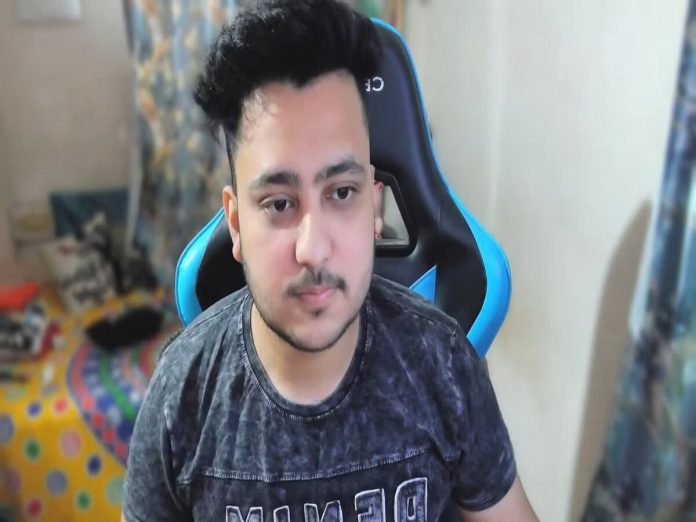 Renowned BGMI player Hrishav "Hrishav" Kumar recently conducted a livestream and played live classic matches on YouTube.
During his stream, he spoke about a variety of issues relating to Hydra Esports. He seized the chance during the broadcast to list the reasons why the organization's esports players are unable to participate in ongoing BGMI Tier-1 scrims.
Team Hydra was not participating in the recent Battlegrounds Mobile India esports scrims for a number of reasons, according to Hrishav.
The streamer said that a meeting intended to decide the organization's esports strategy was scheduled for May 7. Additionally, the lineup had not yet been decided.
He assured the audience that Hydra Esports players will return to the virtual arenas once the conference was properly completed.
Hrishav on Hydra Esports & BGMI scrims
Hrishav stated that a meeting has not yet been convened, and the final lineup is not yet prepared, thus Hydra is not playing scrims.
Following a satisfactory conclusion of the meeting, he stated that Hydra's players will resume playing in scrims.
Hrishav also explained the rationale behind Dynamo's lack of interest in Hydra's involvement in BGMI esports in a prior Livestream. 
He said that Dynamo wasn't just interested in making investments.
The lineup will stay the same, Hrishav assured the audience, and Dynamo is still engaged in esports. However, he could only confirm after speaking with the owner in person.
Hrishav added that he prefers not to invest by himself since he has already made a substantial investment.
Otherwise, Dynamo doesn't seem to be trying to avoid esports or save them for Hydra, as per Hrishav.
He added that the team has hidden a lot of information. Hrishav believes that the Hydra Esports lineup will be present for the time being, but is not sure until he has a talk with Dynamo.
Even though it has been a few days since Hrishav's most recent live stream, it is still unknown if the meeting about Hydra Esports' participation in BGMI scrims took place or not. 
Hydra hasn't participated in any BGMI scrims yet.