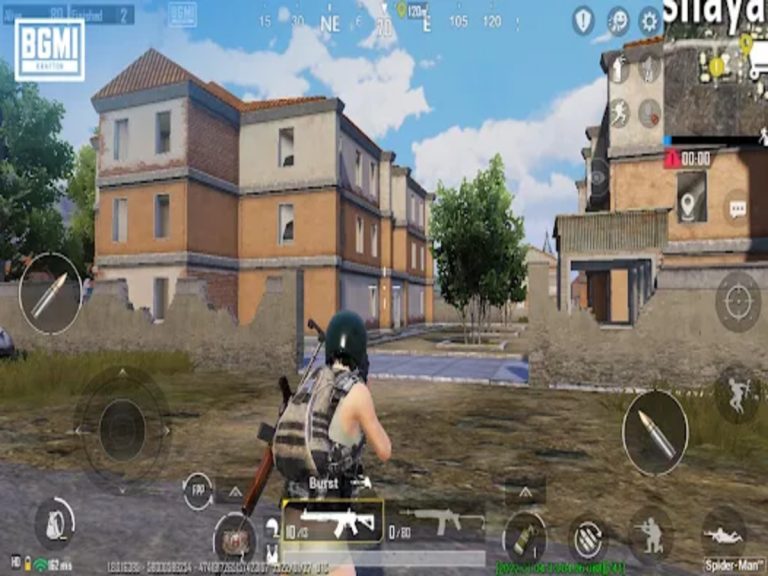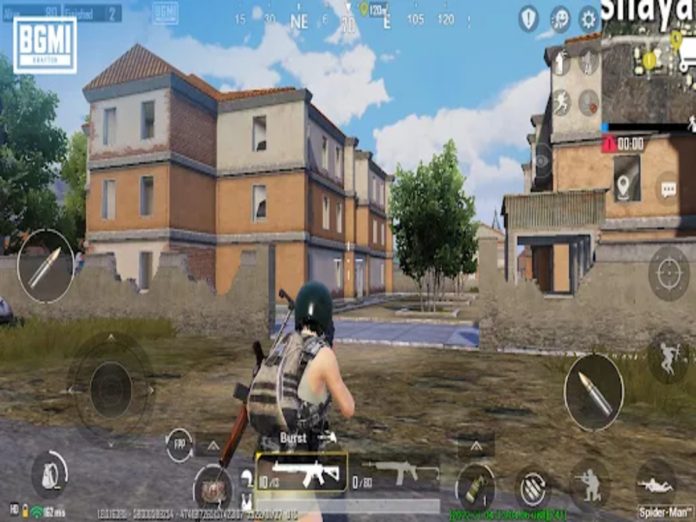 Numerous months after the BGMI ban and high anticipation for its comeback, it seems like the fans can finally rejoice.
After receiving a temporary permission, the popular battle royale game, Battlegrounds Mobile India (BGMI) is expected to have its ban lifted for three months.
Sources reveal that it will continue to be scrutinised during this period.
Why was BGMI banned?
Indian officials discovered that the game's server was communicating with Chinese servers, which led to the BGMI ban.
Additionally, the app has been a catalyst for murders and other crimes around the nation.
BGMI was banned as a result of a complaint from a central intelligence agency and a correspondence from the Ministry of Home Affairs to MeitY.
The study discussed offences that might lead to cyber risks by gathering user data for the purpose of conducting targeted cyberattacks on Indian users.
It also discussed the app's numerous issues, but the most important one was that it was communicating with servers that were either directly or indirectly based in China.
Other "re-branded" applications have been verified by sources to be connecting with Chinese servers and to be under investigation.
BGMI unban
The Ministry of Electronics and Information Technology (MeitY) will shortly issue an order to unban BGMI from e-stores, according to a senior official.
According to other sources, the responsible authority at the Ministry of Home Affairs has given the BGMI unban for analysis and re-evaluation conditional clearance.
Authorities will keep an eye on the app during this time to see whether it is breaking any laws in India. If there are any negative actions, the app would be banned once again.
The game is anticipated to return with several improvements to adhere to the laws, as promised by the creators.
Sources claim that since there will be time limits and limitations on playing hours, users won't be able to participate in the game continuously.
Krafton has assured government representatives that there won't be any blood in the game since they will alter the colours.
Blood might have been changed from red to blue or green while shooting in the previous version, however this time it will be the default option.
The exact date for the BGMI unban is still unknown. We will get an official confirmation soon.
Also Read: PUBG Battlegrounds: New Clan System & Feature To Respawn Teammates Brought In