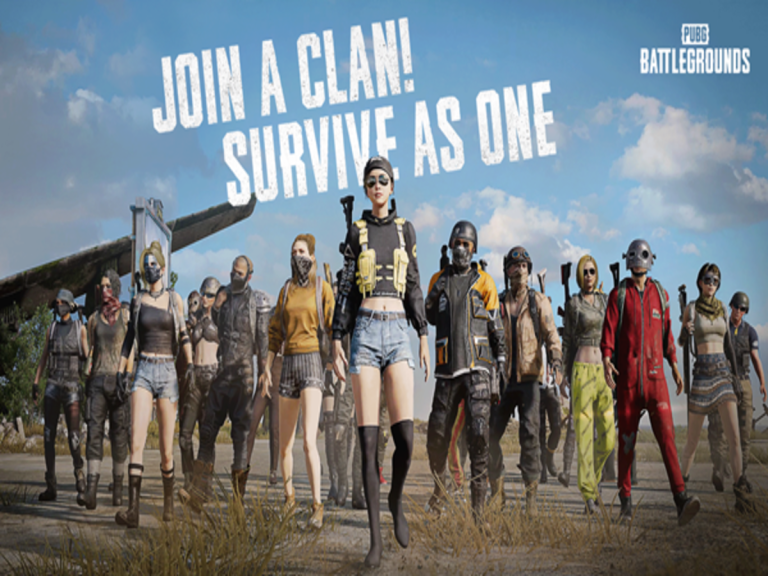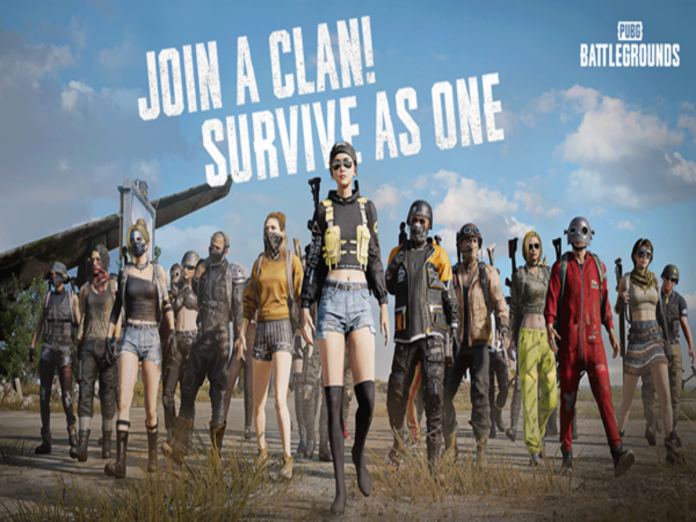 Ever since its release in 2017, PUBG has received a lot of popularity. A new ranked season, a quicker map rotation, and a new event were among the additions from last month.
PUBG: Battlegrounds update 23.2 will include the addition of a clan feature and a respawn mechanism, as per Krafton.
Via the 23.2 updates, PUBG: Battlegrounds has undergone various modifications. Krafton has included the new Blue Chip revival process, gameplay adjustments, new systems, and much more. 
The addition of clans to PUBG: Battlegrounds PC is one of the new features that has captured the attention of many.
The update is now active on the PC Test Server and will go live in its entirety for PCs and consoles on May 17 and 25, respectively.
Here are more details about the newly added features in PUBG: Battlegrounds.
Respawn Teammates
Players may retrieve a rare item called a Blue Chip from a teammate's death box using the respawn system Recall.
A Blue Chip Tower spawns at random throughout each game, and players may utilize it to register the Blue Chips that belong to it.
Players can also use many Blue Chips at once, and the activation process takes roughly 10 seconds.
In the next round of the game, the teammate will respawn after a successful revival. A tower will go inactive for a while after being utilized. 
Players may even seize their enemy's Blue Chips to stop them from respawning their own teammates.
PUBG clan system
Along with a progression system called clan levels, PUBG is also introducing a new clan system.
A 30% BP increase and a double XP bonus are available to clan members who play together. Each clan is limited to having 100 members and a maximum level of 20.
Players may also speak with one another using the clan channel chat tool.
Also Read: BGMI: Reason Behind Team Hydra Not Attending BGMI Scrims Revealed