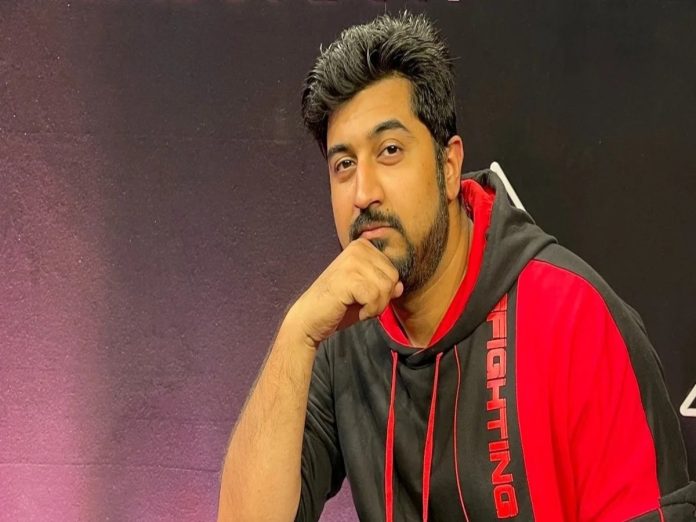 Months after the BGMI ban, fans are still awaiting some positive news regarding the comeback of the game, and it now looks like they have finally got it.
Several well-known Battlegrounds Mobile India players, including Scout recently posted on their social media accounts to encourage esports gamers to check out new games that are now on the market.
However, one prominent eSports personality in the country took a different course today, providing a ray of hope for BGMI fans.
Dr. Rushindra "Rushy" Sinha, the founder of Global Esports, posted an update on BGMI's unban on his Twitter account a few hours ago.
In his tweet, Rushindra said that he has learned "the biggest news about BGMI's return." The news, he said, was surprising and of a sort he had not anticipated.
Rushindra Sinha on BGMI unban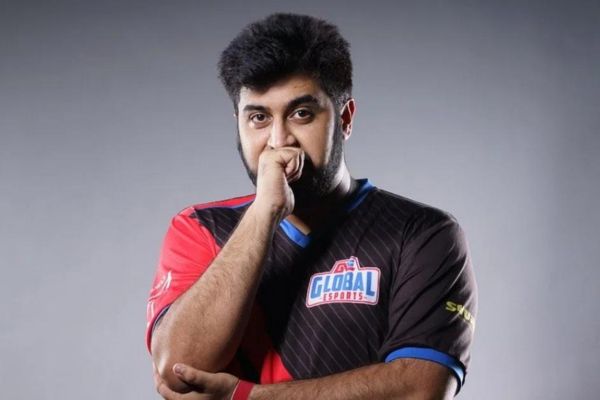 Although Sinha did hint at the BGMI unban, he did not, provide much information, claiming that it was private. 
Players of Battlegrounds Mobile India and esports fans were told by him to "just hold on to your seat."
Even in his comments, he emphasised that the tweet was genuine and that he was not farming.
Rushindra Sinha, who founded Global Esports, has millions of fans in the Indian gaming scene. Therefore, it is not surprising that his most recent tweet attracted a lot of interest from the BGMI fans.
Many players were confident about the BGMI unban, which they had been anxiously anticipating for months. Most fans appear to trust Rushindra's words.
Others, on the other hand, had a totally opposite viewpoint and pleaded with Rushindra to desist from giving them false hopes since they feel discouraged when the rumours turn out to be untrue.
But many gamers and fans of the game who had given up on the possibility of the BGMI unban have had their hopes raised by Rushindra's cryptic tweet.
Nevertheless, considering the stature Rushindra Sinha holds in the eSports community in India, it is highly likely that it is not a mere rumour or speculation.
We will most likely be hearing some positive news about the BGMI unban date soon.
Also Read: Valorant: New Spray Wheel To Be Added, Check Details