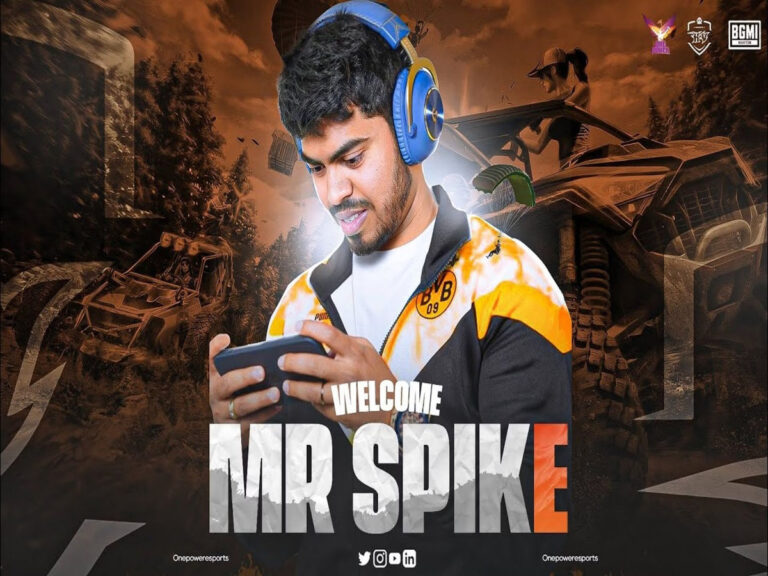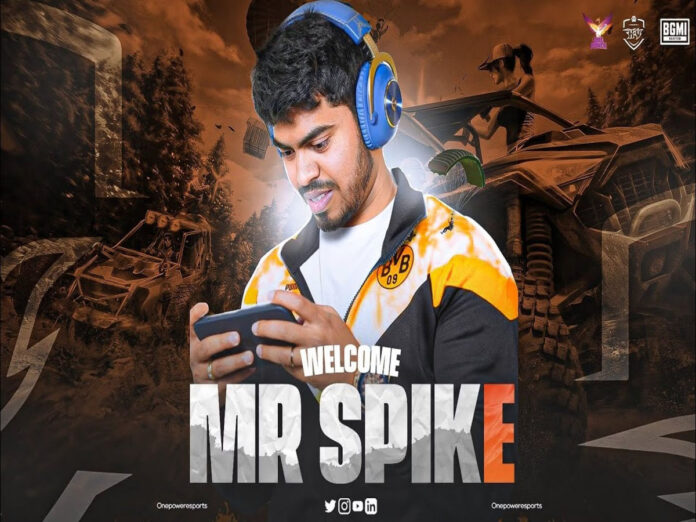 On November 16, 2023, One Power Official and High Voltage announced Mr. Spike, BGMI star Nitish Reddy, as a content producer into their company.
He has successfully made a place for himself on YouTube as a video game developer, specialized in content related to Battlegrounds Mobile India, or BGMI.
His creation of original content has helped him become quite well-known in the past several years.
Additionally, High Voltage just disclosed that they want to add a new, all-star roster to BGMI.
After finding victory in PUBG Mobile, the Nepalese esports group gained attention. In an attempt to maybe succeed in the Indian market, the firm has teamed up with One Power Official.
BGMI creator Mr Spike Joins High Voltage
Since its establishment in the 2020 PUBG Mobile Esports scene, High Voltage has made a name for itself with great performances and noteworthy accomplishments. 
Their triumph in the PMPL South Asia Fall of 2022, which cemented their standing as a powerful force in the esports world, was a turning point in their career.
Mr. Spike spent two years with GodLike Esports prior to joining High Voltage. One year after launching his YouTube channel, he became a member of the organization in October 2021.
GodLike is presently going through a lot of changes; in the last several months, they have even said goodbye to a number of developers and esports athletes.
Mr. Spike has a remarkable 280K subscribers, and his entertaining videos have had a total of 25 million views.
In addition to his considerable following on YouTube, Mr. Spike has a large following on Instagram, numbering in the 70K range, which attests to his impact and reach within the gaming community.
In the esports lineup, High Voltage x One Power Official has signed Maxkash, a BGMI veteran, as an In-Game Leader (IGL).
The esports scene in BGMI is expanding quickly, as seen by the large number of current and prospective competitions. As a result, the company is ready to announce the whole roster in the next few days.
Also Read: Masaros And Taiga Added To Bleed Esports Dota 2 Roster