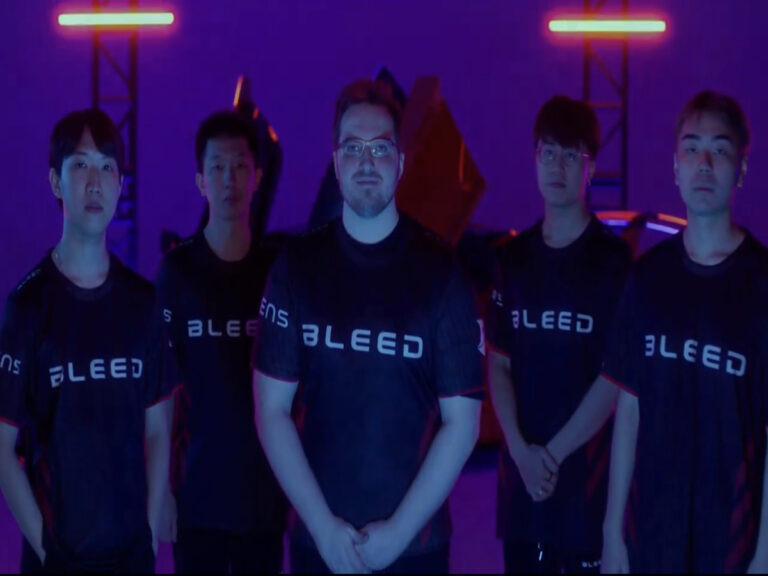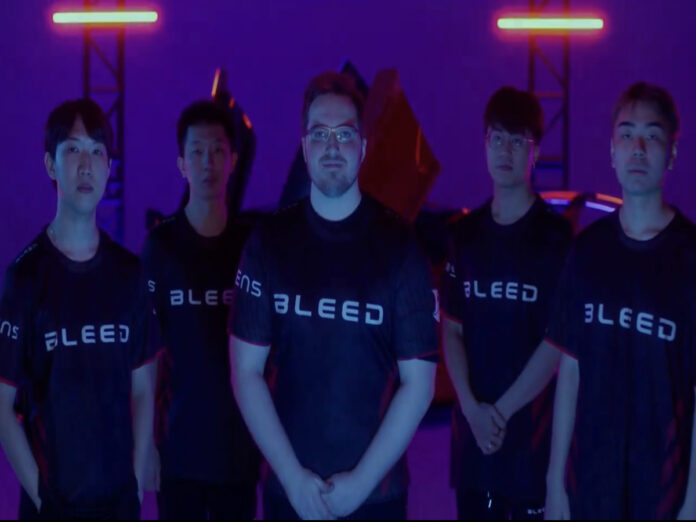 The Bleed Esports organization has announced the addition of two new athletes to its roster on Twitter.
Two players have joined Bleed Esports to complete their roster, and the squad will participate in the Southeast Asia Closed Qualifiers for ESL One Kuala Lumpur in 2023.
Tommy "Taiga" Le and Natthaphon "Masaros" Ouanphakdee, two seasoned gamers, have joined Bleed Esports' roster.
As the squad prepares for the forthcoming ESL One Kuala Lumpur 2023: SEA Qualifiers, these recruits represent the last additions to its redesigned lineup, making them a momentous occasion.
Dota 2 Roster of Bleed Esports
Masaros is not new to Bleed Esports, having already demonstrated his abilities with Team SMG.
His return adds expertise and a comprehensive awareness of the dynamics inside the club. This is considering that he was a member of the original roster when the organization was formed.
Taiga will be playing for a Southeast Asian side for the first time in his career. Taiga recently spoke out about personal struggles, most importantly, a gambling addiction.
After these acquisitions, Bleed Esports' full lineup will be as follows:
Souliya "JaCkky" Khoomphetsavong
Teng "Kordan" Tjin Yao
Natthaphon "Masaros" Ouanphakdee
Djardel "DJ" Mampusti
Tommy "Taiga" Le
The squad showcased some of its players' greatest plays during their careers in a short video posted on Twitter to show off their excitement.
Bleed Esports is preparing for fierce combat against seven other strong teams in the ESL One Kuala Lumpur 2023: Southeast Asia Qualifiers after receiving a straight invitation.
The main tournament is a much-anticipated event in the Dota 2 community, with a prize pool of $1,000,000 and dates spanning from December 11 to December 17.
Blacklist International and Bleed Esports will square off in today's first Closed Qualifiers match.
The loser will return to Lower Bracket Round 1, while the winner advances to the Upper Bracket semifinal.
Bleed Esports is prepared for the trip ahead of them and primed to leave a memorable impression in the forthcoming ESL One Kuala Lumpur 2023 event with a revamped lineup and a renewed sense of motivation.
Also Read: BGMI Cricket Exchange Centre Details, Rewards, Guide