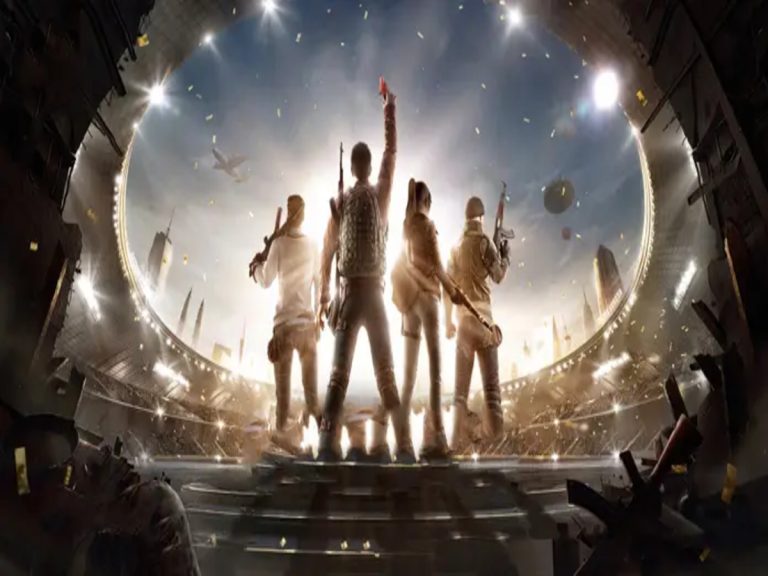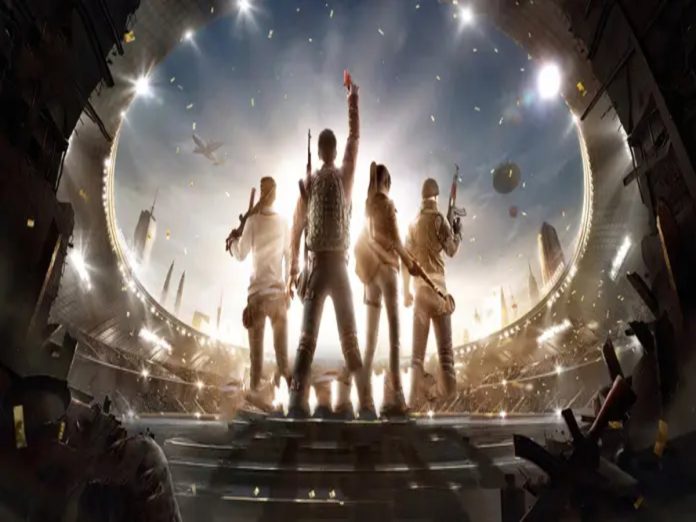 One of the numerous joys of playing BGMI, or Battlegrounds Mobile India, is the ability to play with your friends and connect with new people as well.
To properly appreciate the entire experience that BGMI has to offer, it is essential to interact with other players.
In order to play together, meet new people, and take advantage of the game's free bonuses, players may establish clans inside the game.
These Battlegrounds Mobile India clans provide users with a forum to advance interpersonal interaction.
How to create a clan in BGMI
First, you must have 50,000 BP on your BGMI account in order to form a clan. Players may earn free in-game cash called BP coins by just playing the game.
Once you have enough, you may start your own clan by following the simple instructions below.
Open the BGMI game and wait for the lobby to load.
Tap on the upward-pointing arrow that you may see in the bottom right corner of your screen.
The word "Clan" must be selected from a list that will display.
You will be given the choice between three options: Clan List, Create Clan, and Rank.
Simply pick Create Clan, provide a Clan Name, a Clan Description, a Clan Tag, and a new Profile Icon.
Click the "create a clan" button once the mentioned details have been specified.
How to join your friend's clan
You may simply tell your friend to visit your profile and choose the "Invite" button, or you can follow the instructions below.
Access the clan list tab.
Once you click Recommended, a search bar will show up underneath it.
Enter the name of your clan in the box and choose "request" to search for it.
How to invite your friend to your BGMI clan
To access the clan page, proceed as described above.
In the very bottom left corner of the screen, choose the invite option.
After you click on it, a list of friends who are eligible will show up, and you may ask them to join the clan from this list.
To discover the clan invitation message, ask your friend to check their in-game inbox.
Clan advantages like crate coupons, coupon scrap, and more are available in the clan store when you join the clan of your choice. 
Also Read: Free Fire PC Download Process & Guide