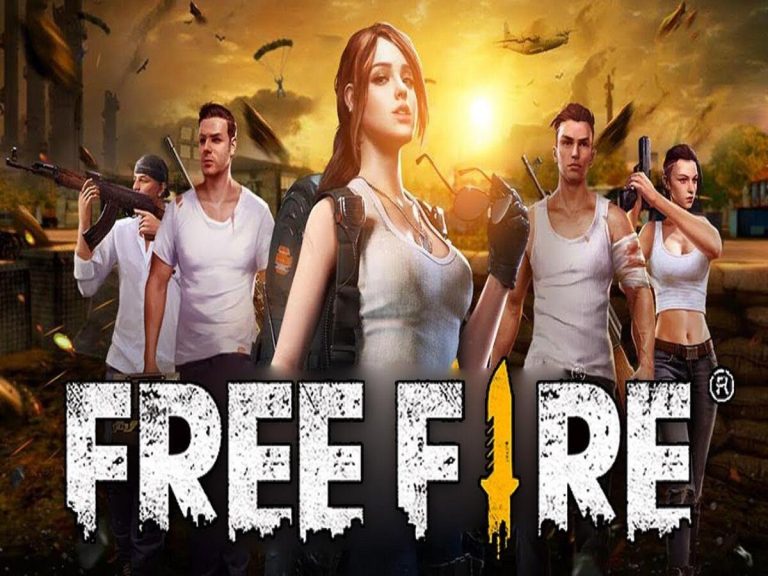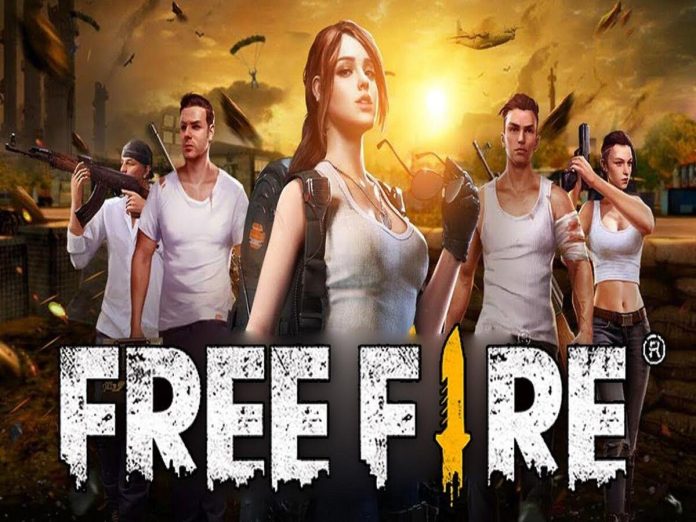 Free Fire features among the most downloaded applications on both the Google Play Store and the Apple App Store owing to its immense popularity and appeal.
Many people wish to play Free Fire on their PCs, much like their favourite content producers and streamers, in addition to the typical Android and iOS devices.
They must download Free Fire using Android emulators to do this.
Playing the game on emulators while using a PC with high specs will provide players a more reliable gaming experience with fewer frame drops than playing it on mobile devices.
For those who choose using a keyboard and mouse, the controls would also be made simpler.
Therefore, you can find the steps to download and play Free Fire on your PC here below.
How to download Free Fire on PC
BlueStacks, Nox Player, and LD Player are some of the top emulators that players can get online to play Free Fire on their computers.
In essence, they may go ahead and get the necessary one from their own website.
Since players must utilise the Google Play Store, installing the game on any of the aforementioned emulators will be essentially the same. A list of the simple steps to take is provided below:
Players may run emulators and sign into their Google accounts after installing them on their computers.
Free Fire players may then launch the Google Play Store programme on the specific emulator and use the search feature to look for "Garena Free Fire." They must choose the proper result from those that present.
Players may hit the "Install" button to begin the download of the most recent version of Free Fire after finding the search result for the game.
Prior to commencing the download, users must make sure they have enough storage.
At this point, the game will be downloaded on the player's PC. Free Fire players may log in with their in-game credentials and begin utilizing their PC to play the battle royale game.
Also Read: 5 Tips To Get More Wins In Free Fire