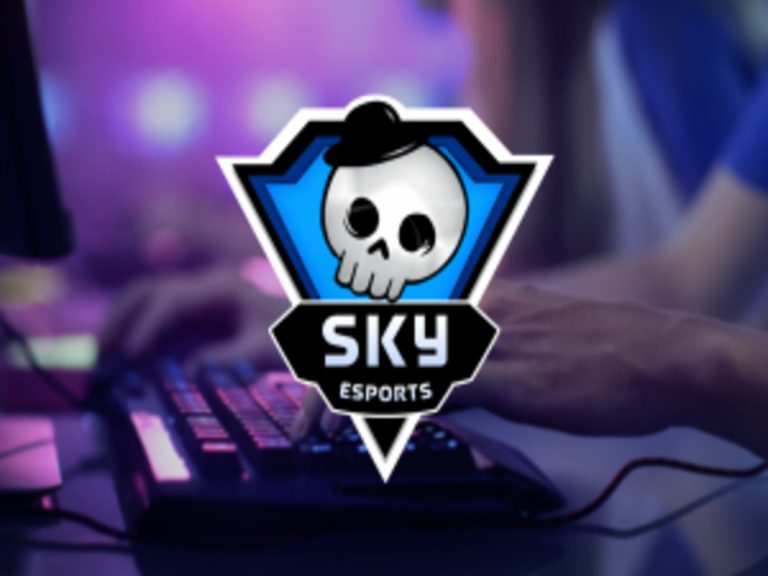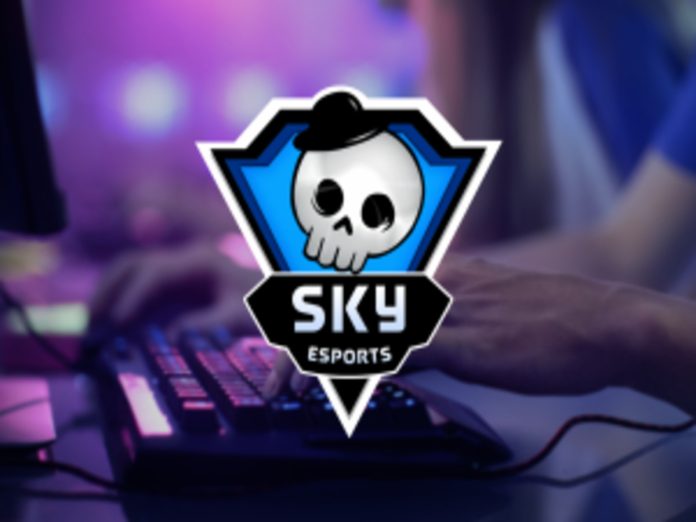 In addition to drawing an extensive casual player audience, BGMI, one of the most well-liked games in India, has also sparked a booming esports industry.
The return of BGMI and the possibility of these exciting LAN events are highly anticipated by gamers. They may act as the spark that ignites a ferocious wave of passion within the gaming community.
Shiva Nandy, the founder and CEO of Skyesports, has ignited a surge of enthusiasm among gamers by speculating on the possibilities of a LAN tournament for Battlegrounds Mobile India (BGMI) with a live audience.
The Skyesports Championship, Skyesports League, Skyesports Grand Slam, and Skyesports Champions Series are just a few of the notable events that Skyesports has previously held.
Shiva Nandy's assertion has aroused the interest of both players and spectators. They are anxiously anticipating the probable comeback of BGMI and the electric atmosphere of esports tournaments.
Indian Esports tournaments by Skyesports
Since 2020, Skyesports has been running competitions for PUBG Mobile and BGMI. Over 1000 teams competed in Skyesports Championship 3.0, one of their standout competitions. 
It offered an outstanding prize fund of Rs 26,00,000. The abilities of 18 teams were on display in the grand finals. It took place over the course of around 22 days.
With competitions including Grand Slam 2022, Pro League, 7seas Invitational, and Streamer Showdown in 2022, Skyesports maintained their prosperous run.
3000 teams signed up for Grand Slam 2022, which promised a substantial cash prize of 15,000,000. Skyesports has also had significant success with the tournament-organizing side of gaming.
The idea of LAN competitions is particularly appealing since it provides participants and spectators with a distinctive and exciting experience.
In response to a question about the schedule of a Skyesports LAN event for BGMI and the feasibility of accommodating spectators, Shiva Nandy's Instagram story offered some insight on this notion. 
He responded with an enthusiastic "yes" and offered Bangalore or Bombay as prospective locations for the major event.
These two places are widely renowned for their passion for gaming and esports.
It is thus anticipated that LAN competitions combined with the energising presence of a live audience would heighten interest in BGMI. 
Also Read: BGMI Unban: Krafton Launches Dedicated Esports Handle