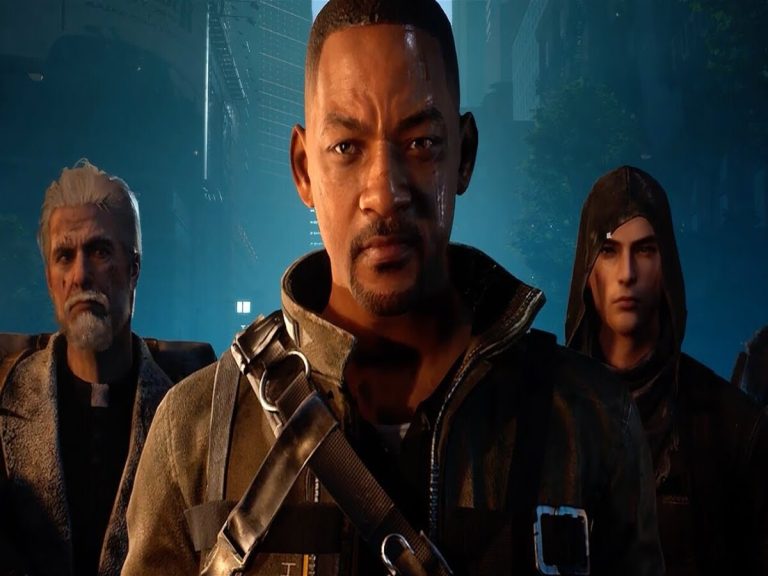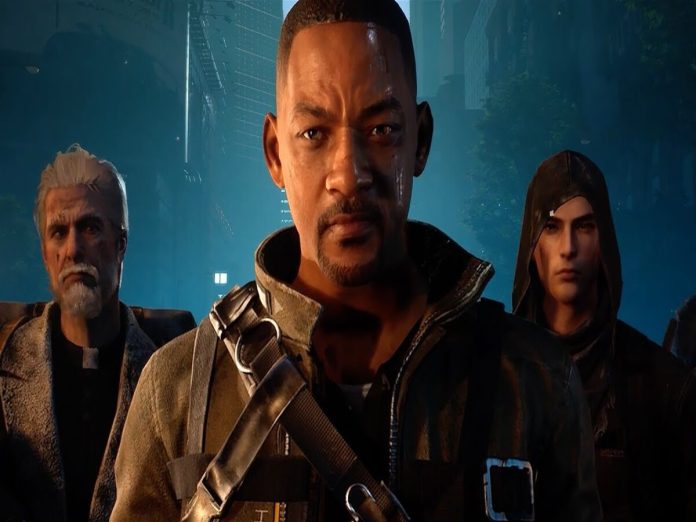 The creators of PUBG Mobile have come out with a new and thrilling game, and to add to its excitement, it features Will Smith himself.
The creators will release Undawn, a new free-to-play survival RPG, for iOS, Android, and PC.
Undawn will be launched concurrently on PC and mobile devices, however, it is mobile-first.
There are buttons on the screen for every operation, similar to PUBG Mobile's user interface, although controller compatibility is yet unknown.
It seems that developer LightSpeed Studios has gone over and above by roping in Will Smith to make an appearance in the game.
Trey Jones, played by Will Smith, is shown killing a few zombies in the video teaser up top before entering a destroyed city that closely resembles a scene from I Am Legend.
Though it's unusual to see a famous person take up so much of a free-to-play mobile game, it is exciting to witness.
What is Undawn?
Beyond the celebrity cameo, Undawn seems to combine open-world gameplay from PUBG Mobile with some PvE survival aspects.
The description of the game is jam-packed with terms like "wide variety of weapons," "expansive open world," and "unique ecosystems," which does not tell us much about the gameplay. However, pictures show that the game is filled with a lot of detail.
Undawn has pre-registration perks that unlock in-game stuff in addition to all the other free-to-play trappings that we would anticipate.
Even the pre-registration link may be shared to acquire a weapon skin. The system is the same one we've seen previously many times.
There is definitely potential for a great survival RPG in this game, albeit not much is known about it at the moment.
Undawn will debut on June 15th and pre-registrations are already open. Although further details are yet unknown, we will get a better insight into the game once it is released.