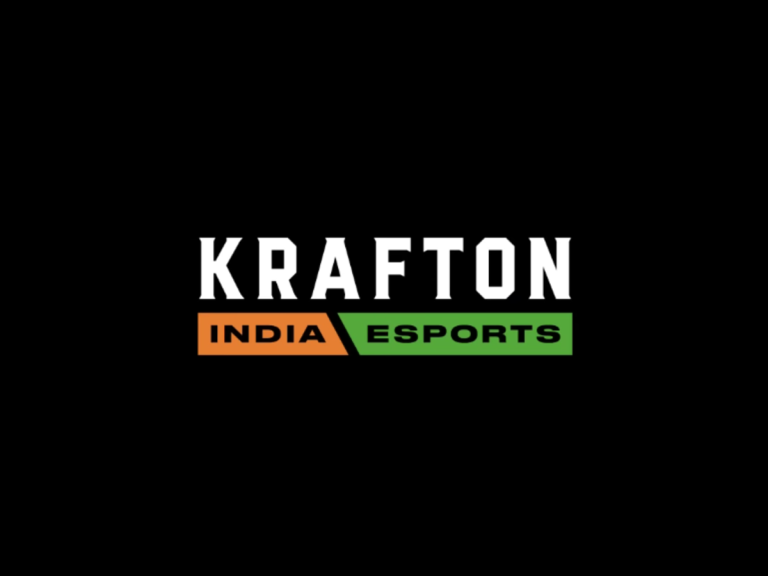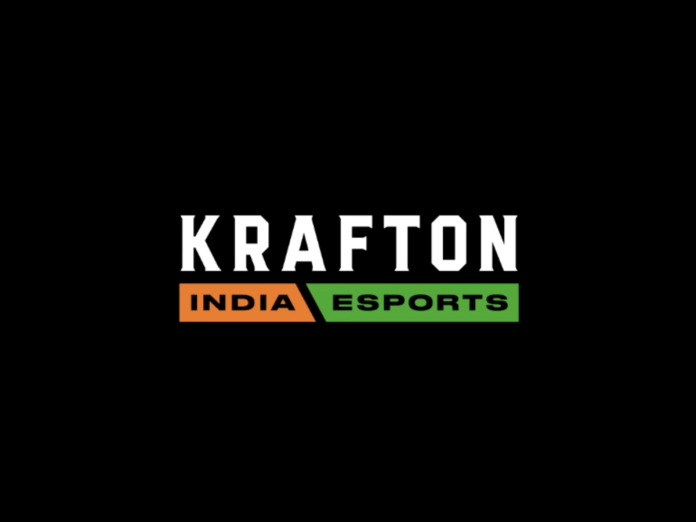 Krafton, the developers of BGMI, are working full-fledged in the run-up to the official return of the game.
After Krafton announced the long-awaited return of Battlegrounds Mobile India (BGMI) to the Indian market, Krafton found itself in the centre of gaming news.
It made the announcement on May 19, 2023, by posting on their social media accounts. This marked the game's comeback after a 10-month absence.
Krafton has officially changed the Battlegrounds Mobile India Esports Instagram and YouTube handle/account to Krafton India Esports. 
The developer's decision has sparked a lot of discussion in the Indian gaming scene.
Krafton India Esports
A 21-second video was published by Krafton Inc. a short while ago on the BGMI Esports' official YouTube channel. It declared that Krafton India Esports will be the new name of the channel.
Along with characters from the wildly popular game BGMI, the video also includes characters from well-known titles like Road to Valor: Empires and New State Mobile.
Fans, however, are confused by the name of the channel that was previously completely devoted to BGMI.
They want to know whether the developer has any worries about the game's longevity in the Indian gaming industry.
It would be interesting to watch how BGMI, along with its Krafton counterparts, can contribute to the expansion of Indian esports now that the game is about to be unbanned.
After the BGMI ban, New State Mobile likewise saw significant growth in its player base. 
One of the most popular battle royale games in the nation, New State Mobile has seen recent esports tournament participation from several well-known streams and Tier-1 Battlegrounds Mobile India players.
This may have inspired Krafton to make plans for the upcoming official Road to Valor: Empires and New State Mobile competitions in India. 
The developer hasn't yet made any public announcements on the event's date or time, however.
Also Read: League Of Legends Patch 13.11 Prenotes: All Changes