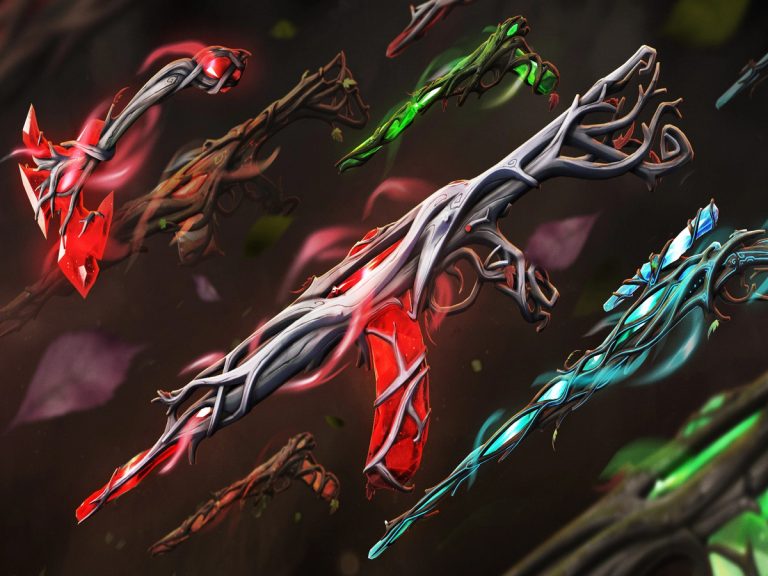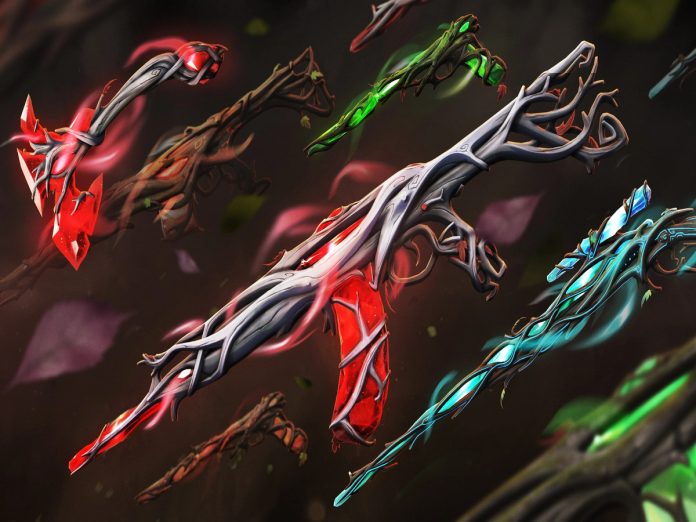 Riot Games has several times added newer versions of earlier released skinlines in Valolrant as 2.0 versions. This is in response to player demand. 
Players have already received Oni 2.0, RGX 11z Pro 2, and other bundles, and it seems that another fan favourite is returning to the game.
Latest reports indicate that Riot Games intends to release Gaia 2.0 or the Gaia's Vengeance 2.0 bundle. 
The bundle has reportedly been in production for some time and is quite likely to be released shortly, according to data miners.
Valorant Gaia 2.0
According to trustworthy dataminer and leaker ValorLeaks, Riot Games is developing Gaia's Vengeance 2.0 or the Gaia 2.0 collection as of March 2023.
Dataminers also discovered a folder with the name Ashen2 in the files for the Valorant 6.05 patch's public beta environment (PBE).
This was originally believed to be the codename for the Gaia's Vengence 2.0 bundle.
Dataminer Shiick said on Twitter on March 11 that "Files for "Ashen2" got added to this PBE. Ashen is the codename for the Gaia bundle. Gaia 2.0?"
Weapons in the Gaia collection
The Valorant weapons that were in the first Gaia collection were:
Vandal
Marshal
Ghost
Guardian
Melee
Players may anticipate seeing a Phantom in the Gaia 2.0 collection as the skinline currently includes a rifle skin.
Operator, Sheriff, a new Melee, and maybe Odin or Ares are some of the other weapons that could be included.
Additionally, a new playercard, a gun buddy, and other cosmetics will probably be included in the collection.
Players can anticipate the bundle to be expensive since it is a premium bundle. Gaia's Vengeance was originally available as a 7100 VP premium bundle.
Aside from having distinctive visual effects (VFX), variations, and varied animations for inspect, reload, kill banner, gunshot sound effects, finisher, and other characteristics, the weapons also have a variety of additional capabilities.
No official information regarding the Valorant Gaia 2.0 bundle has been announced by Riot Games so far.
Also Read: ESFI & FITGMR Come Together To Train Indian Esports Athletes