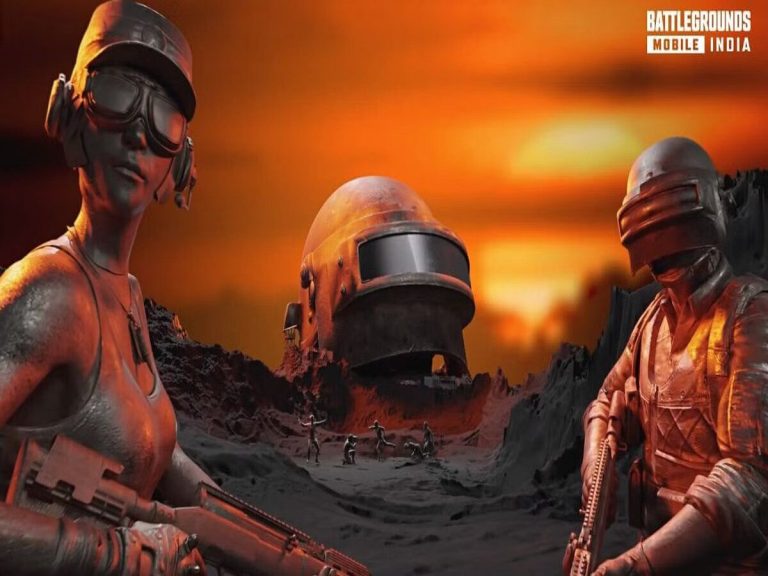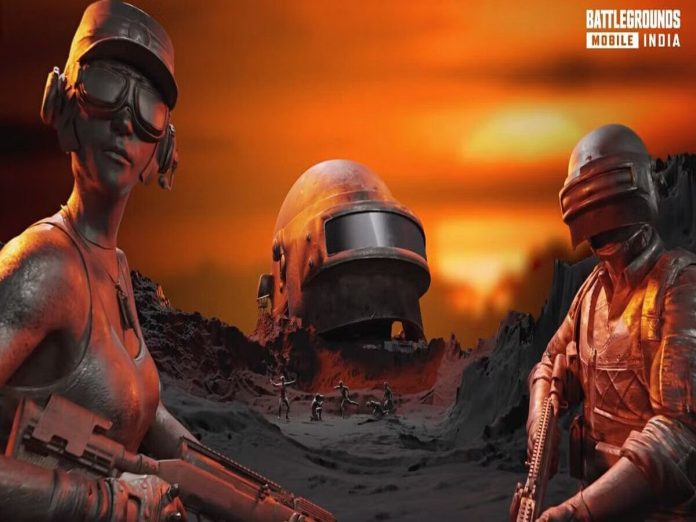 BGMI is officially back and fans of the game are all pumped up about their favourite game making a return.
Krafton recently made an official announcement regarding the BGMI unban and how they will comply with all the laws laid down by the Government of India.
While this is undoubtedly an exciting prospect, it will not be the very same Battlegrounds Mobile India that is coming back this time around.
Krafton will be implementing numerous changes to the game to ensure that it is not banned again. Here are 5 things fans can expect from BGMI when it is re-released in the Indian market.
1. Reduction in playtime
Limiting the number of playing hours is one of the significant modifications that will be made to the game. To combat addiction difficulties, the Indian government has placed time limits on playing. A number of suicides and homicides linked to the BGMI addiction have been documented in the past.
BGMI players will now not be able to access the game all the time. Instead, a time limit and limits on how many hours may be spent playing will be established by Krafton.
2. Colour of the blood splatter
The elimination of blood is the second rumoured alteration that will occur in the game. Government authorities have been told by Krafton that no blood would be utilised in the game. The source states that the game's colouring scheme will alter. The game presently will only have yellow and green blood.
Fears about the game's violence and potential negative effects on young players led to the implementation of this update.
3. BGMI will be available for an initial period of 90 days
In order to test out whether the game is complying with all the regulations, the Government has reportedly allowed the ban on the game to be lifted only for a period of 90 days as of now. The decision as to whether the game will continue or not will be decided after this period.
4. Updates
Despite being able to play the game during the BGMI ban period, the main missing piece was the lack of updates in the game. Now that the game will officially be available on the App Store and Play Store, players will get regular updates to the game, making the game more interesting.
5. Change in BGMI servers
Another major issue which led to the BGMI ban was the servers. Many reports claimed that the servers of BGMI were collecting sensitive player information and had links with China. The government has thus asked the developers of BGMI to make necessary changes to avoid this.
Also Read: PUBG Mobile 2.6 Update Details, Features, New theme, And More