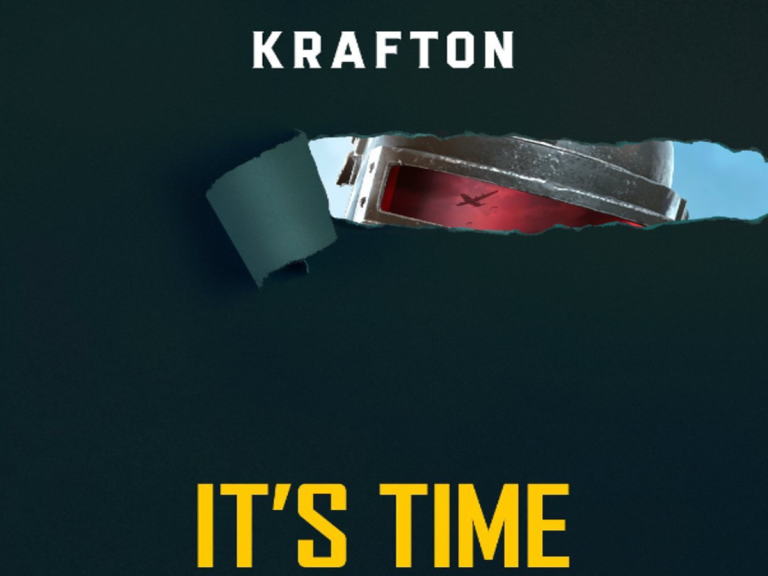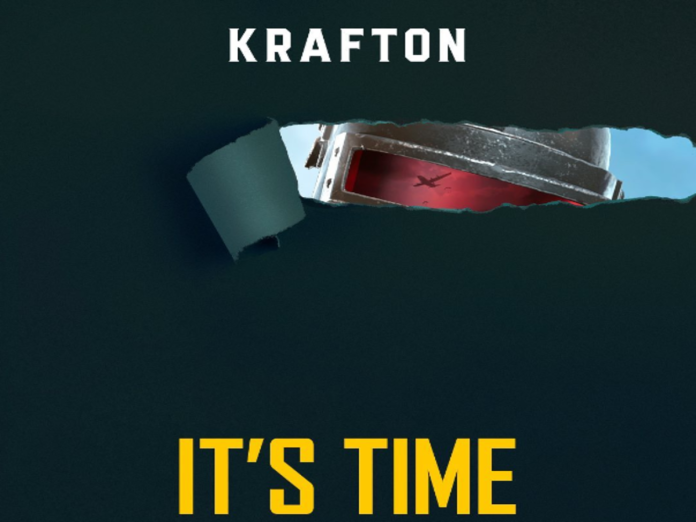 A long wait, relentless hope and longing hearts have all now become fruitful – BGMI is back! This time, it is not mere rumour or speculation, but announced by Krafton themselves.
BGMI was banned in 2022, and since then fans of the game have been eagerly waiting for its return to the Indian market.
The gaming community was regularly bombarded with rumours, each stating a different release date for the game. However, all of this turned out to be false.
Since the servers were still active, fans were able to continue playing Battlegrounds Mobile India regardless.
As the days passed by, the hope of the fans began dwindling, with no official confirmation about the return of BGMI.
Krafotn, the creators of the game, were relatively silent on the matter apart from a few instances where they assured the fans that they would do their best to bring back the game.
The creators have kept up their promise. After months of deliberation and discussion with the Indian government, the return of BGMI has been confirmed!
Krafton announces BGMI unban
Krafton took to their social media pages, which have been inactive ever since the ban, to announce the BGMI return.
They began with a post stating 'Stay tuned' and then posted another one which stated 'It's time to switch on notifications'.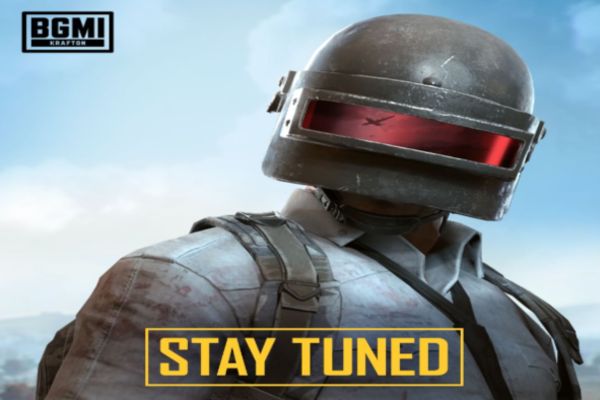 Krafton described at length about how thankful they were to the Indian authorities for providing them with permission to bring back BGMI to the Indian market.
They also reiterated that they would comply with all the laws and guidelines that are in place.
Warming all Indian hearts, Krafton also stated that they have always taken an 'India-first' approach and aim to contribute to building the Indian gaming ecosystem.
Krafton ended by saying that BGMI will return shortly and will be available for download soon. Stay tuned for more updates regarding the BGMI unban.
Also Read: PUBG Mobile 2.6 Update Details, Features, New theme, And More