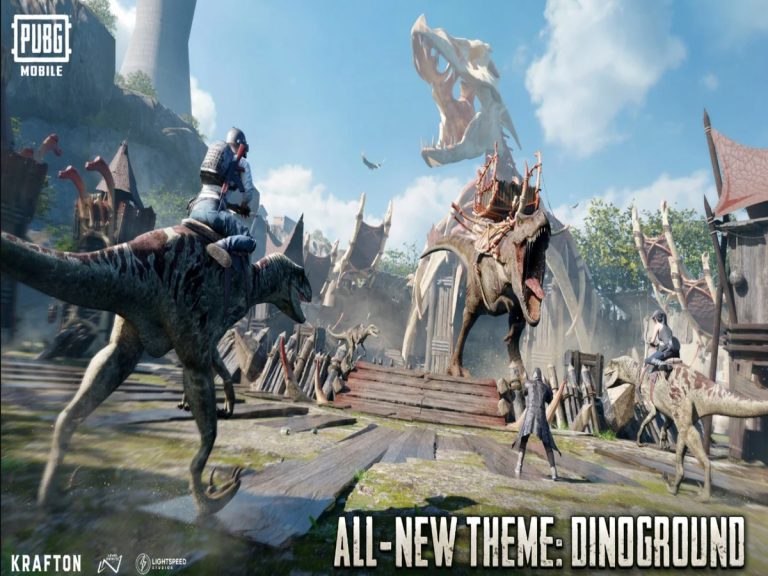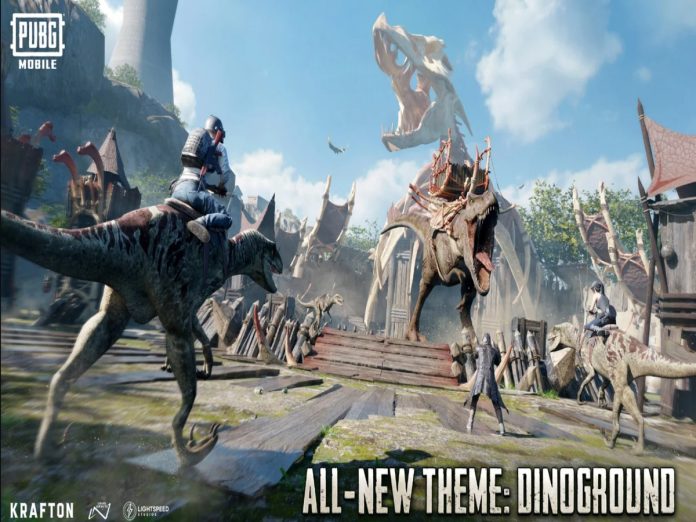 The PUBG Mobile 2.6 update is all set to make its debut in the game, and it has been met with much fervor and enthusiasm.
This will be the third significant update of the year, ending the five-year theme in the title and delivering several new features.
On May 18 (UTC +0), the newest PUBG Mobile 2.6 update will be accessible, and it includes dinosaurs in the classic mode. 
In order to improve the gaming experience for gamers throughout the globe, several further changes have also been implemented.
Dinoground Theme
The landscape of PUBG Mobile's themed Erangel will shift due to the addition of a brand-new Dinoground.
The battlefield will be visited by the legendary prehistoric creatures Velociraptor, Pterosaur, and T. Rex.
Primal Zones
Primal Zones will be strewn around the Erangel map. There, players may acquire velociraptors and pterosaurs to make them their companions.
Although they are devoted companions, these dinosaurs can only transport one person at a time on an expedition.
They each have advantages of their own. Velociraptors, for instance, are excellent jumpers. Gamers can swiftly get to their objective since they can leap at a higher platform or roofs.
Pterosaurs are skilled at flying. For a short distance, they may also sprint to swiftly change positions.
In order to aid the squad or obstruct opponents, they may grasp teammates or enemies who are on the ground.
Players may also employ the Pterosaurs mini-game and Dino Hatcheries, both of which are located in Primal Zones.
A T. Rex and high-quality supplies will randomly appear at a Dino Settlement in each classic mode game. Each match will have three Dino Settlements accessible.
Up to four players may ride on the back of a rescued T. Rex, who can also cross rivers. Roar and Dash are two of its distinctive advantages. While the latter gives it a speed boost, the former may scratch and shake the screen.
WOW updates
The Teleportation Device, Dinosaur Spawn Device, UAZ Spawn Device, and other new gaming tools are available to players in the latest WOW version.
The Trampoline, Launcher, Boost Belt, Conveyer Belt, and other new items may also be used.
A new parkour gameplay style will also be included in the PUBG Mobile 2.6 update.
To get to the finish line, all players must navigate through a number of stages, traversing moving platforms, and dodging swinging hammers.
The winner will be determined by who crosses the finish line first.
Players of PUBG Mobile will be able to enter a WOW match via the Quick Match function after choosing several creations. 
Also Read: BGMI Ban To Be Lifted For 90 Days: Check All Details