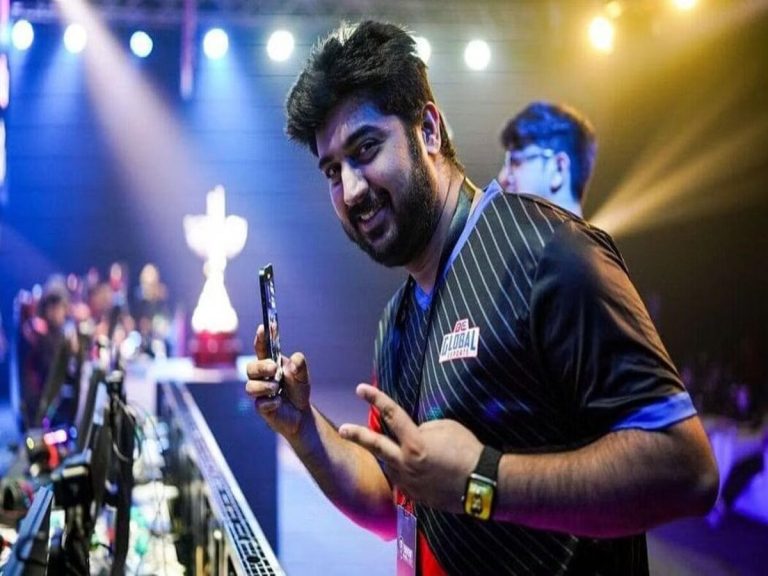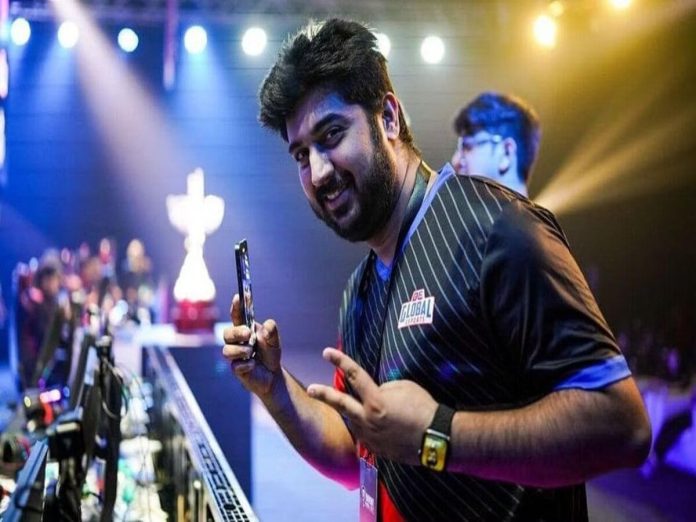 The anticipation for Battlegrounds Mobile India's (BGMI) long-awaited return is palpable among esports fans across the country.
With the BGMI unban date drawing closer, the question about BGMI rosters arises.
The excitement for Global Esports', one of India's major esports organisations, new lineup grows as the return of BGMI approaches.
Fans are interested to learn if famous players will be on the roster or whether Global Esports will once again assemble a team from scratch. Expectations are high for forthcoming BGMI events.
Global Esports does not presently have a roster for BGMI. However, it intends to put together a top squad after the official BGMI unban.
Rushindra Sinha on Global Esports BGMI roster
Rushindra Sinha, the founder and CEO of Global Esports, recently disclosed their plans during a live stream. He said that there are firm plans in place for a BGMI lineup.
The much anticipated Harmandeep "Mavi" Singh joining Global Esports' BGMI team has generated a lot of excitement in the gaming community.
The anticipation around the Global Esports BGMI roster has increased with the possibility of Mavi joining the group.
The suspense was increased when Mavi himself unexpectedly joined the stream.
Fans have begun to wonder if Mavi will soon be joining the roster of Global Esports. This is as a result of this unexpected connection. 
Rushindra Sinha emphasised that the organisation would not be sponsoring or acquiring current lineups for BGMI but would instead concentrate on constructing a squad from the ground up while urging fans to have an open mind.
Sinha claims that Global Esports has a history of creating champions naturally rather than via acquisition.
They are confident in continuing to have success in the game. The decision to break ties with the previous lineup was made due to different future goals and aspirations. It was not because of the BGMI ban. 
Global Esports showed its dedication to helping the players by paying them throughout the nine-month suspension.
Ritesh "Fierce" Nawandar, a former player, was praised by Sinha throughout the webcast for his amazing traits and fierce drive for win.
With regard to Fierce's potential for joining Global Esports, Sinha voiced hope given his youth and the wide range of possibility for development.
The spectators were also won over by Sinha, who emphasised that maintaining a pleasant gaming environment was everyone's shared duty.
Viewers were urged to participate by abstaining from toxic behaviour and setting sensible limitations for their gaming time, while tournament organisers, participants, and owners continued to perform their respective duties.
Also Read: PUBG Mobile World Invitational Slots Revealed: India Left Out