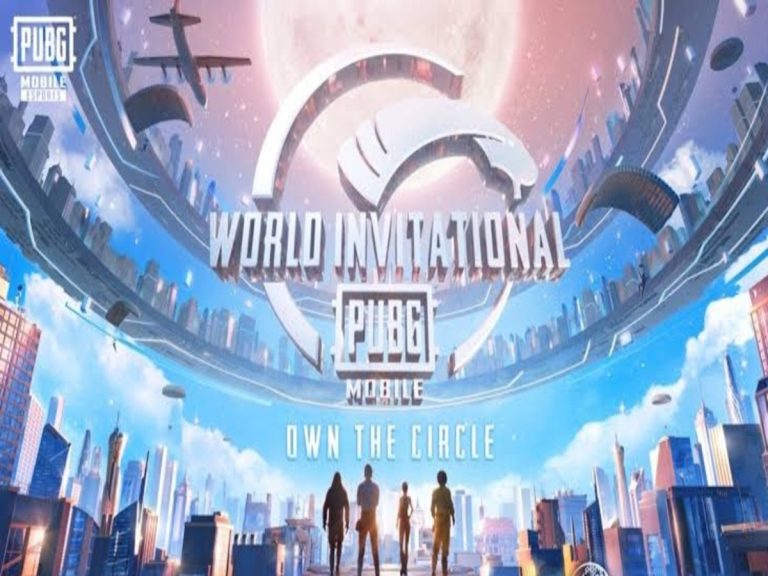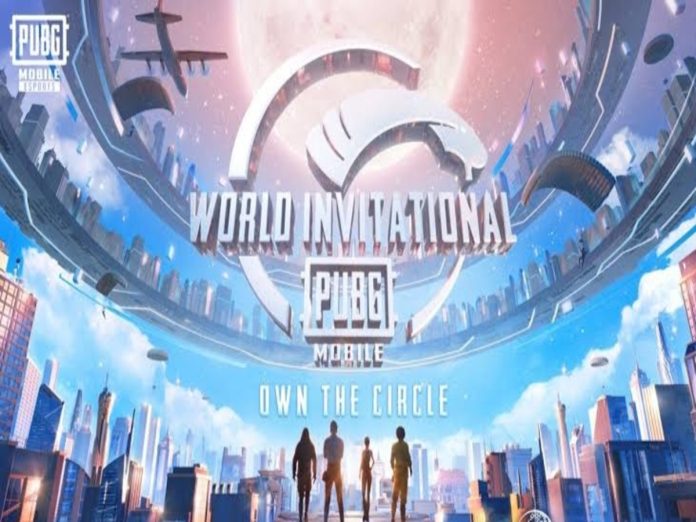 The 34-slot allocation for the PUBG Mobile World Invitational 2023 Riyadh, which is slated to take place from July 11 to July 16, has been made public by Tencent.
A special invitation to the competition has been extended to the reigning champions, Thailand's Vampire Esports.
The first round, or the AllStars, will now enable six teams to advance to the Main Event instead of the prior five, according to the publisher.
It is now clear that no participants from India have received an invitation to the big event after the slot allocation was made public.
The two unique invitational tickets were not announced in the announcement from April. This left supporters with great anticipation for the probable participation of Indian teams.
However, this event will not include any Indian teams, disappointing many spectators and athletes.
India in the PUBG Mobile World Invitational
Two Indian teams, 7SEA Esports and Soul Esports, took part in the 2022 edition.
Both Indian competitors participated successfully in the global Invitational hosted in Riyadh, Saudi Arabia, despite BGMI's abrupt removal from the App Store and Google Play a few days before to the PUBG Mobile tournament.
The anticipation of the supporters were quite high this year as they anxiously expected the participation of their favourite Indian teams.
Sadly, there won't be any Indian teams competing in the 2023 PUBG Mobile World Invitational (PMWI). This is mostly because BGMI has been banned from the country.
There will be two phases: the Allstars and the Main event. Since the majority of the contestants in the first round will be chosen by fan voting, it will be a vibrant competition.
All-Stars slot allocation
PMPL INDONESIA
PMPL MALAYSIA
PMPL THAILAND
PMPL VIETNAM
PMPL SEA WILDCARD
PMPL SOUTH ASIA
PMPL PAKISTAN
PMPL TÜRKiYE
PMPL EUROPE
PMPL ARABIA
PMPL AFRICA
PMPL BRAZIL
PMPL LATAM
PMPL NORTH AMERICA
SOUTH KOREA (one direct invite)
JAPAN (one direct invite)
One special invite – Vampire Esports
KSA (one host country team)
With the majority of its competitors being regional winners, the Main Event promises to be an exciting clash for spectators.
PUBG Mobile World Invitational Main Event
PMPL Championship Spring South Asia
PMPL Championship Spring Middle East and Africa
PMPL Championship Spring Europe
PMPL Championship Spring Americas
Tianba (PEL)
STE (PEL)
Alter Ego (PMSL)
Shine Like Diamond
Twisted Minds (KSA, host country)
Winners of PUBG Mobile Japan League Season 3
Top 6 teams from PMWI Allstars
Allstars will run from July 11 to July 13 and includes 18 teams. The Main Event will run from July 14 to July 16 and has 16 teams.
Also Read: League Of Legends DRX World Championship Skins Details, Price, And More