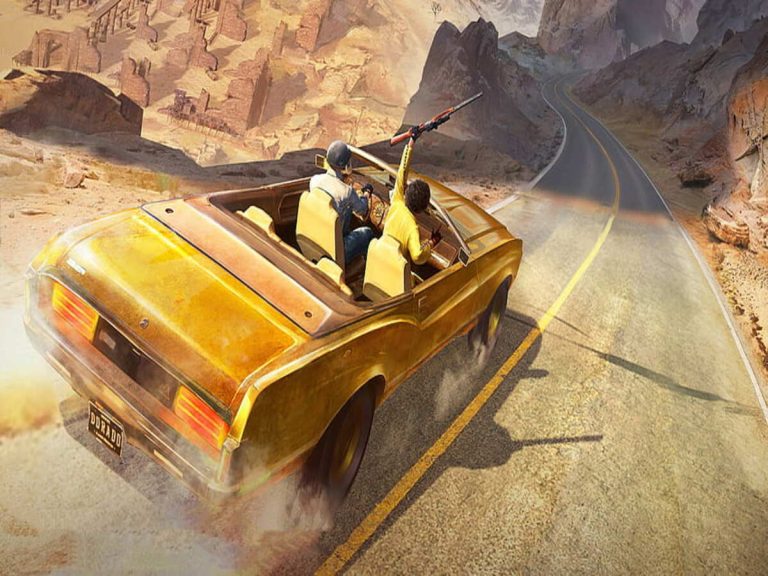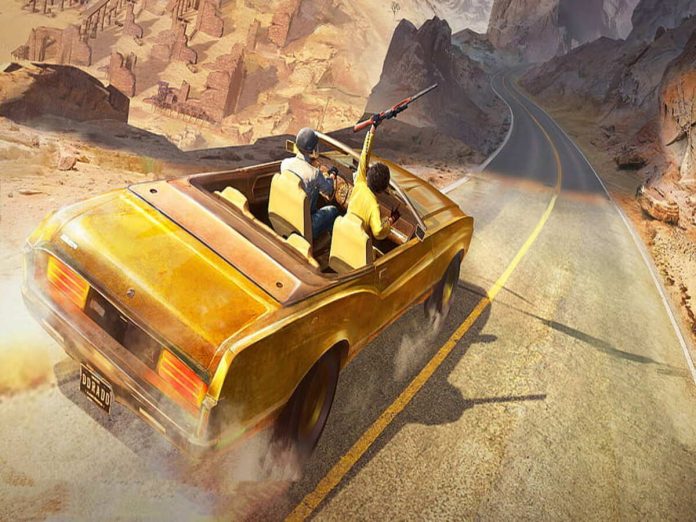 The shooting and looting mechanics are considered to be the most important in BGMI, or Battlegrounds Mobile India.
While they are indeed important, players must go to various locations on the map and devise escape plans in order to survive, which is of top priority in the game.
The maps in BGMI continually become smaller while a match is going on, much as in other battle royale games.
To get to the safe zone, players require quick and effective transportation. Some rides are much faster than others, and some are safer than others.
The creators of BGMI have made sure to include a range of exciting vehicles in the game, suiting different needs.
Here are the best vehicles in Battlegrounds Mobile India currently.
1. UAZ (closed top)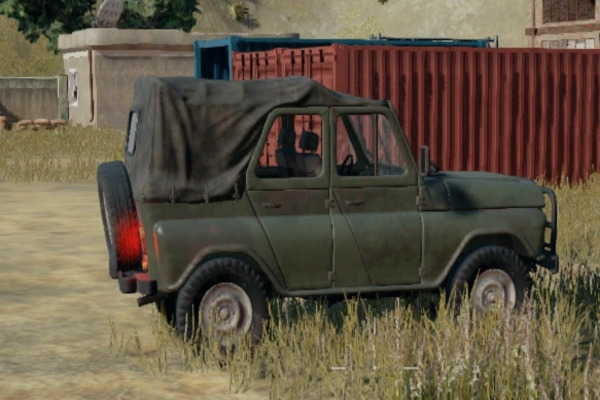 A closed-top car with a peak speed of 115 km/h, the UAZ is one of the most popular vehicles in BGMI. It is one of the most constant and dependable vehicles in the game, with a health of 1820 hit points. It has strong resistance to fire and offers stability on rocky and off-road surfaces.
2. Dacia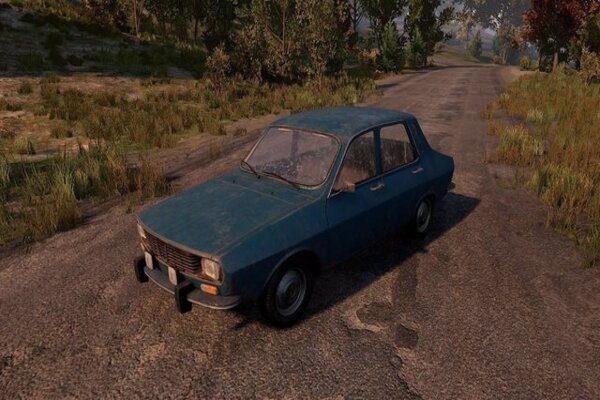 The highest speed of the Dacia sedan is 139 km/h. It has a capacity for four people and 1800 hit points of health. Although this vehicle is quite fast and has adequate health points, it is challenging to drive on rough roads in BGMI.
3. Mirado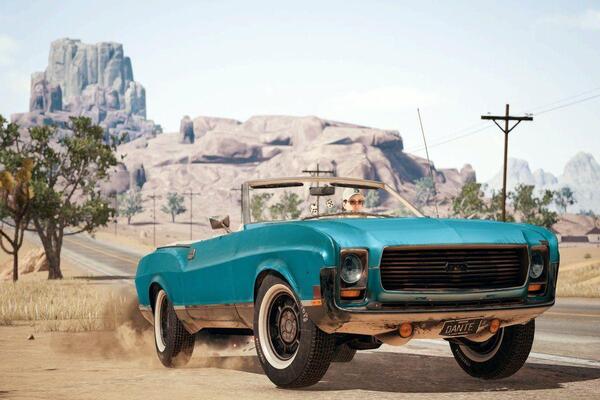 A muscle sedan called the Mirado may be found on the Miramar map of BGMI. It can accommodate four people and has a peak speed of 152 km/h. This vehicle is very strong and has 2000 hit points. On off-roading, though, it has poor control.
Apart from these, boats can be a good option if you need to get to the zone quickly and the water route seems to be shorter. 
Ziplines in the Nusa map also provide a fun way to transport yourself from one place to another. BGMI players can also find helicopters in the game, however, these are all quite susceptible to enemy fire.
Also Read: How To Get Fool M416 Skin In BGMI