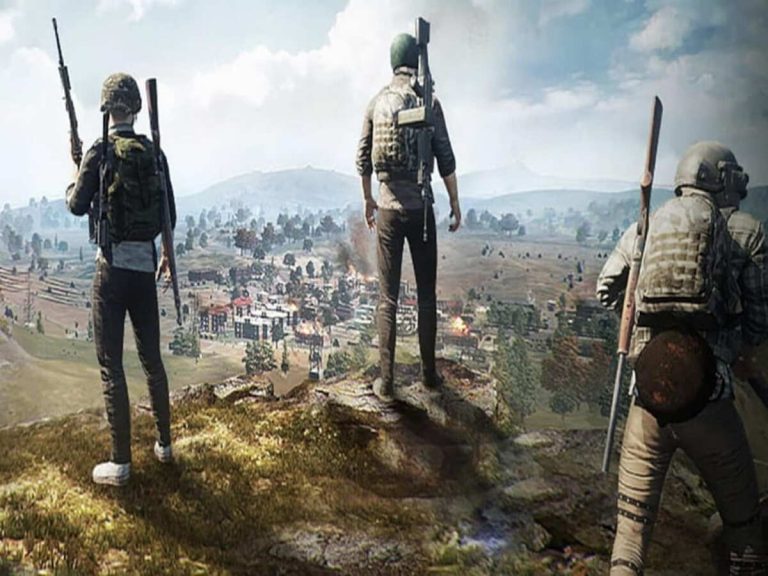 Battlegrounds Mobile India, or BGMI, will soon be back in the Indian market and this news has taken the Indian gaming community by storm.
If you are a BGMI fan, eagerly awaiting the game's comeback, here are 10 things you should know about the return of BGMI.
1. Krafton has confirmed the BGMI unban
Ever since the BGMI ban, fans have been bombarded with rumours regarding the game's return. However, this time, we can be sure that the game will be back since Krafton themselves have confirmed the news.
2. Available on both Android and iOs
Once Battlegrounds Mobile India is officially re-released, it will be made available on both the App Store and Play Store.
3. The game will be modified to comply with laws
Several modifications will be made to BGMI in order to avoid its ban once again. Krafton has assured the government authorities that they will comply with all rules and regulations.
4. Monitoring period of 90 days
Initially, the game will be made available for a period of 90 days, where the authorities will keep a close watch on the game. This is to ensure that BGMI is complying with all the regulations.
5. Server maintenance
BGMI players have recently noted that the BGMI server is not working. This may be an indication of the BGMI unban date being soon.
6. Removal of blood in BGMI
Earlier, players could choose the blood splatter colour in the game. Now, Krafton has reportedly been asked to change the colour of the blood to green. Players will not be given the option to change it to red.
7. Time restrictions
A small price to pay for die-hard BGMI fans, the game will no longer be playable 24×7. With a view to reduce addiction to the game, time limits will be set for how long players can indulge in the game.
8. User-interface changed
In order to curb addiction, Krafton will reportedly be making changes to its UI as well. Earlier, while starting a match in BGMI, a message would pop up on Spawn Island to reiterate that it is a simulation-based game. Some other measures like these will be brought in.
9. Return of BGMI tournaments
With the return of BGMI, the BGMI tournaments are also set to make a comeback. Popular eSports organizations in India are already gearing up and getting their rosters ready to battle.
10. BGMI Unban Date is still under wraps
Despite making the announcement of the game's return, Krafton has still not announced a precise BGMI unban date. However, it will most likely be sooner than later.
Also Read: PUBG Mobile World Invitational Slots Revealed: India Left Out