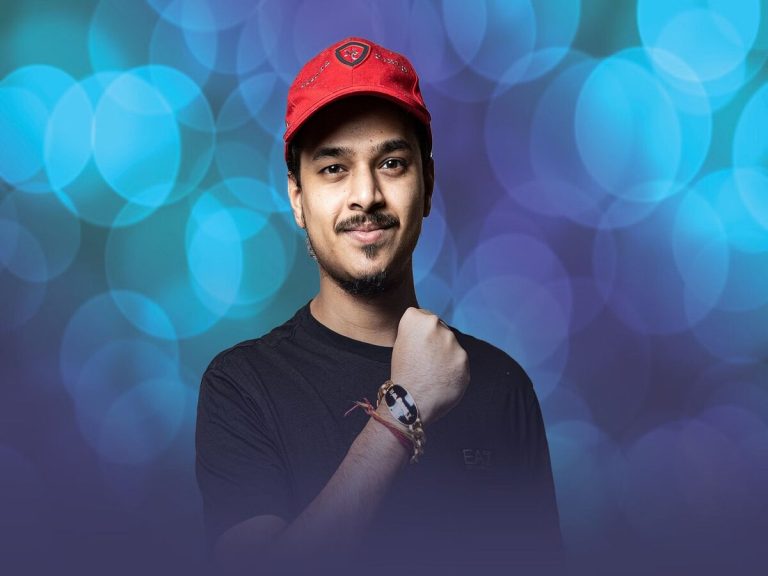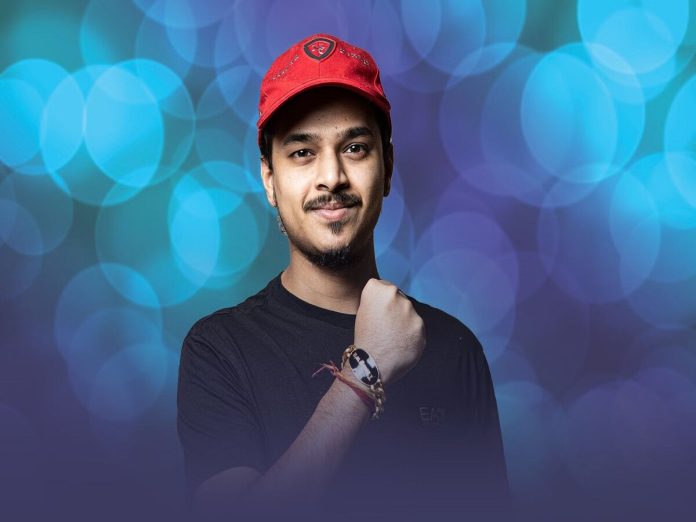 Since the BGMI ban by the Indian government, a few players have transferred over to New State Mobile to continue their competition.
The majority of them nonetheless continue to grind and practise BGMI in the hopes that it would return soon.
In response to the continuing debate over whether esports professionals should stick with Battlegrounds Mobile India or transfer to other esports games Animesh "Thug" Agarwal, an active participant of the Indian esports sector, offered his opinion.
In a recent Instagram livestream, Thug said that gamers and creators shouldn't see this as a sign of moving on.
Instead, it should be seen as a chance since as the game resumes, so can the participants.
Numerous individuals have voiced their opinions on the subject.
Zishan "Mazy" Alam and Piyush "Spero" Bathla as well spoke candidly about the situation facing players and viewers regarding Battlegrounds Mobile India and how they were unable to let go of the game regardless of its absence.
Thug on switching from BGMI to other games
During a recent Instagram live session, one of Thug's followers requested him to address the subject.
He responded, "What do you mean by move on? It's not like if someone moves on they can't return. So for now do stuff that helps you build. If you are serious about building a career in gaming then do stuff that makes sense right now."
He was also questioned about if it was still a possibility to consider pursuing a career in esports.
Thug only said that he would not have been able to accomplish what he has now if he had thought in this manner in 2019.
He said, "The point is, like I said if you are keeping your passion parallel to your profession, you can definitely do it."
"Things have to be followed a little seriously, so some sacrifices would need to be made in order to take time out for your passion and pursue it really well," he added.
As of now, there is no news as to when the BGMI unban date will be. Fans are still eagerly awaiting its return.
Also Read: Free Fire OB40 Advance Server Guide, Activation Codes