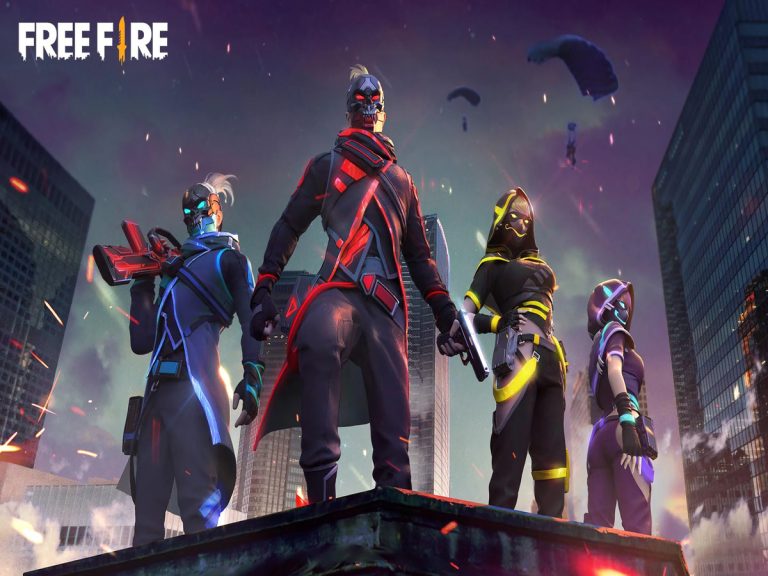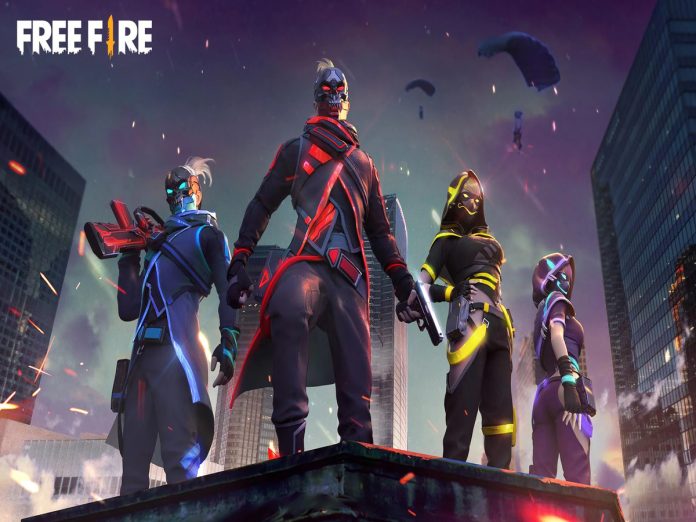 With the introduction of a new Advance Server, Garena has begun laying the groundwork for the release of the Free Fire OB40 update.
Registrations for the Advance Server client have already started.
This indicates that it won't be long before players can get immersed in the Free Fire OB40 update's new, upcoming features and provide insightful feedback to Garena.
The Advance Server is still only available on the Android operating system, and access to it is restricted.
The client can only be accessed by players having an Activation Code. By signing up on the Free Fire Advance Server's official website, users may get this code.
Free Fire OB40 Advance Server Activation Codes
The following list of Activation Codes may be used by gamers to access the Advance Server:
The Free Fire OB40 Advance Server has produced each of the Activation Codes that are given above.
Players without a code may use any of the aforementioned to access this client once it launches officially on May 19, 2023.
How to register for the Advance Server
To have a chance at receiving an Activation Code, you must register on the Advance Server before it is released. You may follow the steps given below:
Register for the Advance Server using Google or Facebook. You must have a gaming account linked to the platform you've chosen.
To create your account, use an active email address. Your application will then be sent to Garena, and after it is accepted, you will be given a code.
After the Advanced Server APK file is made available on May 19, 2023, click the Download APK button to get it and finish installing this client.
After that, launch the app and sign in as a guest. 
After creating your profile, use the Free Fire Activation Code you received from Garena or one from the list to obtain access to the server.
You may test the new features once the code has been approved until the server is finished. If you report any flaws that you come across while using the Advance Server on its official website, you may get free diamonds.
Also Read: BGMI Ban And Its Effect On Sales – Krafton CFO Reveals Details