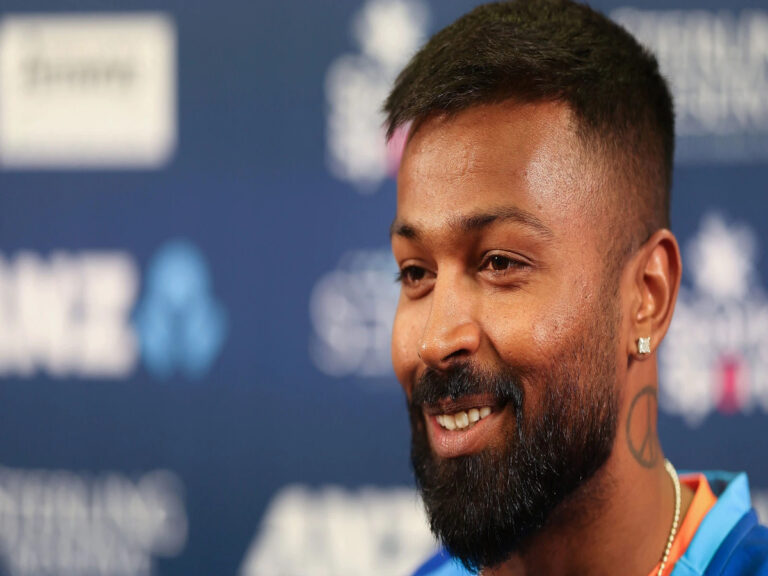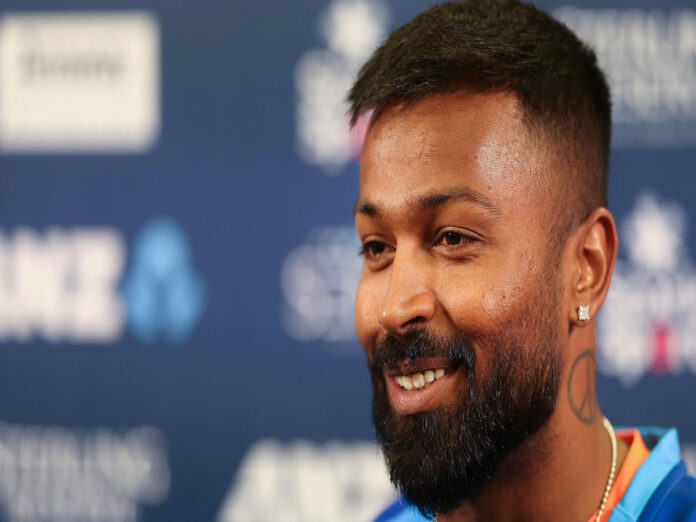 Following the close supervision of the Indian government, Battlegrounds Mobile India (BGMI) has successfully finished its three-month trial phase and is now back permanently.
The developers of BGMI have tried to incorporate several new features and events to make the experience more pleasurable for players.
Krafton is formally collaborating with well-known Indian cricketer Hardik Pandya to incorporate his voice packs in the game in order to provide players the greatest possible gaming experience.
Fans and admirers of Battlegrounds Mobile India are already buzzing about the leaks and rumours about Hardik's involvement with BGMI.
BGMI x Hardik Pandya
A "big cricket star player" is partnering with BGMI, according to an Instagram post by well-known leaker Esportsnewsboy that was published earlier today.
Then, he shared a another photo on his Instagram account that included a picture of Hardik Pandya seated at a voice-recording desk. Esportsnewsboy implied that the celebrity is working with the game via this post.
Hardik Pandya's voice may be heard in an audio tape that the leaker afterwards shared on his Instagram account.
He is seen in the video asking followers whether they have already received their chicken dinners since he has already done so.
Esportsnewsboy's Instagram story and posts have also been used by a number of other well-known leakers in recent videos.
This has increased the speculation that the superstar's voice pack will be included in BGMI.
The title already includes the voice packs of some well-known YouTubers and streamers. For usage in matches in the Classic, Custom, and Arena modes, many players have already paid UC to buy the voice packs of their favourite streamers.
The introduction of Hardik's voice packs in BGMI has yet to be announced, as well as when it will be released.
The availability of the basic and special voice pack variations is also still not confirmed.
It is advised for fans to wait for Krafton's official statement on the inclusion of Hardik Pandya's voice packs rather than just relying on the leaks that are currently accessible.
Also Read: Free Fire Unban: How To Pre-Register For The Game