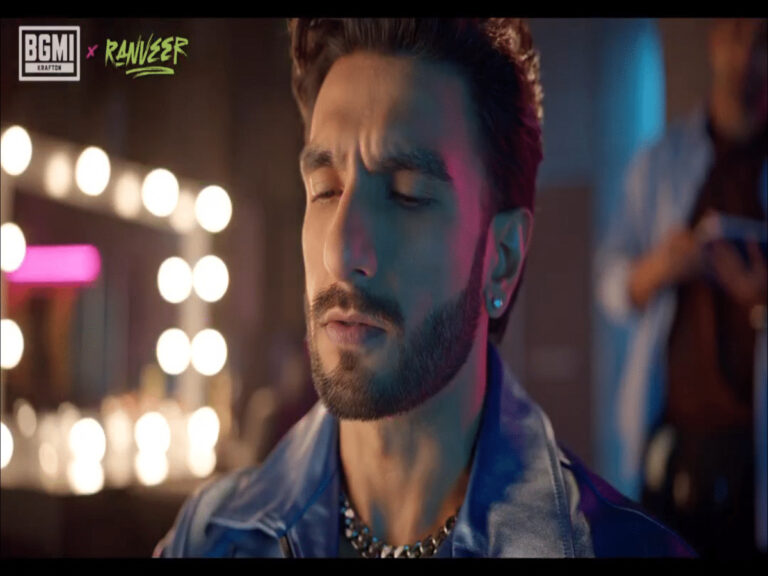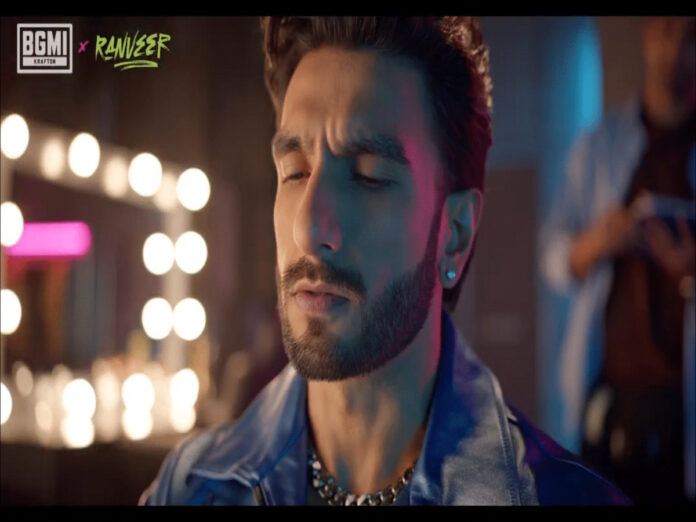 The famous battle royale game BGMI was relaunched recently in India after being placed on probation.
After the three-month trial period has been completed, Krafton has been making announcements about all potential events and collaborations in an effort to revive the substantial player base. 
It seems that their most recent partnership will penetrate the Bollywood industry, with a well-known star serving as their newest ambassador.
Krafton conducted a media conference on August 31 where they discussed future plans for the battle royale game and addressed some queries.
They referenced a potential collaboration with a Bollywood star when outlining their ideas, but they did not provide fans with the actor's identity.
Just a few days after making this statement, Krafton identified the partner of Battlegrounds Mobile India as none other than Ranveer Singh.
BGMI x Ranveer Singh Collaboration
The actor is featured in a teaser that was posted on BGMI's official Instagram account. The actor is seen in the first scene of the video sitting on a couch with his back to the camera.
Then, while the scene was being arranged, you hear someone from behind the camera ask the actor if they could have a "soft rehearsal."
Ranveer Singh said, "Yes, let's go." Near the conclusion of the video, the letters "R" and "S" of Ranveer Singh's name are highlighted on his clothing.
'Play Pure Coming Soon' appears at the conclusion of the video, and the caption reads, "No more soft rehearsals! 'Boht Hard' drop coming your way."
More details about this collaboration between BGMI and Ranveer Singh have not yet been announced.
However, a "Boht Hard" drop is set to arrive, so the players will at least get some new cosmetics inspired by the well-known Bollywood actor.
To find out more about this future collaboration, fans can wait for the official announcement by Krafton. This is bound to come soon in the following days.