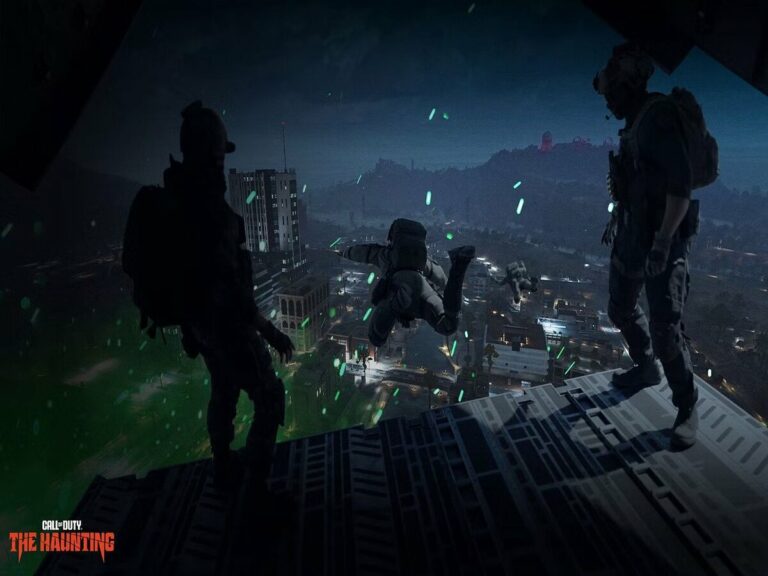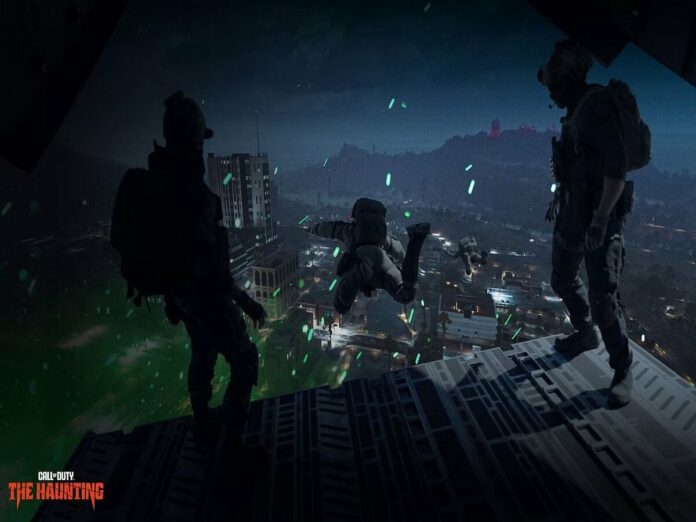 Season 6 of Warzone 2 is slated to include a variety of The Haunting events. Existing as well as temporary game modes have been affected by the fall's horrors, and they will undoubtedly give gamers the shivers.
They will be able to participate in The Haunting activities in the future update in the middle of the night at Al Mazrah and Vondel.
Warzone 2 Season 6 will include a number of brand-new Operators, maps, and weaponry. The Haunting events, however, are the season's main attractions.
Operation Nightmare
Exclusive to Al Mazrah, Operation Nightmare will take place at night. The Call of Duty blog leaves some indications about the mode's specific goals and requirements without going into great detail.
The guidebook states that several "entities" have been found in Al Mazrah. Players must look into these places and eliminate the "Most Wanted" suspect.
Vondead
The little town is being tormented by a sorceress who has started a zombie epidemic. The city's picturesque canals now contain dead people's blood rather than water.
According to the Call of Duty blog, this game mode will be played on a night when "a rare Blood Moon hangs ominously in the sky, casting Vondel in an eerie, scarlet-tinged darkness."
Vondead Lockdown
The Haunting-themed update is also coming to Vondel's Lockdown mode. Players will compete to seize different zones of Vondel in the same manner as it does now, barring any alterations.
However, the mode will happen at night throughout the event.
Zombie Royale
Both Vondel and Al Mazrah will be the locations for the Zombies Royale. The mode will function much in the same way as it did during The Haunting of Verdansk, an event in Warzone 1.
A player who dies while this gameplay change is in effect won't have to fight in the Gulag or be purchased back.
However, they will mutate into zombies and must use their newly gained skills to hunt down other players.
They can utilize certain things that can be discovered on the map to transform into humans if they choose to.
At this point they may continue to hunt their human counterparts. But sometimes, even spectators watching their live comrades may be revived and transformed into a zombie.
The winning squad will be the one that finishes the battle by destroying all live and undead enemies.
Also Read: Team XSpark, Velocity Gaming & Hyderabad Hydras Sent To Losers Bracket Of BGIS 2023