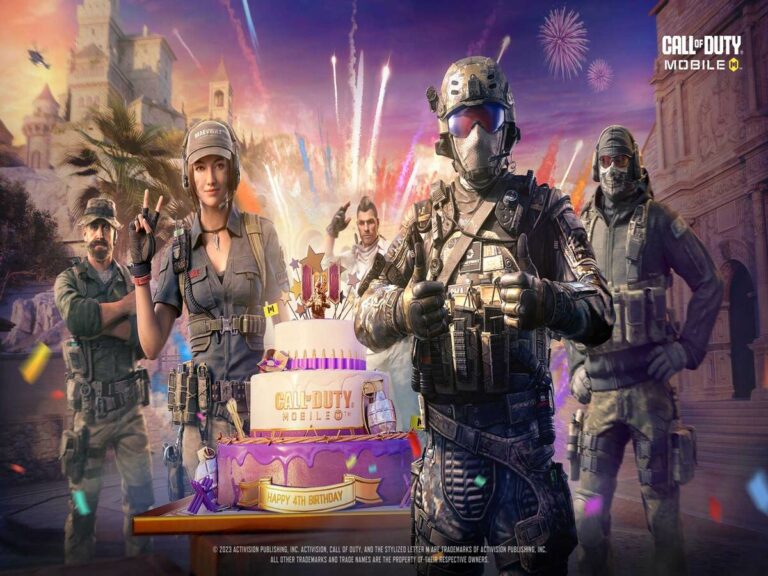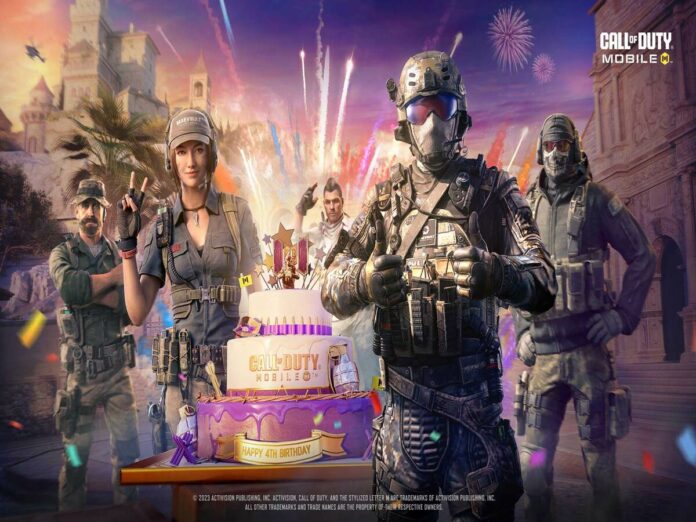 Call of Duty's mobile version is commemorating its fourth anniversary.
This anniversary season has introduced a masquerade theme, featuring new class-based games like Ground War: Breach on Memnos Island, The Return of The Club, Battle Passes, and so on.
In addition to exclusive Operator Skins, Firearm Blueprints, Calling Cards, as well as extra COD Points (CP) that can be used towards your next paid Pass or Store purchase, the 4th Anniversary Pass offers both free and paid items.
COD: Mobile Season 10 Battle Pass Leaks
Characters from the forthcoming battle pass and lucky draw are featured on the cover of the upcoming season, which has been leaked.
In season 10 of Call of Duty Mobile, players will be able to view many of the weapon designs as well as all four of the forthcoming characters.
Battle Pass Free Tiers
At Tier 14, one can get the new Gunship Scorestreak, a deadly, soaring streak that offers three distinct forms of fire to counter any kind of attack.
Obtain the new Bruen MK9 with good stability and a consistent rate of fire in mid-to long-range battles, at Tier 21.
Weapon Blueprints and various kinds of Camos are among the other free Tier features.
On the horizon: Legendary and Mythical weapons
COD: Mobile's fourth anniversary is expected to bring new improvements along with a variety of mythical and legendary weaponry.
The Mythic Switchblade X9 will officially be back. Players may also anticipate 50% off KN44 and 20% off Bruen MK9 legendary weapons, among other reduced weaponry.
These deals are a great way for gamers to add more weapons to their armory.
In addition to new weaponry, users may anticipate receiving a complimentary epic RPD blueprint as well as teases of a new Nuketown level for the fourth anniversary.
Additionally, artist-themed skins like the ICR-1 and CR-56 as well as specific GAI awards will be available in COD's Chinese version.
Also Read: Top 5 Tips to Avoid Dying in PUBG Mobile