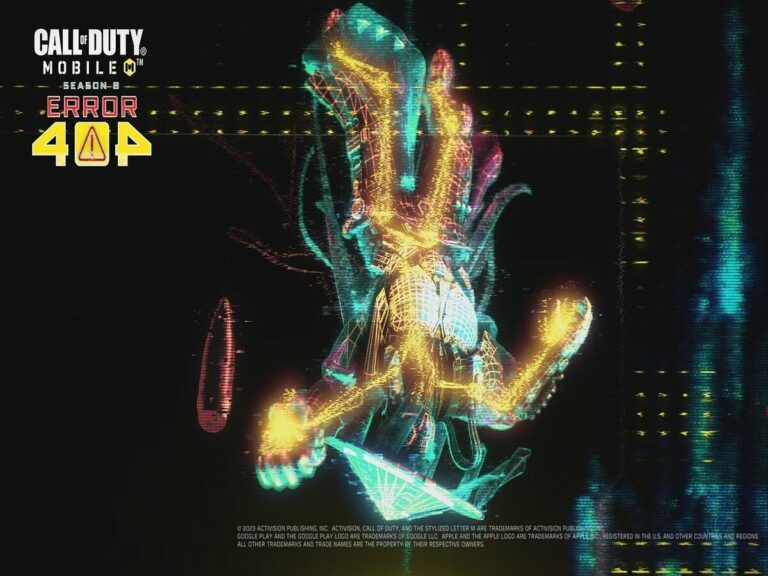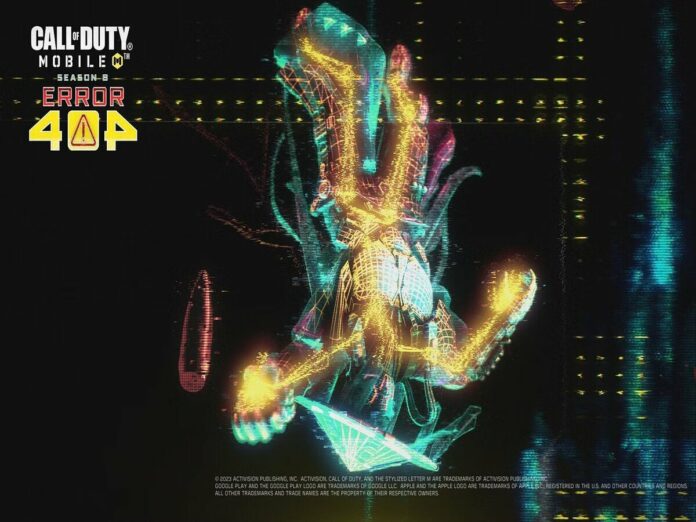 A new weapon, multiplayer mode, multiplayer map, season-exclusive challenges, and more will be included in COD Mobile's upcoming Season 8.
The information was released by Activision through a blog post on the game's official website.
COD Mobile Season 8 Release date
COD Mobile Season 8 will be launched at 5:00 PM PT on September 6, 2023. Its multiplayer map has a fresh, unique sci-fi design and is dubbed Error 404.
A brand-new shotgun that has previously appeared in the Call of Duty games Black OPS III and Black OPS 4 will also be available for players to test out.
COD Mobile Season 8 New features
In the forthcoming season, a brand-new Battle Pass will launch, rewarding players with different rewards for each tier upgrade.
In order to gain a variety of in-game rewards, players may also participate in a season-themed event and accomplish several tasks and challenges.
Kurohana Metropolis, a sci-fi-themed map, will make its debut in COD Mobile Season 8. It is a multiplayer level with plenty of enclosed spaces and tight spaces for close-quarters gunfights.
When the next season is available, operators will have access to this map in the multiplayer mode.
A new multiplayer mode called Headquarters will be made accessible as a featured game mode where players may test out their loadouts.
Earlier, only private matches could access it. Similar to Hardpoint, the map also has Headquarters, or HQ, which both sides must battle to seize.
To get points, the team taking the HQ must protect it for 50 seconds. Defenders, however, do not respawn after dying.
On the other side, the attackers may get points by eliminating the enemy's headquarters within the allotted time.
After the timer expires, another HQ spawns at a different location. The contest is won by the first team to capture or destroy all of the HQs and attain the predetermined score.
A fresh Super Slide playlist will also include a variety of game modes. Operators may slip further than normal in matches in this playlist, which makes it stand out from others.
New event
COD Mobile Season 8 will launch Phantom Conquest, a new season-themed event. By participating in multiplayer and Battle Royale battles, players may earn Phantom Tokens.
The tokens obtained may be used to occupy the region seized by an unknown Eastern army. The Geisha's Gaze skin for KN-44, Operator Blackjack in Bloody Fortune skin, and other rewards are part of the event.
Operators may also participate in seasonal events and take on tasks to acquire a variety of in-game goodies, such as Battle Pass XP, Operator Skins, weapon Blueprints, and more. Mission completion rewards will also provide the new melee weapon Sai.
Also Read: Minecraft 1.20.2 Snapshot 23w35a Patch Notes: All Changes & Fixes