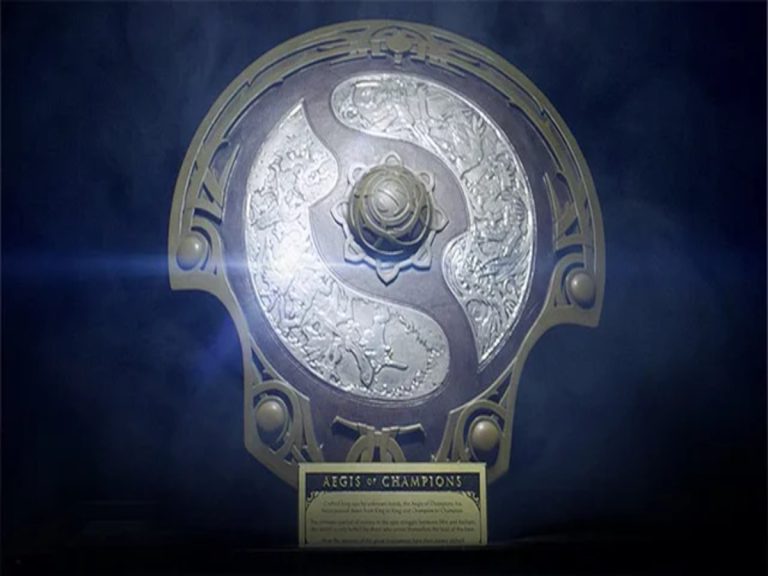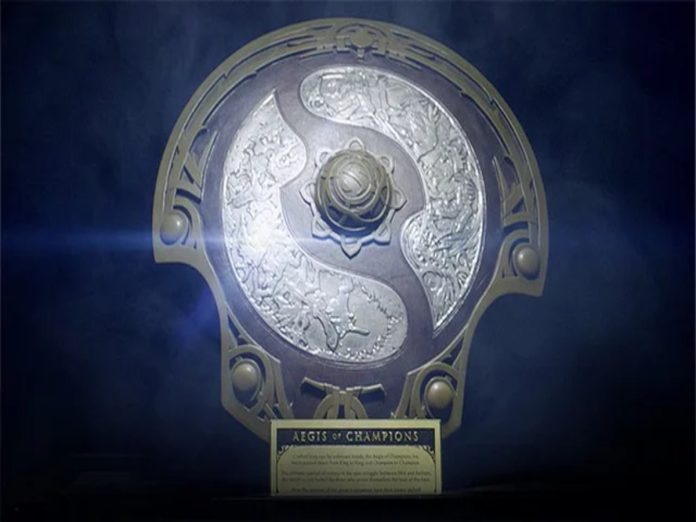 The International, Dota 2's most renowned competition, will return to Valve's hometown for the first time since 2017.
According to the official, the tournament will start on October 14 with a group stage before proceeding to Seattle's Climate Pledge Arena on October 27.
Formerly known as KeyArena, the Climate Pledge Arena is the same location where Valve hosted The International from 2014 to 2017.
The International 2023 will welcome the event's greatest audience to date, according to Valve's announcement.
The venue and the schedule for this year's The International (TI) were disclosed by Valve. This was during the closing rounds of the Dota 2 Berlin Major 2023.
The fans will be eagerly anticipating the start of the tournament and the performance of their favorite teams.
Dota 2 The International 2023
The International is among the most popular tournaments in the world. It comprises enormous prize pools that were partially made possible by the lucrative Dota 2 Battle Pass.
The International is still one of the most exciting events of the esports calendar year. The prized Aegis of Champions is awarded to The International champion.
The Grand Final of the Berlin Major 2023 featured a brief clip from Valve.
The Aegis of Champions was picked up. It was then placed in a box, cleaned, and then the box was sealed by an unidentified individual.
A sign at the top reads, "Priority Package: Ship to Seattle Oct 2023." As the screen dims, the recognizable Dota 2 theme begins to play.
The Road to the International and The International will be the two phases of The International 2023, according to the announcement.
The group stage, which is set to start on Saturday, October 14, and the playoffs will make up the first stage.
Then, on Friday, October 27, The International will start and end on Sunday, October 29.
Valve promised the fans that they will soon provide further details about The Road to the International, tickets, and other information.
Also Read: Minecraft Bedrock Beta Preview 1.20.0.23 Details, Download Process