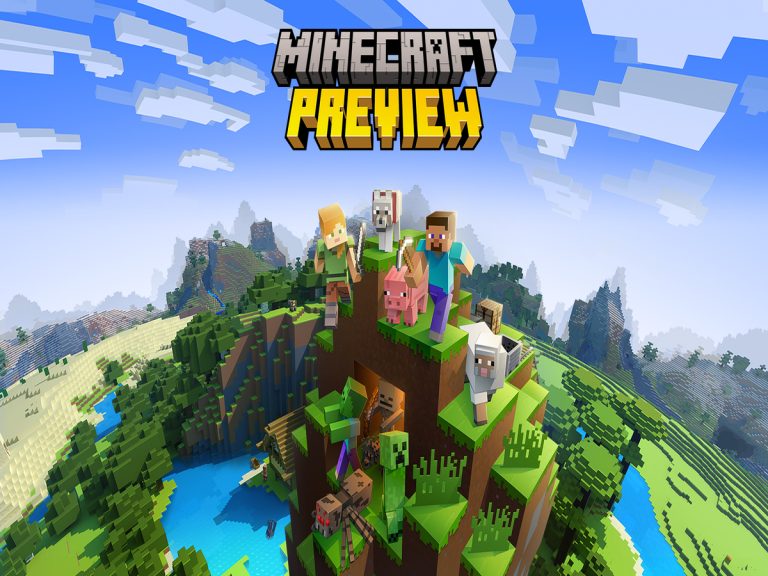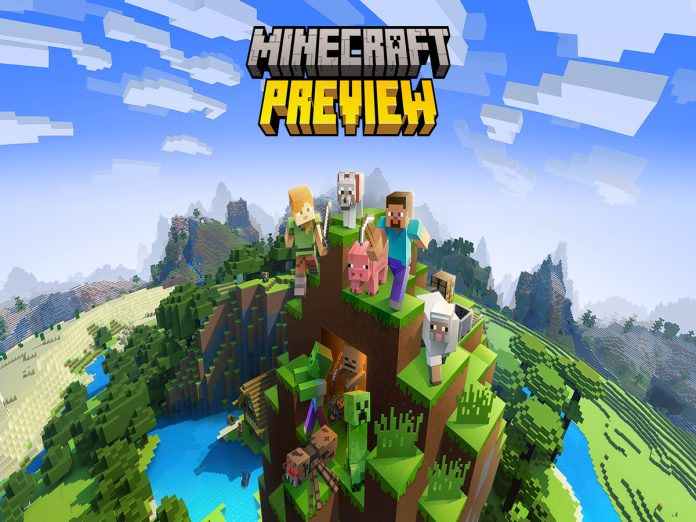 Minecraft Bedrock beta preview 1.20.0.23 is now available for players to try out. These beta preview updates frequently include a number of bug fixes, a few modifications, and new feature additions.
However, the major focus of this specific beta preview release is bug repairs. Mojang is progressively preparing to roll out the next 1.20 update.
As a result, they are working fast to resolve any issues with the new functionality.
Every version that Mojang produces will be available for download, and everyone who purchases the main Bedrock Edition will also instantly possess the beta preview edition.
Mojang has made the beta test edition of the game available on a number of devices in addition to those on which Bedrock Edition is already available.
Players can download the Minecraft 1.20.0.23 update of the most recent Minecraft Bedrock beta preview for Windows, iOS, Xbox, and Android.
How to download Minecraft Bedrock Beta Preview 1.20.0.23
Players who already possess the Bedrock Edition of the game, have a membership to Xbox Game Pass Ultimate or have the Game Pass for PC can download the Minecraft Bedrock beta preview 1.20.0.23.
This can be done from the Microsoft Store or Xbox Store page and installed on their Windows or Xbox system.
Players may look for and download the game's beta preview edition there. A play button will display next to an update button if they already have a version installed.
For Game Pass customers, Minecraft Preview is also available in the GAME PASS section of the Xbox app.
Players may perform a search for the beta preview on Xbox and choose "Install" on the subsequent product page in the Xbox Store.
Additionally, it is available via the Xbox Game Pass app and library.
To access the beta preview versions, players on Android and iOS must sign up for the beta test program. 
Android users may access the main game's Google Play page, while iOS users can look for the beta preview on the TestFlight website if they have the Bedrock Edition installed on their devices.
You may enroll in the beta program and obtain the most recent Minecraft 1.20.0.23 version from these links.