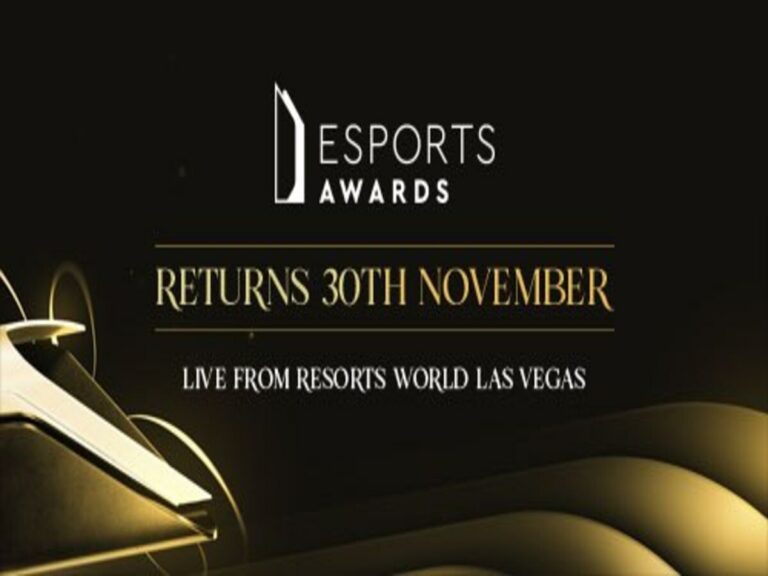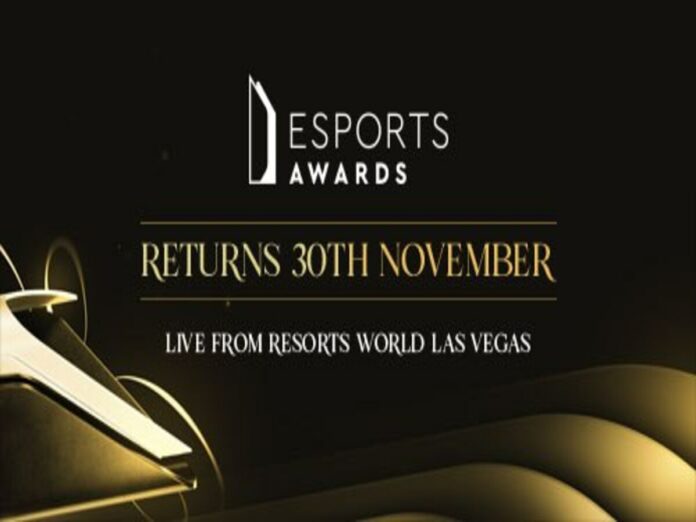 The Esports Awards 2023, one of the most important esports award ceremonies, will take place in Las Vegas, Nevada, for the second consecutive year on Thursday, November 30.
Every year, the greatest performances in the esports industry comprising players, publishers, videographers, journalists, and many more categories, are honoured with the Esports Awards.
In the United States, Resorts World Las Vegas will serve as the venue for the eighth annual Esports Awards.
The 31 categories for the 2023 Esports Awards include the fields of industry, entertainment, creativity, pro, and on-air. For the first three categories, the nominations have already been made public.
All the information you need to know about the Esports Awards 2023 is given here below.
Esports Awards 2023 Details
The nomination period for the Esports Awards 2023 began on June 1 and ended on July 7.
The names of the Pro and On-Air category finalists will be announced on September 20. The first round of Esports Awards 2023 nominations was unveiled on July 26.
Voting began on July 26 and will end on November 20 for the different categories. The crucial dates for the 2023 Esports Awards are as follows:
Nominations open – June 1
Nominations close – July 7
First set of nominees announced – July 26
Voting begins – July 26
Second set of nominees announced – September 20
Turbo voting period (votes are worth double) – November 13-20
Voting closes on all categories but 3 – November 20
Voting closes for Esports PC Player, Esports Organization, and Esports Team of the Year – November 25
Inaugural Scholars- November 27-28
Esports Awards 2023 – November 29-30
The 15 contenders for the entertainment, artistic, and business categories of the 2023 Esports Awards have already been announced.
The one nominee from India at the Esports Awards 2023 is S8UL Esports and its co-founder Naman Mathur, also known as Mortal.
While Mortal has been nominated for "Esports Personality of the Year," S8UL Esports has been nominated for "Esports Content Creator of the Year."