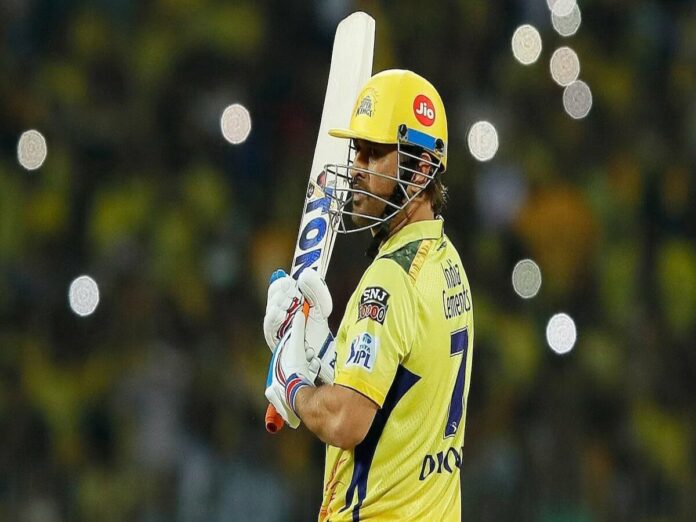 Unleashing a new innings, MS Dhoni has joined forces with Free Fire as its Brand Ambassador as the game makes a triumphant return to the Indian market.
The once-banned game is now coming back stronger than ever, armed with a renewed commitment to offer thrilling gameplay.
MS Dhoni's involvement brings a fascinating new dimension and connects the worlds of gaming and sports.
Free Fire's return to India
Free Fire, Garena's most well-liked battle royale game, is returning to India, and the fans will be overjoyed to learn that MS Dhoni will serve as the game's new brand ambassador. 
In February 2022, the Indian government banned various Chinese apps, claiming security and safety concerns.
That list included well-known games like PUBG and Free Fire as well, which has been a major blow for the Indian esports and gaming community.
The rumours of the Free Fire unban intensified when Diptanshu Saini and Gyan Gaming, two well-known figures in the esports and content development scenes, announced the game's return to the nation.
The re-introduction of Free Fire India, a version of the game created especially to satisfy the requirements of the Indian government and the public, was finally announced by Garena, a Singaporean worldwide online game production business.
On September 5, 2023, the game will be accessible throughout the nation.
The Indian government banned the game, citing concerns over data security. As a result, the development team has teamed up with Yotta, a cutting-edge supplier of digital transformation services.
They will provide the infrastructure for the title's local cloud hosting and storage.
Additionally, the business has appointed MS Dhoni as the Free Fire India brand ambassador. It is well-known that the former captain of the Indian cricket team (ICT) enjoys playing Battle Royale games.
The role MS Dhoni will play in Free Fire's comeback and the possible implications this combination may have on the gaming and celebrity endorsement industries is enormous.
Also Read: Free Fire Master League Season 8 Details, Schedule, Teams